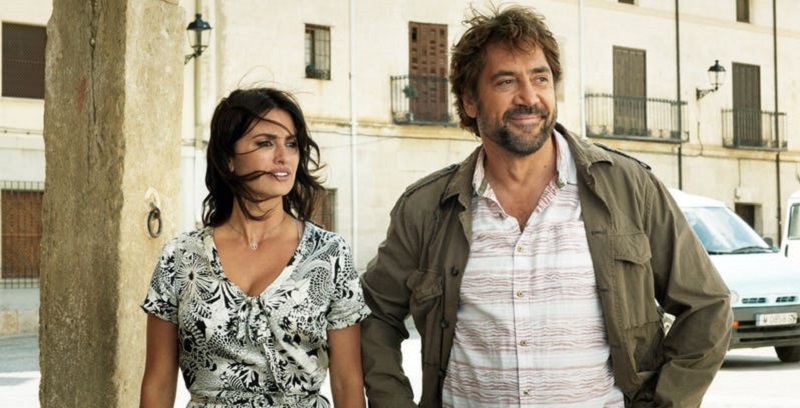 We all have things in the past they might regret. Which is pretty much how most of us feel about the first time we met Nick and are now wondering how to get rid of him.  And while most of our bad decisions from the past don't necessarily have consequences that affect us now, there are some decisions that can easily come back to haunt you no matter how hard you try.
And it's that sort of fear that is the plot behind this new movie, Everybody Knows from Iranian writer/director Asghar Farhadi. Farhadi has made his name from directing several high quality foreign language films including the Foreign Language Oscar-winners A Separation and The Salesman, but this time takes on a bigger English speaking movie where he gets the support of Javier Bardem and Penelope Cruz who play the lead roles in what looks like a potentially tense thriller.
Everybody Knows sees Cruz stars as Laura, a Spanish woman who has been living happily with her husband Alejandro (Ricardo Darín) and two children in Argentina for many years. When Laura and her family return to her small hometown in Spain for her sister's wedding, she is reunited with the rest of her family, as well as Paco (Bardem), a vintner and long-time family friend. However, when Laura's daughter is seemingly kidnapped, the subsequent manhunt brings out unspoken tensions between Laura and her family, revealing "deeply hidden secrets" in the process.
Based on this trailer it's a movie that definitely has a lot of potential. While it starts out like a fairly generic drama, things ramp up when the kidnapping occurs and you get the sense that there is a whole lot of mystery and intrigue that is going to play out in this movie. And definitely the relationship between real-life couple Cruz and Bardem's characters will probably have something to do with it.
Although Everybody Knows has been doing the rounds at film festivals, it likely has enough appeal to interest regular cinema goes as well and is a refreshing change of pace from director Farhadi in making something that is more of a crowd-pleaser than his previous films. The film is only making its way to US theatres on February 8, 2019 with no local release details as yet.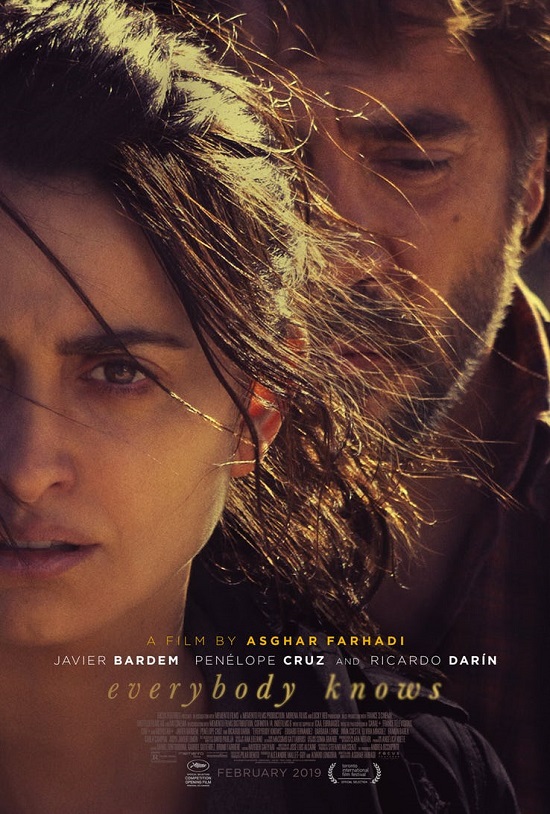 Last Updated: November 16, 2018