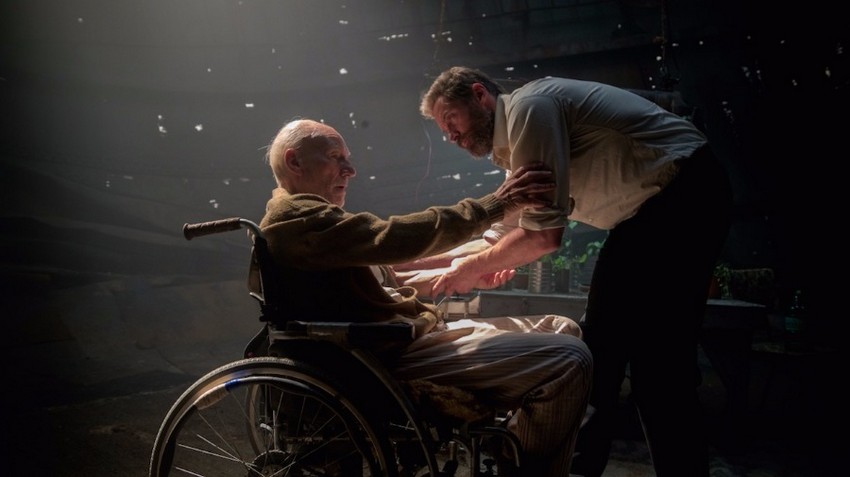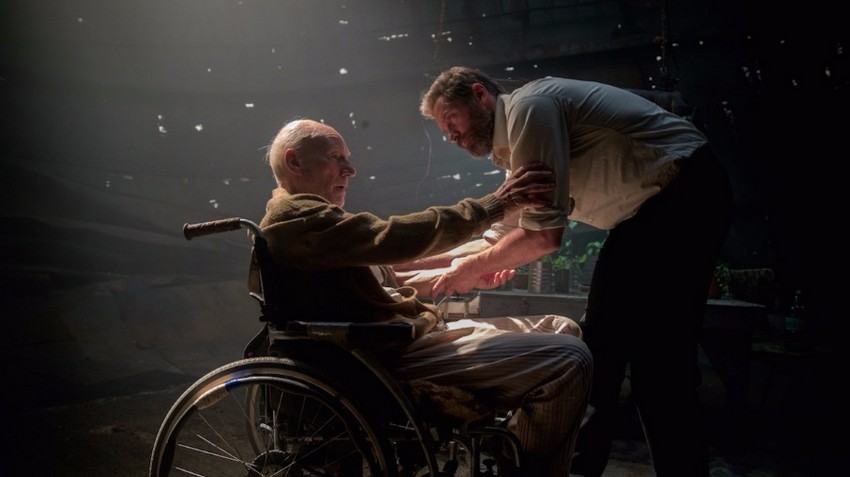 From the start we've been hearing that the upcoming Logan will be the last hurrah for star Hugh Jackman as Wolverine. After 17 years and 8 movie appearances as the famous X-Men character, the 48-year old actor is finally hanging up his adamantium claws. But it would seem that he's not the only famous X-Man for which Logan will be the swan song. The man who puts the X in X-Men, Patrick Stewart, is calling it quits as well.
You may be a little confused right now, because as recently as just over a week ago, the veteran actor was still talking about how he would keep playing the character of Charles Xavier, founder of the X-Men, in the future of the comic book movie franchise. However, while appearing at a special SiriusXM Town Hall (via EW) screening of Logan alongside Jackman and director James Mangold, Stewart had a change of heart.
"A week ago, Friday night in Berlin, the three of us sat, watching the movie. And I was so moved by it, much more moved than I had been the first time of seeing it. Maybe it was the company of these two guys, but the movie ended and — this is an admission — but at one point [Hugh] reached out, and he took my hand in those last few minutes, and I saw him go [mimes wiping a tear from his eye] like this, and then I realized I had just done the same thing. Then, the movie ended… and we were going to be taken up on stage, but not until the credits were over. So, we had some time to sit there and, as I sat there I realized there will never be a better, a more perfect, a more sensitive, emotional, and beautiful way of saying au revoir to Charles Xavier than this movie. So, I told [Hugh] that same evening, 'I'm done too. It's all over.'"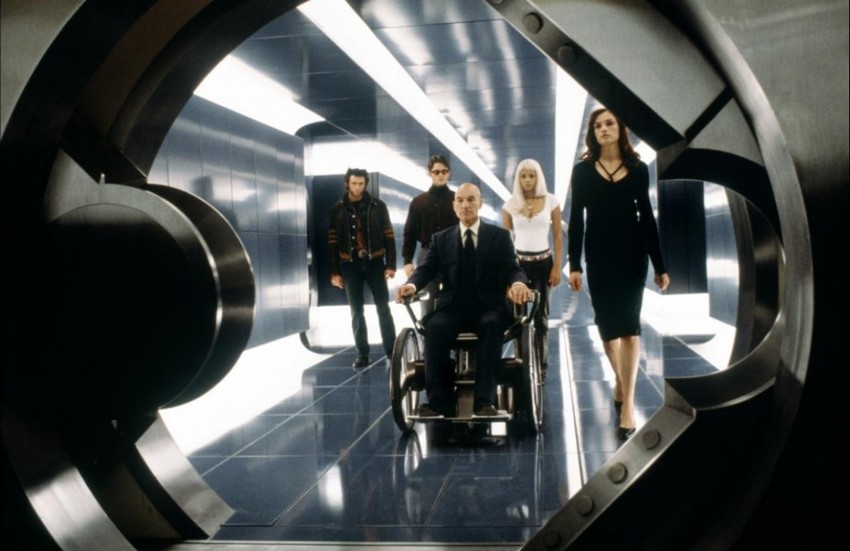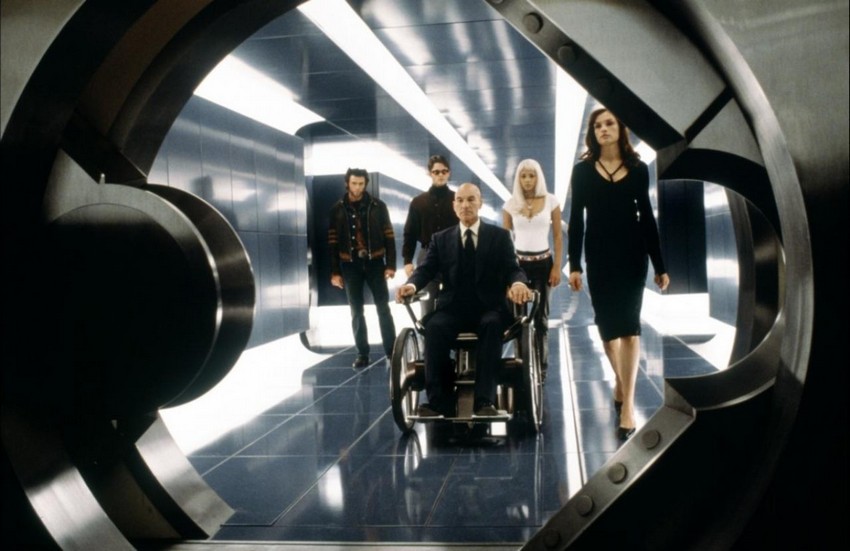 Much like Jackman, Stewart originated the role of Professor Charles Xavier, the immensely powerful mutant telepath who created and trained the X-Men, in 2000's original X-Men movie. Including Logan, he's played the character on-screen 7 times now already, but thanks to the X-Men's different timelines he has been able to hand over the wheelchair, so to speak, to James McAvoy as a younger version of Charles Xavier. As good as McAvoy is though, for most fans it's Stewart who instantly comes to mind when you think of this character. And we'll get to check out his last turn as Professor Charles Xavier when Logan premieres this coming Friday, 3 March.
Last Updated: February 27, 2017