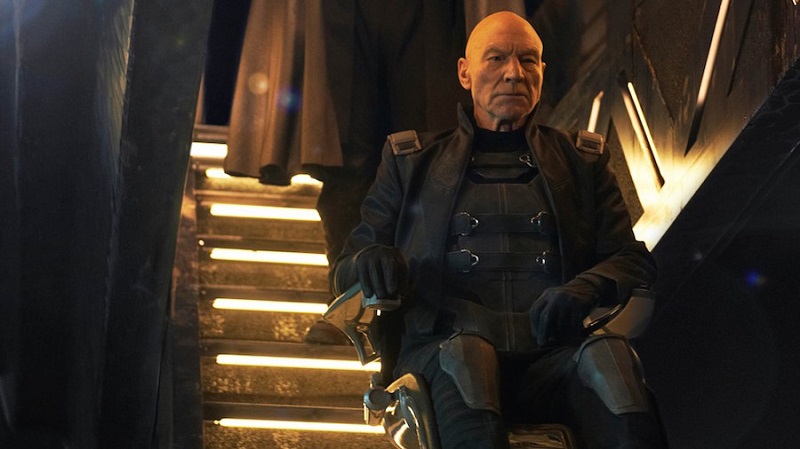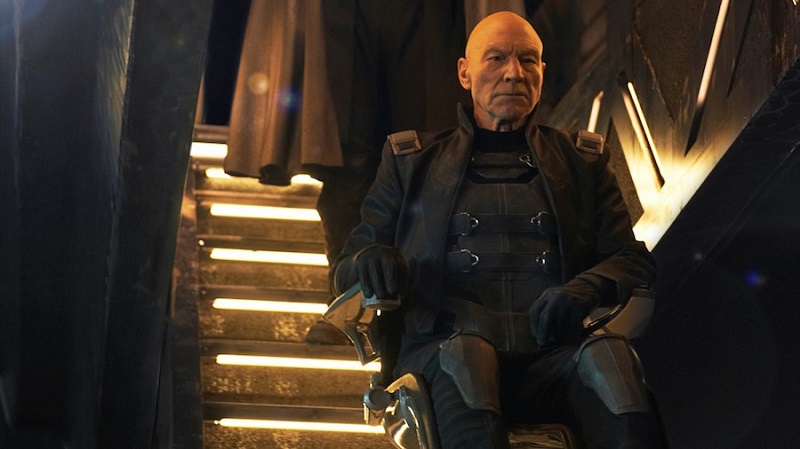 Come March, the cinema world will get the opportunity to say goodbye to one of its most beloved superheroes and characters when Logan hits the screen. Hugh Jackman, after 15 years of playing the character that made him one of the biggest stars in Hollywood, has understandably decided to hang up his claws following this last outfit. And while there is a hope that a Deadpool collaboration might entice him into returning in the role, in all likelihood this is the last time we will get to see the character.
I'm sure the movie might leave many a desperate X-Men fan in tears, but Hugh Jackman is not the only X-Men actor that we are unlikely to see in the future, given the studios commitment to its new characters for its future movies. One actor is not quite ready to say goodbye to his role though, giving us hope that we could see him appearing in future films. Patrick Stewart who plays the older version of Professor-X also has a starring role on Logan, but in a recent interview with ETOnline made it adamant that he is not planning to be done with the character just yet at the end of the film:
Hugh has raised the flag that says goodbye. I haven't done that yet.
Statements don't get more emphatic than that. Outside of Jackman, Stewart is probably one of the more beloved X-Men actors and  it's great to know that should the opportunity arise, we might get to see more of him. How 20th Century Fox plans to fit the character into their new films without treading the same territory might be an interesting challenge for them to solve. Perhaps if Fox is done with his character, Marvel could take in on one day in the future as part of their cinematic Universe.
Last Updated: February 17, 2017