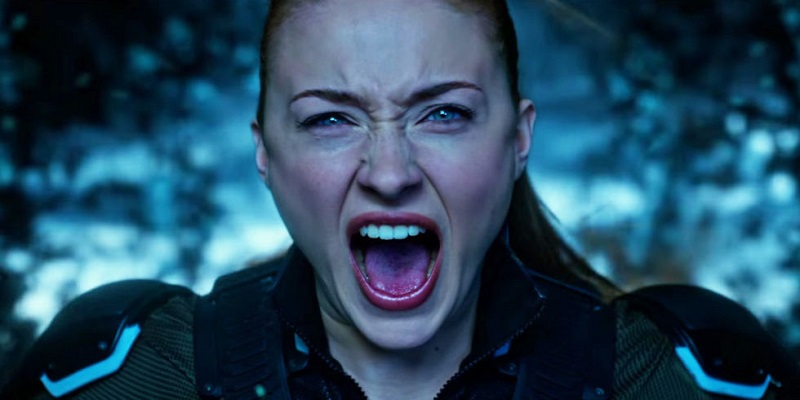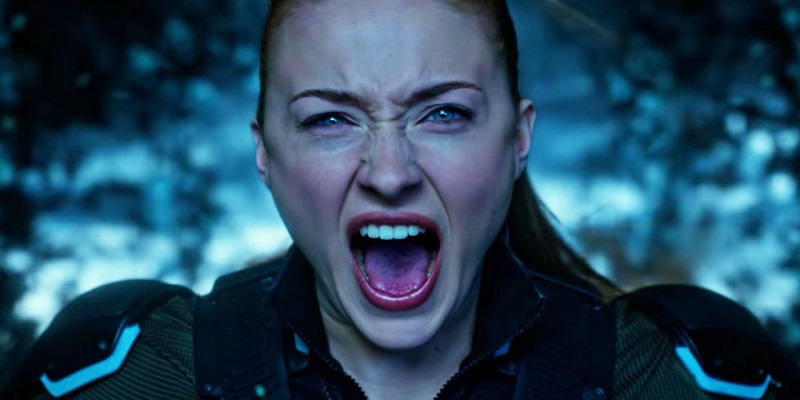 This news may be seen as a mere formality by most, but after the disappointing response to X-Men: Apocalypse, there were thoughts that the studio could potentially put the sequel on hold for a while – or do a soft reboot and take things in a completely different direction. It has since been revealed that X-Men: Supernova is potentially the next film in the X-Men franchise, and now we have some further news to confirm that the franchise will be continuing with the newly established mutants from Apocalypse.
In a recent discussion with HeyUGuys at the BAFTAs, star Sophie Turner who played the young Jean grey in X-Men: Apocalypse, confirmed that she will be appearing in the upcoming X-Men movie:
We're about to start shooting the next X-Men, we've just finished shooting Season 7 of [Game of] Thrones, and I've got a couple of movies to do before X-Men starts. And then we go on to Season 8! So I've got a busy year lined up.
It's a little confusing how they are about to start shooting X-Men, but she still has a couple of movies to do before that filming starts. So I wouldn't read too much into her schedule of the filming unless she gets through her acting scenes really quickly in these next works. At best we're probably looking at a production start date closer to the end of the year.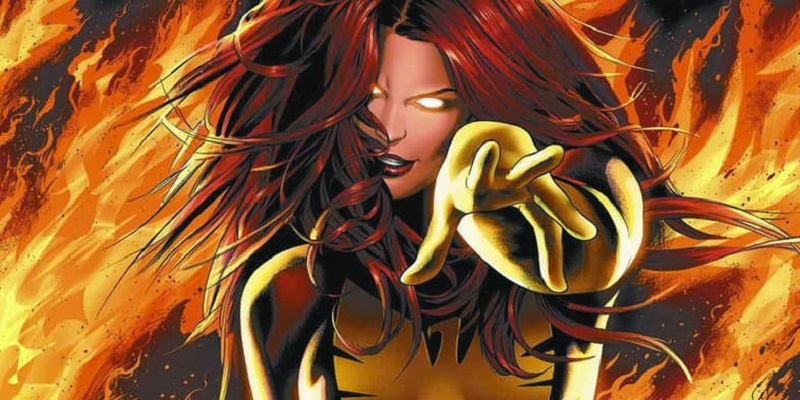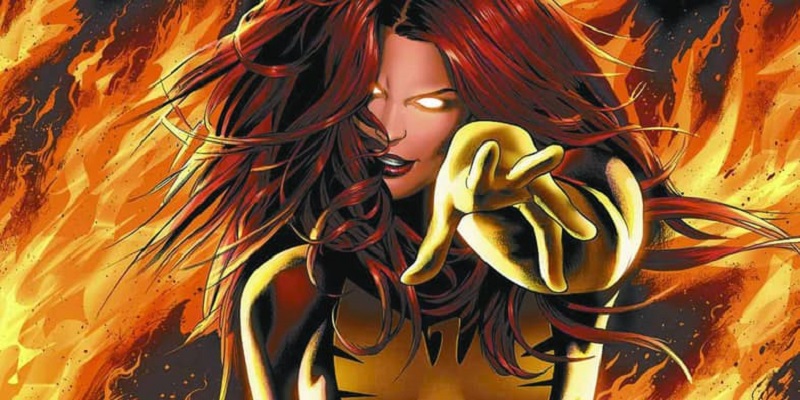 With Jean Grey's Dark Phoenix storyline teased throughout Apocalypse, there are many who are speculating that this movie will focus on Jean Grey and this aspect of her character. The Dark Phoenix storyline has actually already featured in Brett Ratner's X-Men: The Last Stand, but did not win fan approval in how the subject matter was handled. The studio likely wants to rectify that and give a retelling of that story that better aligns with the original comics.
And with X-Men: Days of Future Past and Apocalypse essentially allowing the story timeline to be reset, they don't need to be concerned about treading the same stories again, as it will fit into the convoluted timeline anyway. While I'm happy for the X-Men franchise to take a break and for the studio to perhaps think about how they want to approach the next stories better, this is one popular story from the X-Men comics that I would love to see told properly.
X-Men: Supernova (as it's currently still known) was initially scheduled to start filming on June 15, 2017, but there is every chance 20th Century Fox has moved this date around to fit the schedule in better for the different stars.
Last Updated: February 15, 2017