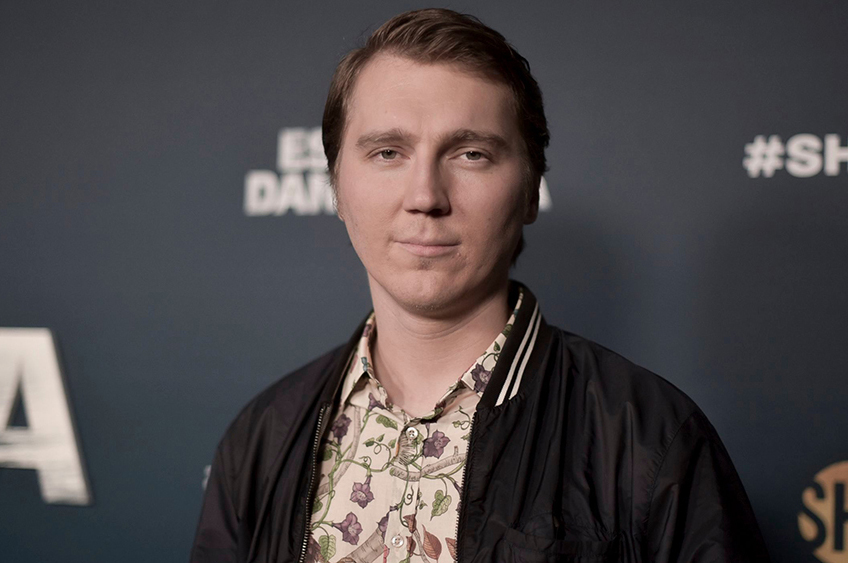 Barely a day since the news broke that Jonah Hill had dropped out of talks to play a villain in The Batman, writer/director Matt Reeves has already found a replacement! The Hollywood Reporter brings the news that Golden Globe nominee Paul Dano has been officially cast to play The Riddler aka Edward Nygma in the long-gestating solo superhero flick.
This is actually a perfect casting as the talented Dano (There Will Be Blood, Little Miss Sunshine) doesn't just bear a striking resemblance to the classic villain, but has shown ample times in his career that he can play exactly the type of smarmy asshole that Nygma is. That is, of course, if Reeves sticks to the traditional rendition of The Riddler as a genius villain with a penchant for leaving puzzling clues at crimes. It certainly fits with Reeves' previous statements that he wanted to give us the cerebral detective side of Batman that we've never really seen on the big screen. However, we still know next to nothing concrete about this production besides for its casting which now includes Zoe Kravitz as Catwoman opposite Robert Pattinson in the title role as the Dark Knight.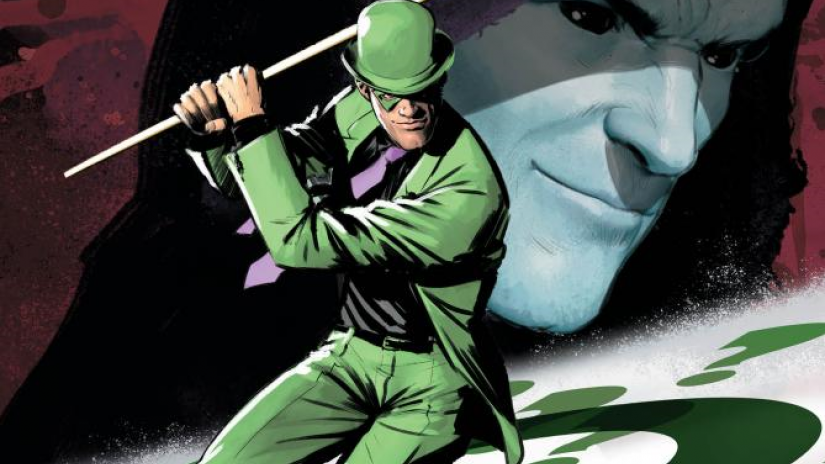 As for this particular casting though, it's abruptness so hot on the heels of Hill's departure may actually help to explain the actor's exit. Some have claimed that it had to do with money, with Hill asking for more than even Pattinson was getting, but it looks like there was something other than money that Hill wanted. For a while now we had heard that the actor had been considered for either The Riddler or The Penguin, but there was never a clear consensus as to which. Reports in the last day had indicated that Reeves may actually have wanted Hill for one role but Hill had actually wanted the other. This role had already been offered to another actor though which resulted in Hill walking.
In hindsight now, it's clear that it had been Dano who Reeves had offered the Riddler gig to, hence why this announcement could be made so quickly. It does mean though that we miss out on seeing what Hill's version of The Penguin would have looked like, and I have to say I'm a little dismayed by that. Josh Gad is still busy petitioning for that role though, and I think he could make a superb alternative choice. We still have a fair way to go before The Batman's June 2021 release date, so anything could happen.
Last Updated: October 18, 2019