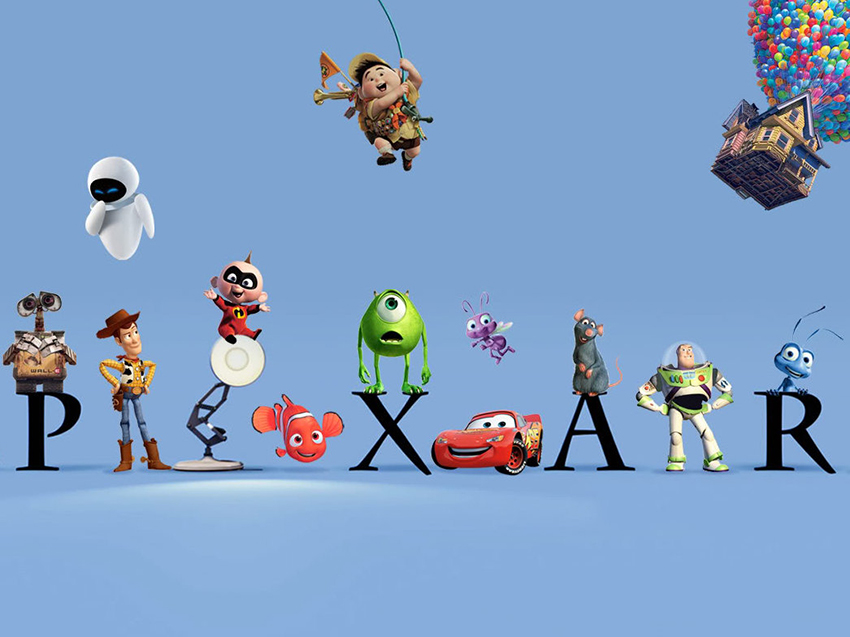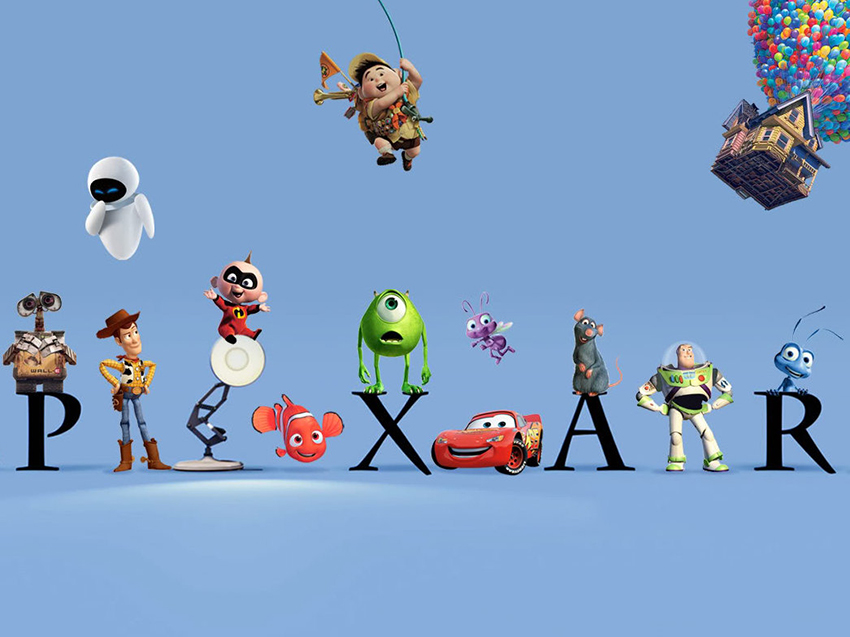 Pixar are some of the finest filmmakers out there, making animated movies that can both enthrall youngsters with colourful characters and fun adventures, but also engage adults with intense examinations of very mature themes. Oh and make people cry. Like, proper tjank!
One thing the Disney owned animation studio is also very good at is sticking Easter eggs in all their movies, and somewhere along the lines some fans started to notice something about these Easter eggs. Not only were characters from one movie showing up in some form in another movie (like Mike and Sully from Monsters Inc, can be seen in Brave), but if you paid careful attention to the details and made a few narrative leaps, it appears that all Pixar's movies were actually taking place on one timeline in a single universe, with the events of certain films informing others.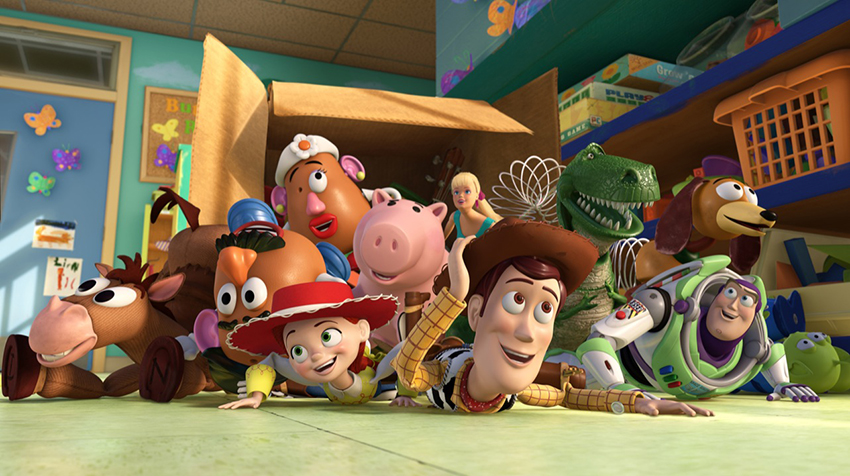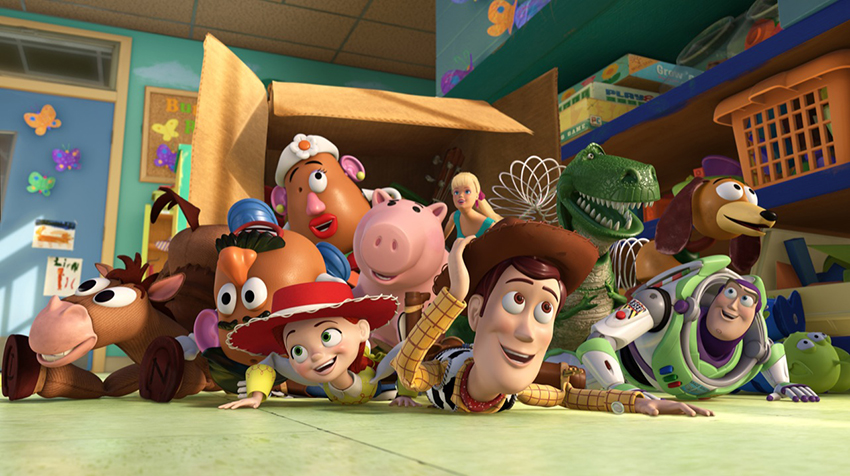 This hypothesis became known as The Pixar Theory and has become one of the most popular fan theories in Hollywood. Of course, despite extremely in-depth analysis of evidence supporting this theory, it's still just that: a theory. But that theory got a nice shot in the arm this week as Disney has released an official video for the first time detailing all the various Easter eggs in Pixar movie how they cross-pollinate. It's not definitive confirmation of the Pixar Theory, but it certainly helps to make the case.
Are you a supporter of the Pixar Theory, or do you think it's just a bunch of hogwash?
Last Updated: January 20, 2017