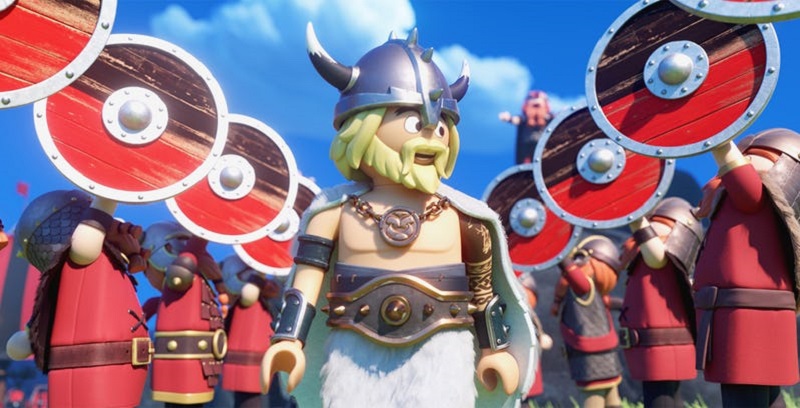 We've seen Lego get a chance to become its own popular movie franchise and now its time for its poorer cousin, Playmobil to get in on the act. While not as popular as Lego, Playmobil figures and sets, which also require some configuration to play, have still proven to be successful as a toy property ever since they were released in the mid-'70s. Now they're hoping it can do similar business to Lego in the movie department to only further their rivalry.  
The Lego movies have made a strong play at satire and humour to make their mark on the movie world and it looks like for Playmobil: The Movie, they are taking the exact same approach, only this time making fun of the super-spy genre rather than the superhero genre which the Lego movies used largely thanks to Warner Bros' ownership of the DC comic movie rights which allowed them to use ideas based on these actual characters. It's something which Playmobil: The Movie, produced by the much smaller STX Entertainment, doesn't have going for it. Can it rise above the odds though and still be a good movie, well a new trailer has arrived to allow us to take a look:
The similarities to the Lego movies are unmistakable and while this film certainly looks like a lot of fun with that same brand of humour, I am concerned that audiences might see it as too much of the same thing and give it a hard pass. There doesn't appear to be anything unique that might make people want to watch this over those Lego movies, though at least the film does have a capable voice cast which includes Daniel Radcliffe in the lead role of James Bond-esque spy Rex Dasher, Jim Gaffigan, Anya Taylor-Joy, Gabriel Bateman, Adam Lambert, Kenan Thompson and singer Meghan Trainor.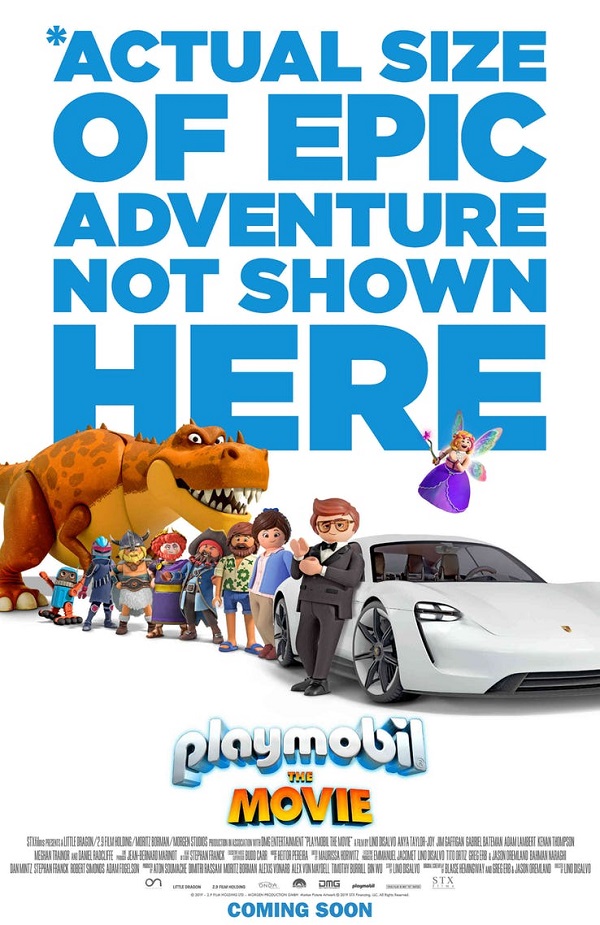 Whether all of that proves to be a recipe for success remains to be seen, but at the very least, if your kids love Playmobil toys, they should enjoy this movie which is coming to local theatres on August 16th.
Last Updated: July 24, 2019