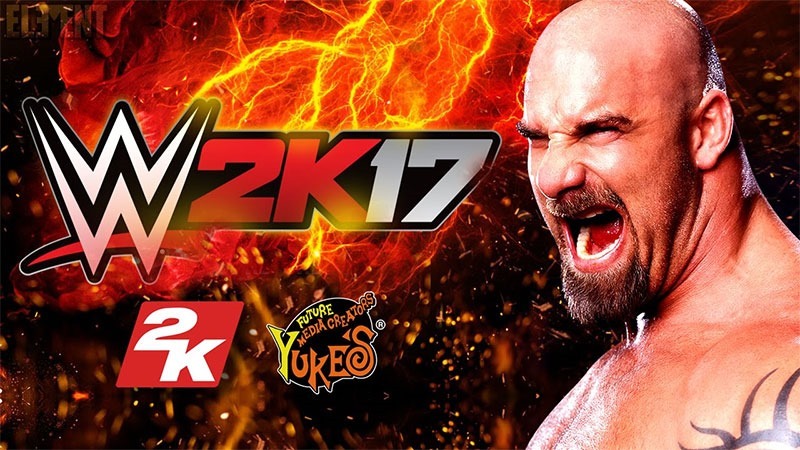 One of the very best things about the WWE games is the ability to create and share wrestlers. While the game's officially licenced characters tend to stick with those who still have contracts with the company, the tools are robust enough to create just about any wrestler from the past and have them playable in the game.
This year's customisation is possibly the best yet – and with enough tweaking, it's possible to create wrestler's that almost, almost look like they've been fully motion captured. It's a bit that the game itself doesn't quite match up to its creation feature-set – but I digress. There's a bigger problem than a middling game afoot.
In the days since the game's release, it's been discovered that there's a glitch that potentially wipes out entire saves – and it's all tied to downloading other users created fighters. The issue was first brought to light over a week ago, by pone user who seems too angry for his own good.
"Worked hours and hours on CAWS, details of the CAWS, importing faces, making entrances, doing entire movesets from scratch, victory scenes, custom championships…," says Reddit user batfleck2015 (via Powerupgaming). "I make the "fatal mistake" of trying to download an RVD caw, the game crashes, I boot it up, and my save data is fucking corrupted. Gone. Everything gone. I know some people have had a good experience with this game. That's fine. However I don't need assholes coming in every time I say something about how this game is fucking buggy and go "Well I haven't had any glitches" GOOD FOR YOU, MY GAME'S FUCKING BROKEN. I'M GLAD YOU'RE HAVING A GOOD TIME! I'M NOT! I'm literally fucking depressed right now. I hope the rest of you are having the time of your lives with this game, because I'm fucking done. I'm going back to SVR and never touching this shit again. 60 dollars down the fucking drain."
Since then, others have come forward with the same issues, only elucidating their woes without being swearwolves.
"Hi guys just want to warn everyone and vent that my save data for 2K17 has corrupted," says NakedSnakeCQC.
"Does anyone know how to or if you can fix it, I am seriously pissed off because of this, I had 50 CAWs multiple teams, around 16 Arenas and had unlocked a ton of unlockables.

It corrupted due to a bug with downloading certain CAWs and it turns out my PS4 hasn't been uploading to the cloud since January due to me turning off Rest Mode in fear that it corrupts my PS4 as 2TB is very very hard to back up

So be careful out there with your saves, make backups every day or two.

Also if anyone is wondering what CAW broke my save it was a Rob Van Dam one but it obviously wasn't the creators fault, something to do with the way they coded the game. I just hope they patch this and no one else gets their saves corrupted"
While many seem to be pointing the finger at a suspect Rob Van Dam CAW, it seems that any created wrestler featuring 14 or more custom logos may be breaking things.
2K is aware of the issue, and is trying to get to the bottom of it – but for now, if you're playing, you may wish to make sure your saves get backed up. You may also wish to avoid downloading created characters, arenas and championships until it's all fixed up.
Last Updated: October 26, 2016