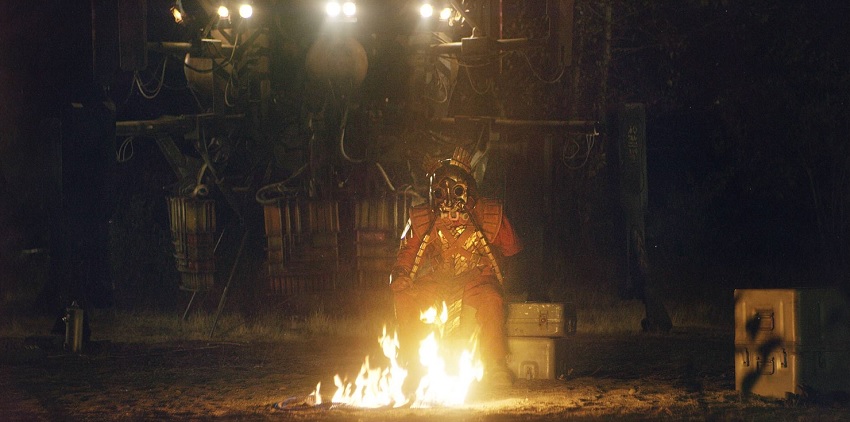 Prospect is the upcoming sci-fi thriller that marks the feature debut of writer/director pairing Chris Caldwell and Zeek Earl. It's based on the short film of the same name that the pair released in 2013 after running a successful Kickstarter funding campaign that concluded in 2012.
Jay Duplass (Transparent) and Sophie Thatcher (Chicago Med) star as Damon and Cee, a father a daughter who venture out to into the depths of space in the hopes of discovering their fortune after they secure a contract to mine rare gems on an alien moon. However after a violent encounter with a lone prospector (Pedro Pascal – Game of Thrones) they quickly discover that the toxic environment and harsh wilderness of the moon are not the only threats they have to deal with, as potential riches always attract others in search of wealth – others who'll stop at nothing to take what they want.
The official plot synopsis is as follows:
A teenage girl and her father travel to a remote alien moon, aiming to strike it rich. They've secured a contract to harvest a large deposit of the elusive gems hidden in the depths of the moon's toxic forest. But there are others roving the wilderness and the job quickly devolves into a fight to survive. Forced to contend not only with the forest's other ruthless inhabitants, but with her own father's greed-addled judgment, the girl finds she must carve her own path to escape.
A sci-fi western survival thriller? That ticks all the boxes for me. Let's take a look:
Prospect has received mostly positive reviews following screenings at various film festivals and it's easy to see why – it's a taut, tense survival thriller that reminds the viewer that humanity is quite often its own biggest threat. Sure it's a bit rough around the edges when compared to its effects-laden blockbuster brethren, but if you can look past that the concept is intriguing, the cast is good, and their performances look solid. I also really like that they keep their suits and helmets on most of the time, it just adds a nice touch of authenticity.
All-in-all it looks like a dirtier, grittier, and more stripped-down-to-basics version of Netflix's Lost in Space reboot – one that I'm keen to see. What do you think?
Prospect is due for release in the US on 2 November. It also stars Andre Royo, Sheila Vand, and Anwan Glover.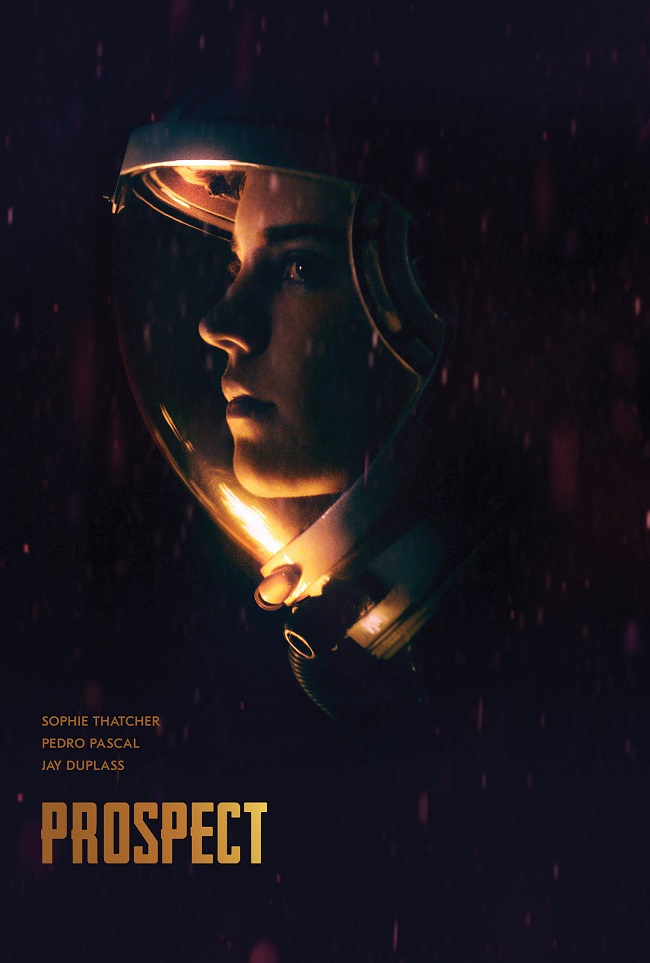 Last Updated: September 19, 2018