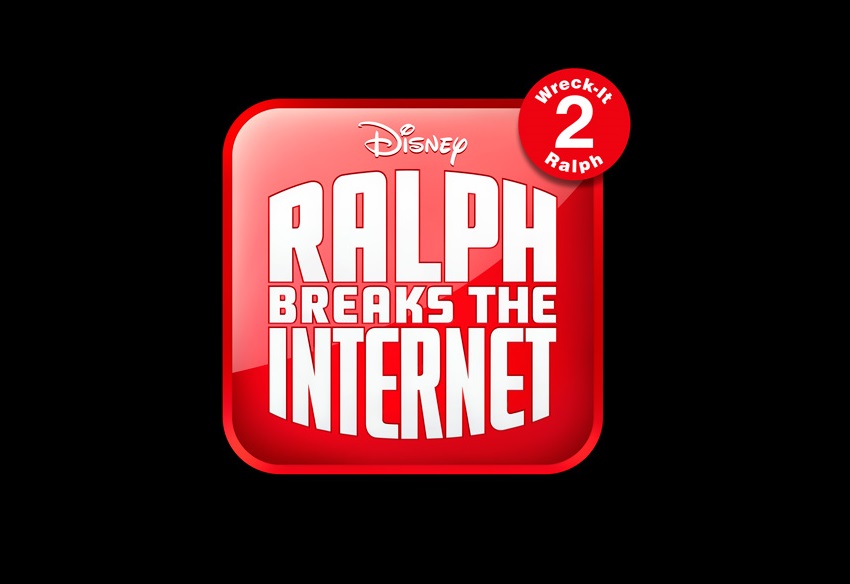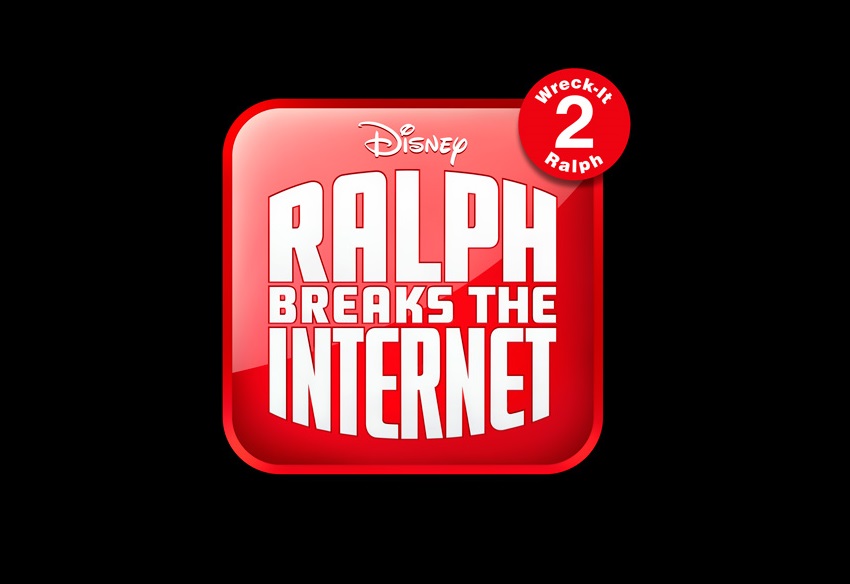 No that's not a joke, that's really what they're calling it – Ralph Breaks the Internet: Wreck-It Ralph 2 – which might just be one of the clumsiest titles I've ever seen.
Either half would be good enough on its own, swapping the two halves around would make it sound better if they're determined to include both, or they could've embraced the clumsiness and gone all out with Ralph Breaks the Internet: Wreck-It Ralph 2: Dawn of Social Justice.
Disney revealed the heretofore unknown name of the Wreck-It Ralph sequel yesterday at CinemaCon, as well as confirming that the voices of Jane Lynch (Calhoun) and Jack McBrayer (Felix) would also be returning with the sequel to join John C. Reilly (Ralph) and Sarah Silverman (Vanellope).
The creative team behind 2012's Wreck-It Ralph, and more recently last year's smash hit Zootopia, writer / directors Rich Moore and Phil Johnson and producer Clark Spencer are also all returning for the sequel. As the title indicates Ralph will be breaking free from the arcade, presumably through the magic of Wi-Fi, and heading out into the Wild West of the internet.
Rich Moore said at the announcement:
"To take these characters we love and have them enter the enormous world of the internet has given us so much to explore. Our production team has been hard at work designing a world that takes something we all think we know – the internet – but shows it in a whole new, imaginative way."
If there isn't a shout-out to Tron or a parody of a Youturnip called ZapWakeCake I'll eat my non-existent hat. Phil Johnson went on to say:
"We're so excited to be working with Ralph, Vanellope von Schweetz, Fix-It Felix and Sergeant Calhoun again, and we have new characters we look forward to unveiling. At the center of this film, as in the first one, is the relationship between Ralph and Vanellope, two once-outcasts, who in each other, found true friendship."
Well if you're all happy, I'm happy. I loved what the original brought to the table and Zootopia showed they can handle complex issues, so I'm very curious to see how they approach the glorious monster we all fear and love – the internet.
Ralph Breaks the Internet: Wreck-It Ralph 2 is due for release in the US on 9 March 2018. That's still a silly name.
Last Updated: March 29, 2017