The world was heartbroken when legendary Queen front man Freddie Mercury tragically passed away back in 1991. There have been many great rock singers since, but few as charismatic and melodramatic as him, both on stage and in life. It' looks like it's about to get recreated in the most life like way possible in the upcoming biopic about the singer titled Bohemian Rhapsody because Rami Malek could very well be a younger Mercury in the flesh. If you don't believe me, just check out this picture from Entertainment Weekly below, that was released in celebration of what would've been the singer's 71st birthday: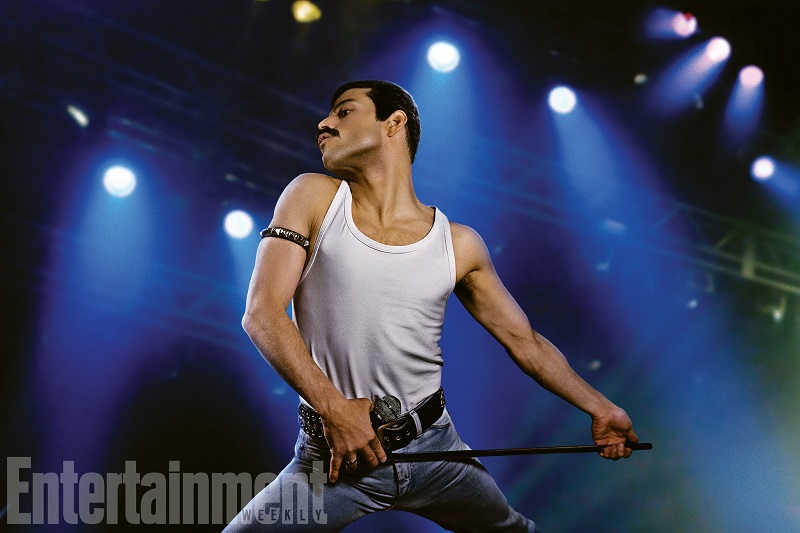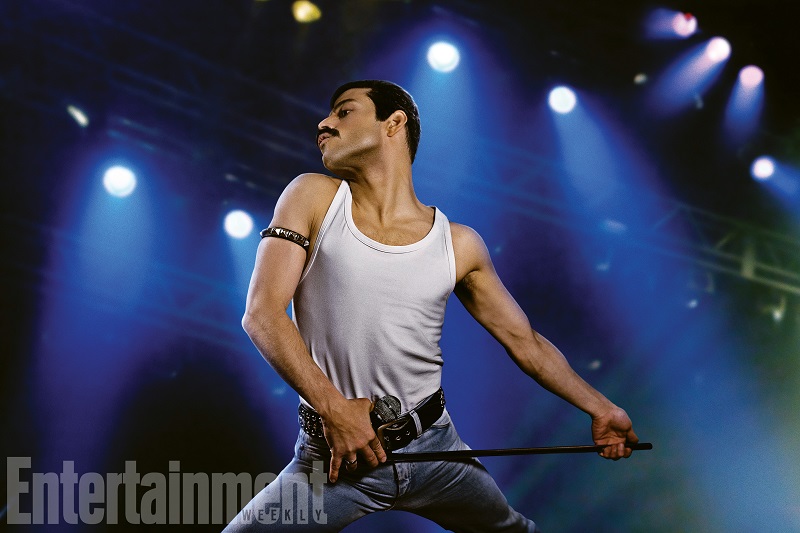 No, I'm not joking, that is actually a picture of Rami Malek and not Freddy Mercury, though I will forgive you if you don't believe me.
It's something the Mr Robot star seems completely aware of, as even he was taken aback by the similarities in appearance once he was done with hair and makeup:
When you're able to open your eyes and see a different person staring back at you in the mirror, it's a very affirming moment.
To be fair, the similarities between Mercury and Malek are so easily apparent that you don't need too much hair and makeup to make it work. What does apparently stand out is that the actor has reportedly not only mastered the singer's mannerisms according to the report but the singer's voice as well. The film will reportedly make use of both Freddy Mercury's voice and Malek's voice in the singing as a result of the similarity, which if true, should not only line the actor up for potential award recognition, but get many fans rushing to the cinemas to get in a serious nostalgia fix that they've been longing for the past 26 years.
We're going to use Freddie as much as possible and use myself as much as possible. I'm in Abbey Road [Studios] right now if that should say anything to you. I'm not working on my acting
It will be a long wait though as the Bryan Singer film is only expected to release on Dec 25, 2018. The biopic will chronicle the singer's life (Mercury, not Bryan) from the formations of the band in 1970 up to the band's performance at Live Aid in 1985, six years before Mercury's passing. The film will reportedly not just be honouring the life of the Queen frontman, but the band's music as well, so expect musical performances to take centre stage here.
Also, be on the lookout for potential announcements that Queen will be returning with Rami Malek as its new lead singer. Now that is a world tour that will sell out quickly.
Last Updated: September 6, 2017