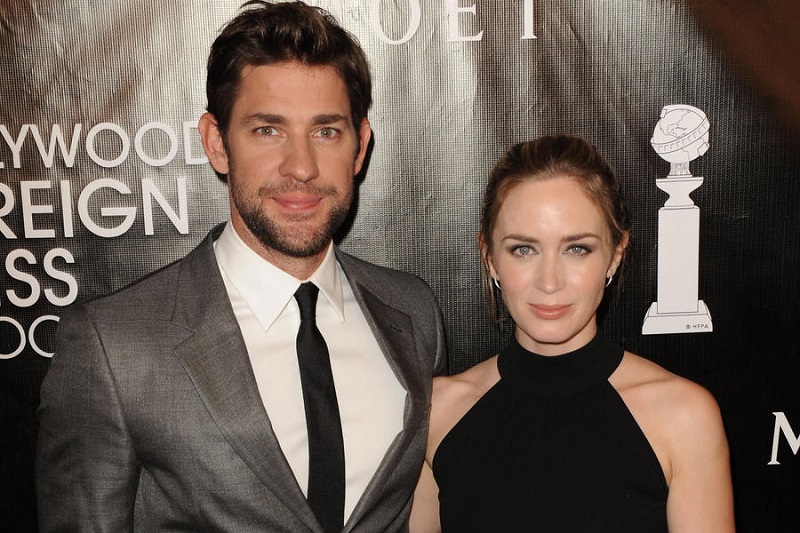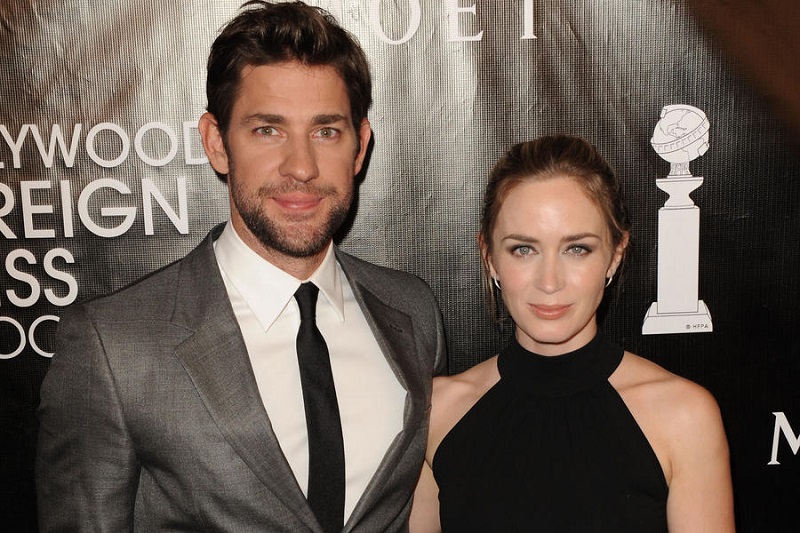 It's amazing how careers can be transformed in Hollywood. Just ten years ago the names of Emily Blunt and John Krasinski wouldn't have meant much to the average person, but today they are instantly recognizable thanks to their incredible success in recent years. Success which has seen both fronting huge productions: Blunt most recently in The Girl on the Train and as the women to take on arguably Julie Andrews' most famous of roles in Mary Poppins. Krasinski has taken a slightly different approach in transforming himself from a TV comedy star to a serious dramatic actor, but has recently landed the role of Jack Ryan in Amazon's forthcoming project on the famous character.
The two also happen to be a couple, which often spells bad news when they are going to star in a movie together. Though I'm not referring to their relationship here. When most couples act in a movie together, they often turn out rather bland and average at best. Sure, there might be one or two exceptions that break this rule, but it doesn't exactly fill one with confidence. Let's hope the two can prove us wrong as they will both be starring together in supernatural thriller A Quiet Place.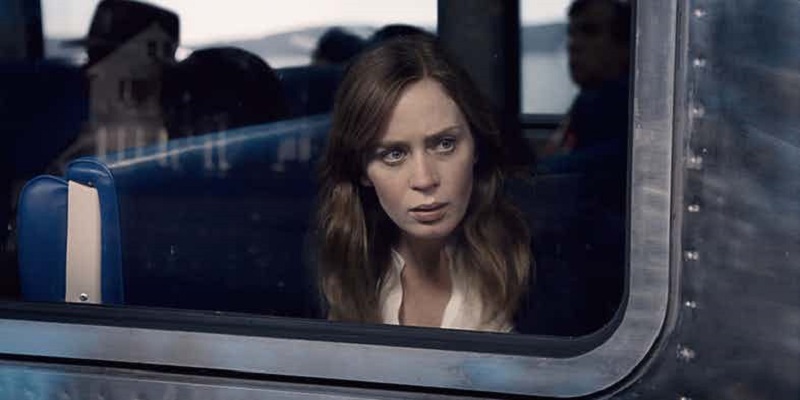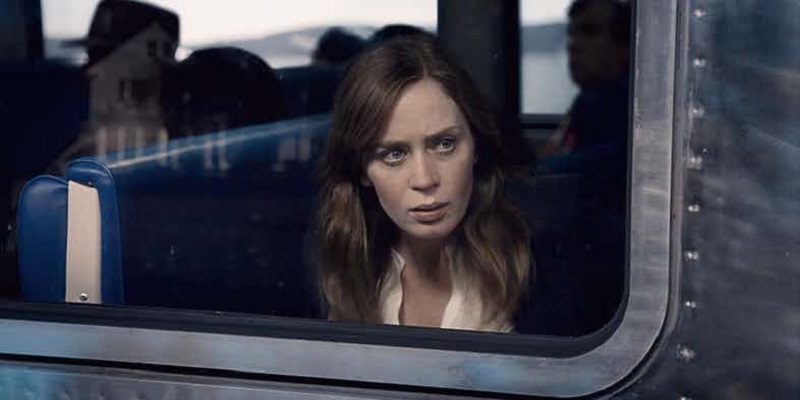 Krasinski is doing more than just being a leading man here though, as he will also be directing the film and rewriting the script put together by Scott Beck and Bryan Woods. While it will not be Krasinski's first time directing a film, as he previously directed Brief Interviews with Hideous Men (2009) and the critically acclaimed indie The Hollars (2016), it will mark his first time helming a major studio film.
And I guess when you take on that huge challenge its best to have the support of your spouse along with you. Though given Blunt's abilities as an actress, he can at least rely on her to do a fantastic job with her performance.
We don't know much else about the film, which The Hollywood Reporter describes as a semi-contained thriller set on a farm where a family is being terrorized by evil. It doesn't sound like the plot for an original and exciting movie, but let's give the pair an opportunity to prove that couples starring in movies together can indeed work on the odd occasion.
Last Updated: March 20, 2017