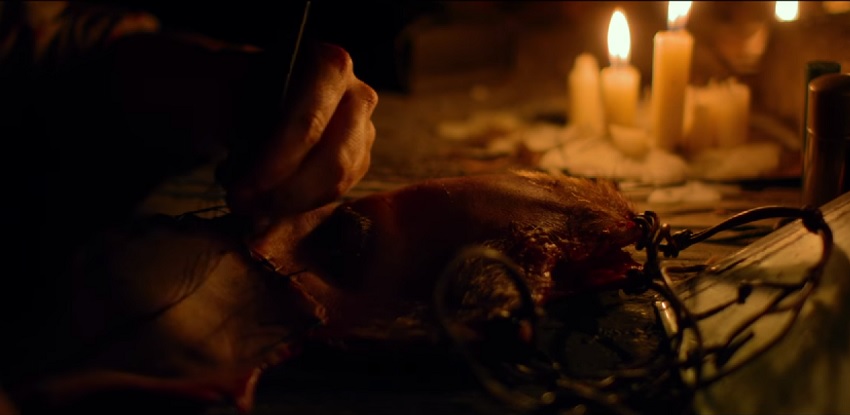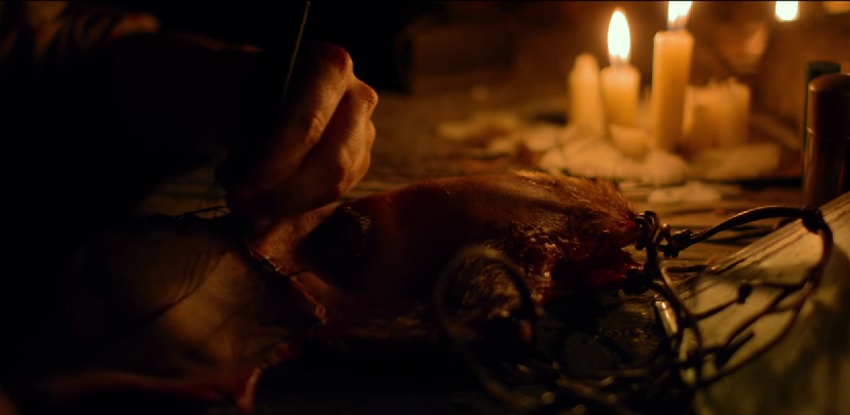 I'm not a big fan of prequels. I've always thought that if the origin story behind a character is so fascinating, then why didn't we start at the beginning? Plus we already know how the story ends, removing much of the tension. Hollywood doesn't agree with me though.
Leatherface is the upcoming prequel to the 1974 classic slasher movie The Texas Chain Saw Massacre, and the eighth instalment in the franchise it spawned. The prequel will follow the young Sawyer family scion and three other patients who escape from a mental facility, kidnapping a nurse in the process, and are pursued by a committed sheriff. The twist, in this case, is that we don't know upfront which of the four escapees will become the iconic chainsaw-wielding killer.
The official plot synopsis is as follows:
In Texas, years before the events of the Texas Chainsaw Massacre, in the early days of the infamous Sawyer family, the youngest child is sentenced to a mental hospital after a suspicious incident leaves the sheriffs' daughter dead.

Ten years later, he kidnaps a young nurse and escapes with 3 other inmates. Pursued by authorities including the deranged sheriff out to avenge his daughter's death, the young Sawyer teen goes on a violent road trip from hell, molding him into the monster known now as Leatherface.
I should warn you there's (surprise!) enough gore to make the trailer a touch NSFW for work, so look over your shoulder before pressing play:
Well, I'm intrigued. Judging by the trailer Leatherface looks more like a thriller, although there's plenty of gore-based horror to go around. I like how very little of the actual plot is revealed in the trailer, as it splits itself between flashes from the "present day" escape story while also giving equal time to young Leatherface's formative years. This is one prequel I'm actually keen to see because it looks like a solid stand-alone movie, and I'm curious to see how it all plays out.
What do you think?
Leatherface is due for release on-demand from 21 September via DirecTV and will receive a limited release in the US on 20 October. Directed by Alexandre Bustillo and Julien Maury, with the script by Seth M. Sherwood, it stars Lili Taylor, Stephen Dorff, Jessica Madsen, James Bloor, Sam Coleman, Sam Strike and Vanessa Grasse.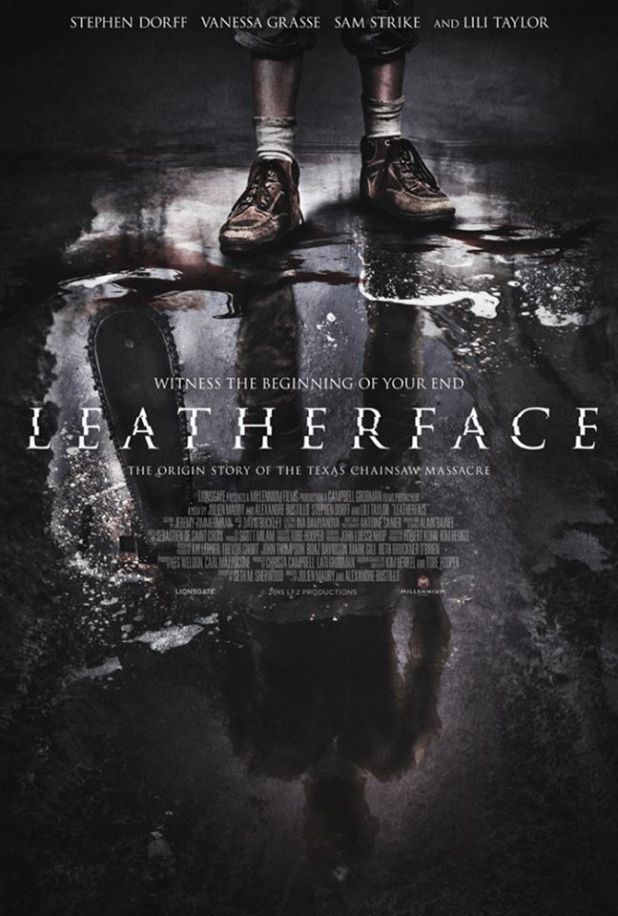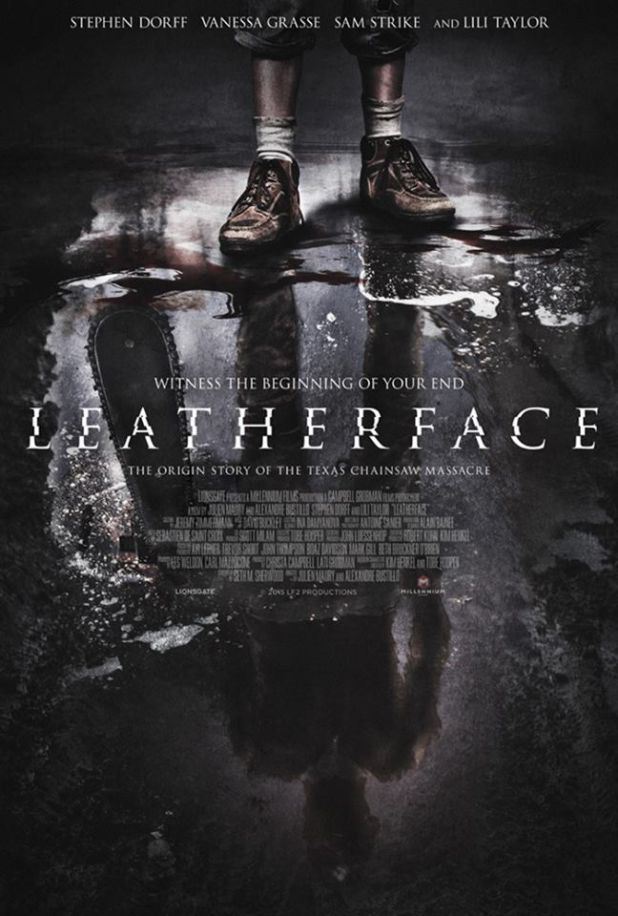 Last Updated: July 18, 2017