WARNING SUPER-HUGE INFINITY WAR SPOLERS BUT HOLY HECK THE FILM HAS MADE LIKE OVER A KAJILLION DOLLARS BY NOW SO I'M GUESSING YOU SAW IT
Maybe…maybe Thanos had a point. The biggest of bads that the Marvel Cinematic Universe ever saw did the unthinkable in Avengers: Infinity War, as ol' raisin-chin actually managed to win by the time the end credits were warming up. Thanos' goal was simple: Save the universe, by wiping half of all sentient life off the face of reality with a finger-snap that was head around the cosmos.
Also, he had to snap his fingers twice to erase yo momma from existence. HEYOH! Point is, Thanos succeeded in his mission, even though it cost him dearly. Did he succeed entirely though? Would a 50% instant discount on life have made the universe better and more bountiful with its resources? There's a lot of debate for and against the plans of Thanos online (which mercifully didn't involve him wanting to bone a skeleton like he does in the comics), with people offering their thoughts on the topic aplenty.
Here's the catch though: Anyone arguing for Thanos' plan, would probably and quickly change their minds if they were at risk of being finger-snapped into dust. It's an idea which is about to be explored in real life, only with a lot less death as one Reddit thread is going to attempt some online genocide of its own on July 9.
Over on the Thanos fan-thread r/thanosdidnothingwrong, moderators are preparing to enact their master plan: A mega-ban on exactly half of their members, as they seek to provide a perfect balance to the thread and more upvotes to spread around for the surviving members. According to Polygon, the idea was born when moderator Dragonphlegm proposed an idea to make the thread…serious: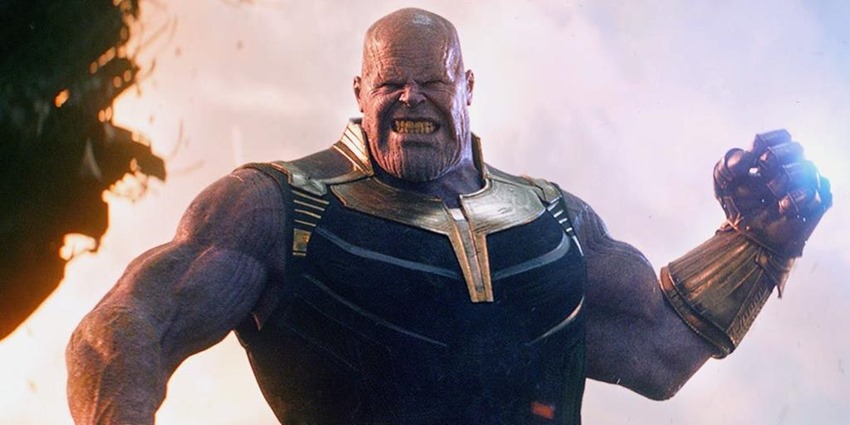 You seriously want us to ban half of the subreddit? Restore order to this meme haven to please Lord Thanos? It would be the biggest massban in reddit history and we'd probably get into some serious trouble, but for the good of Thanos, maybe we will. (We probably won't) snap.
A petition was formed, membership increased from 20 000 to over 210 000 and a plan was hatched as Reddit prepares for the largest mass-banning in the history of that forum. So how will the snappening go down? The entire event will be down to random chance, simple as that. You're either in or your're not, with a new thread such as r/intothesoulstone already having over 4000 members on standby should they be willed out of Reddit existence.
Whatever the outcome, it should be interesting to see how this event impacts on the various opinions surrounding Thanos' plan to save the universe from itself.
Last Updated: July 4, 2018