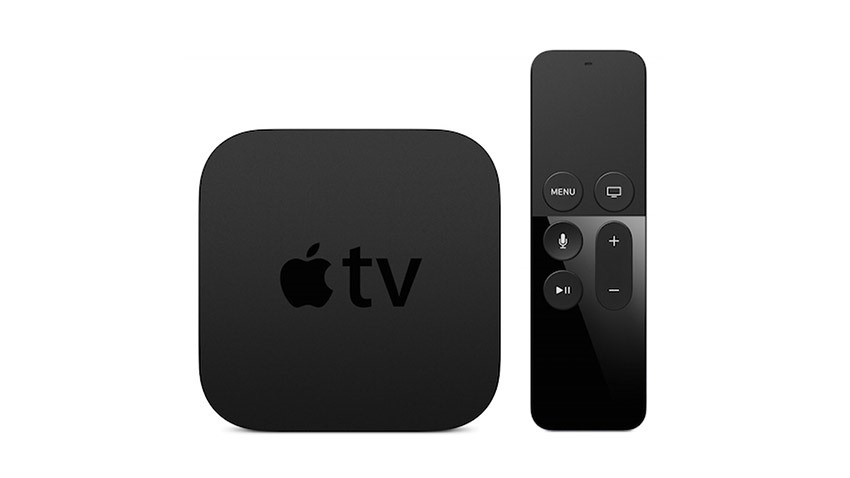 For a long time, it's been rumoured that Apple was starting up its own TV streaming service to take Netflix, Amazon Prime Video, Hulu and the other myriad services head-on. Reportedly, the service will offer both original and syndicated content, with Apple likely to spend billions of dollars on its fresh, in-house media.
According to a report by The Information, it could be coming sooner than anticipated. Citing a trio of inside sources. The Information says that Apple's TV streaming service will launch in the first half of 2019 in the US, followed by a global rollout later. A little like Hulu and Amazon, Prime video, it'll let people sign up for other streaming services within its system, giving viewers access to networks like Showtime, and HBO.
The report also says that Apple's original content will be free for those who own Apple devices, meaning those with Apple TV's, iPad and iPhones will get to watch whatever original shows the company cooks up without having to pay a premium. The same rumour also, however, says that the service will only be available to those same people, limiting the expansion of the service. It certainly won't take on Netflix if it'll only run on iDevices.
Somehow, I just don't think Apple is that short-sighted. The company's Apple Music streaming service is available on Android devices, and it only makes sense to open a video streaming platform up to the biggest audience possible.
That said, I think there are too damned many streaming services – and that bubble surely has to burst at some point. As much as people love devouring content, they're not going t subscribe to every available service – and there has to be winners and losers. Right now, my money goes to Netflix, Hulu, and Showmax and that keeps me drowning in stuff to watch. I'm just not sure my wallet or schedule can handle any more.
Last Updated: October 25, 2018