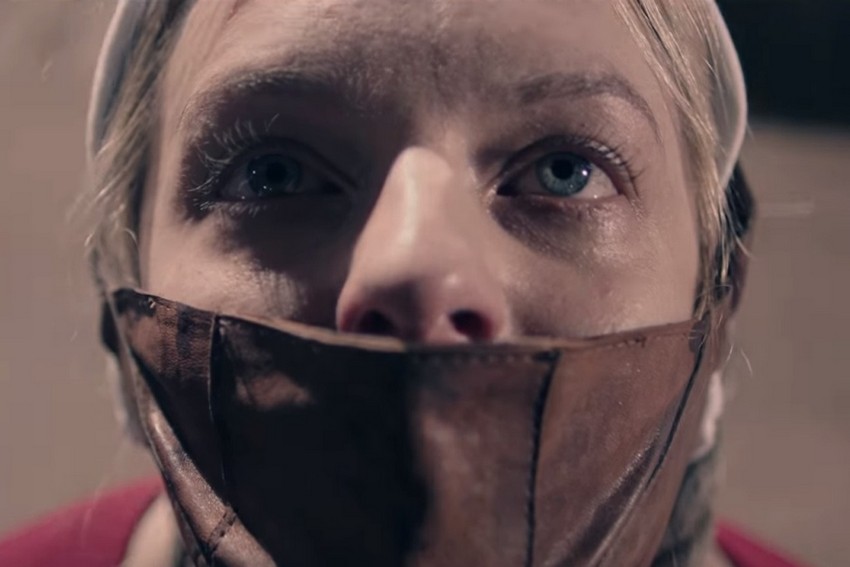 I was late to watch The Handmaid's Tale. I won't make that mistake again. Hulu's adaptation of Margaret Atwood's dystopian novel is, quite frankly, the best TV series I had seen in years and left me rocked like very little else I've ever experienced on the small screen.
It was more scary and horrific than anything else out there, simply due to how recognizable the nightmare world Elisabeth Moss' June/Offred finds herself in actually was. Tackling religion, feminism and a whole handful of other thorny issues through the lens of a theocratic authoritarian future America, it was brilliantly acted, masterfully directed and fully deserving of the mountain of awards and accolades it garnered (which includes eight Emmys and two Golden Globes).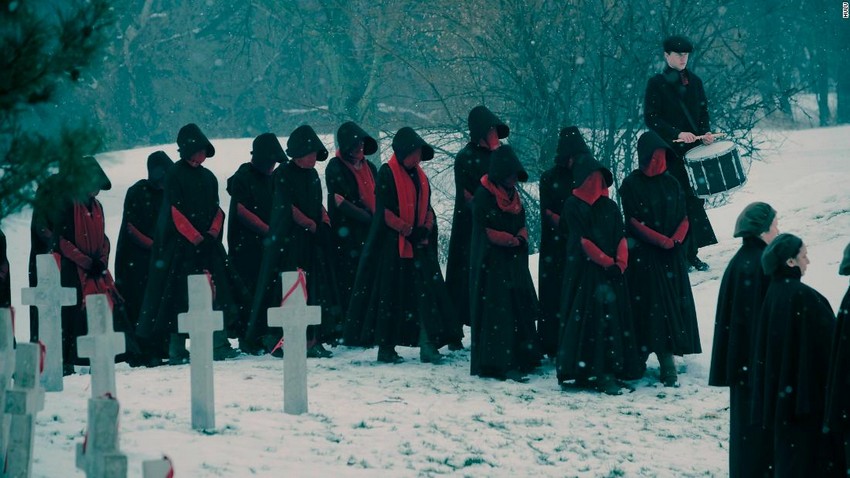 The show's first season actually wrapped up the story of the original novel. As Moira (Samantha Wiley) managed to escape her life in a brothel and made it safely to Canada, her best friend June/Offred was being ominously driven away in a black van after choosing to trust Nick (Max Minghella), from whom she is now pregnant. A pregnancy that does not sit well with Commander Fred Waterford (Joseph Fiennes) and his increasingly estranged wife Serena (Yvonne Strahovski). What did the future hold for June who had already suffered through so much? The novel never said, but now showrunner Bruce Miller gets to continue this tale of woe.
A new full trailer has now been released giving us a look at what's to come, and it looks like things may get even more harrowing somehow. Check it out below.
The Emmy-winning drama series returns with a second season shaped by Offred's pregnancy and her ongoing fight to free her future child from the dystopian horrors of Gilead. "Gilead is within you" is a favorite saying of Aunt Lydia. In Season Two, Offred and all our characters will fight against – or succumb to – this dark truth.
The Handmaid's tale season two also sees the return of Alexis Bledel, Ann Dowd, Madeline Brewer, O-T Fagbenle and Amanda Brugel, while new additions to the cast include Marisa Tomei, Cherry Jones, Bradley Whitford, and Clea DuVall. The second season is scheduled to premiere with a double-episode on Hulu on April 25, after which the rest of the 13-episode season will be available to stream weekly.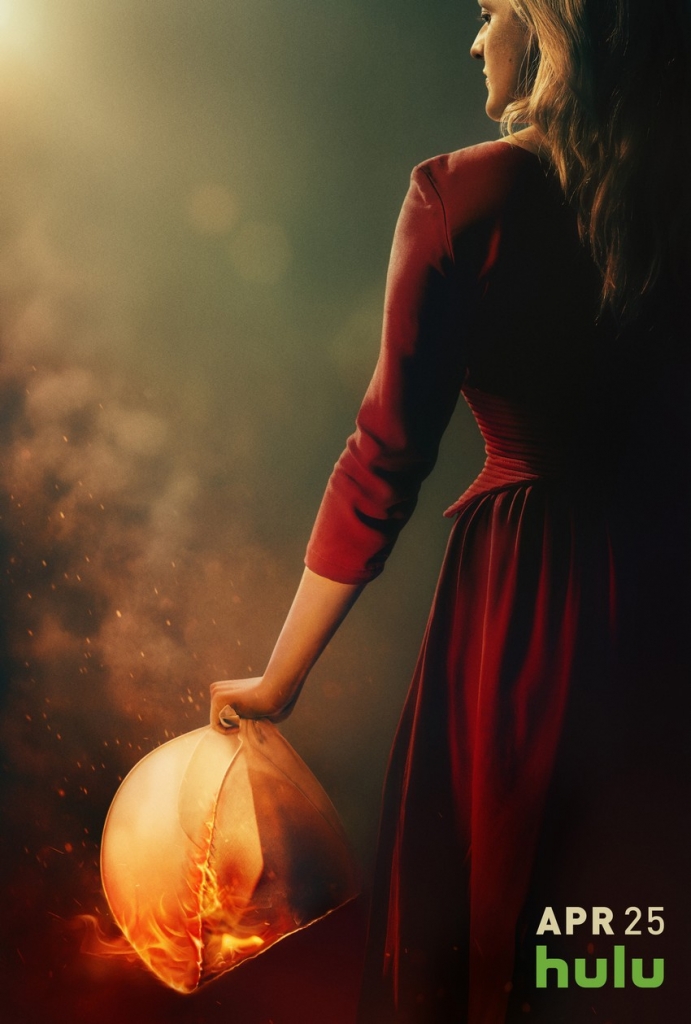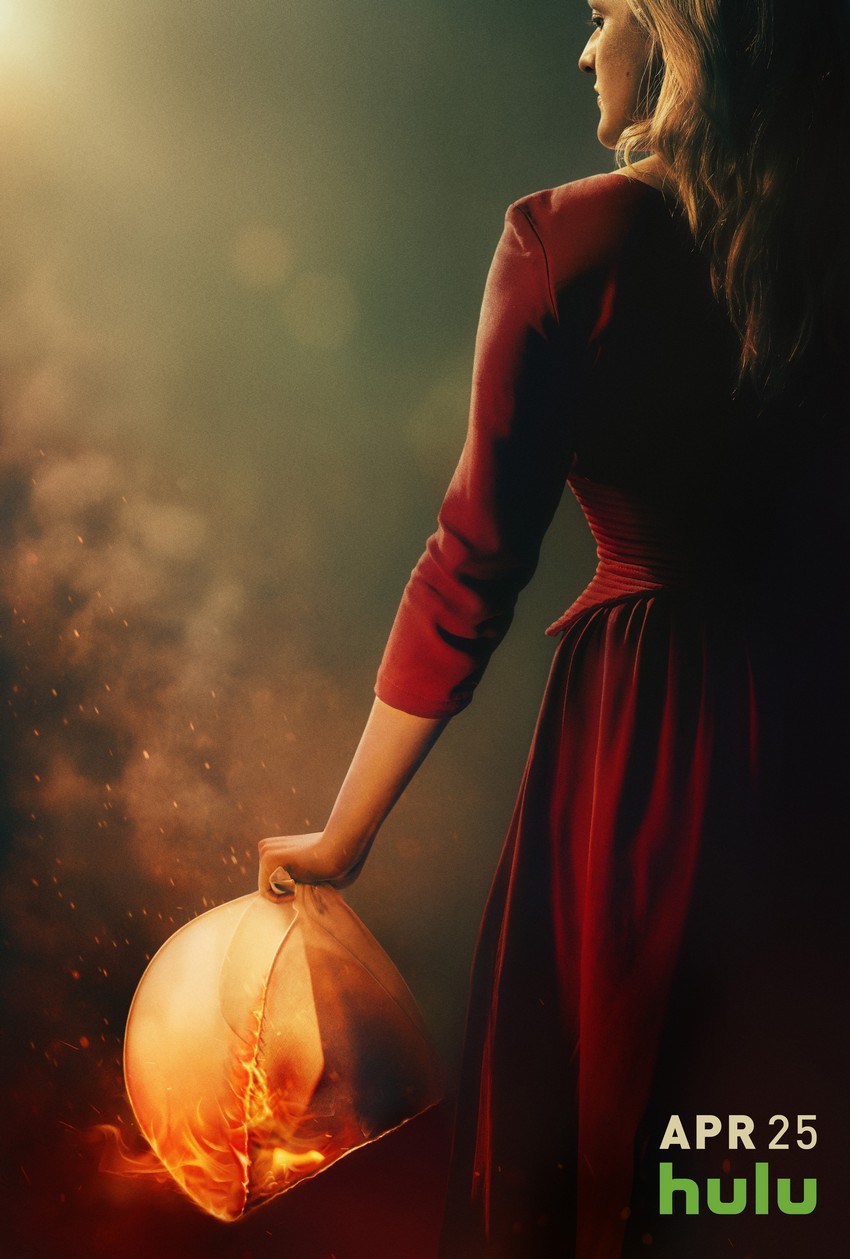 Last Updated: March 29, 2018