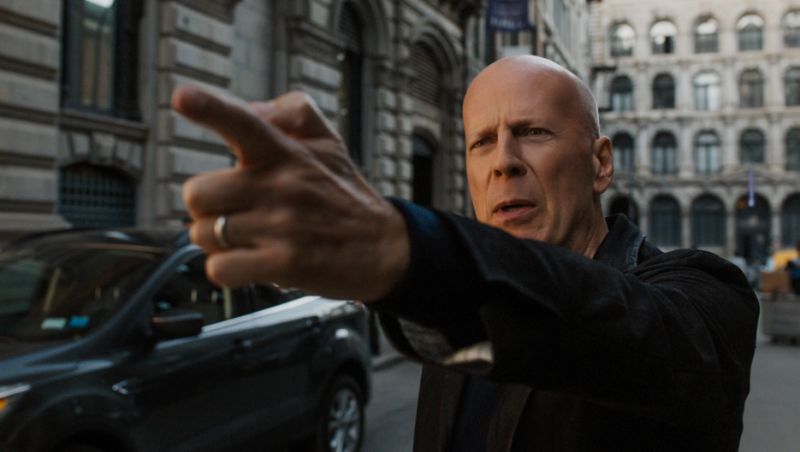 Last week we spent an evening with our readers at Cavendish Square in Cape Town watching Death Wish, the new movie from Eli Roth which is a remake of the 1970s action thriller classic with Bruce Willis now in the role of a family man turned vigilante. Much popcorn, soda and fun was had, but was the movie any good? Well, I think we can say the scores are across the spectrum. Here's what Kervyn and I had to say followed by some feedback from you:
Nick: I kind of go off on a rant in regards to Death Wish but in short, I went from 'it's so bad it's good' to 'it's just bloody bad, and is shamefully oblivious to the times we are living in'. Damn Bruce, make a decent sodding movie already!
Kervyn – Utterly tone deaf to current social debates, muddled messages that don't know whether to applaud or harangue vigilantes, shoddy plotting that just lurches from one scene to the next, and a Bruce Willis performance so lifeless I kept expecting a young Haley Joel Osment to show up and tell me Willis was actually a ghost. At least some of the action is shot well with a quasi-sadistic appeal.  – 5/10
Osman Kemal Effendi – Death Wish started off rather slow for an action movie, but once the action started it came thick and fast with a little humour too. It was a rather refreshing take on a re-make. I would definitely recommend people catch this movie. 7/10
Thomas Brugier – Very good entertainment, an old Bruce Willis starring in what appears to be an NRA sponsored, vigilante movie. 7/10
Almaas Baboo – A true Bruce Willis movie from the days of DIE HARD. Action packed and didn't expect anything less.
8.5/10
Imaad Baboo – Great action movie. 8/10
Rossier-Baboo – Thank you for the opportunity to be 1 of the first to see it. Absolutely loved it! One of Bruce Willis' best, very entertaining, apart from the gruesome bits.
Alwynne Baatjies – I thought the movie did what it set out to, which is entertain the audience. It wasn't the best action/revenge movie ever made but it has enough story for you to root for the main character as he serves cold hard justice! It's a great movie to just enjoy and not have to think at all and it had some good laughs. FBI, Homeland Security, CIA, Hawks, this opinion is only for entertainment purposes, lol! 6/10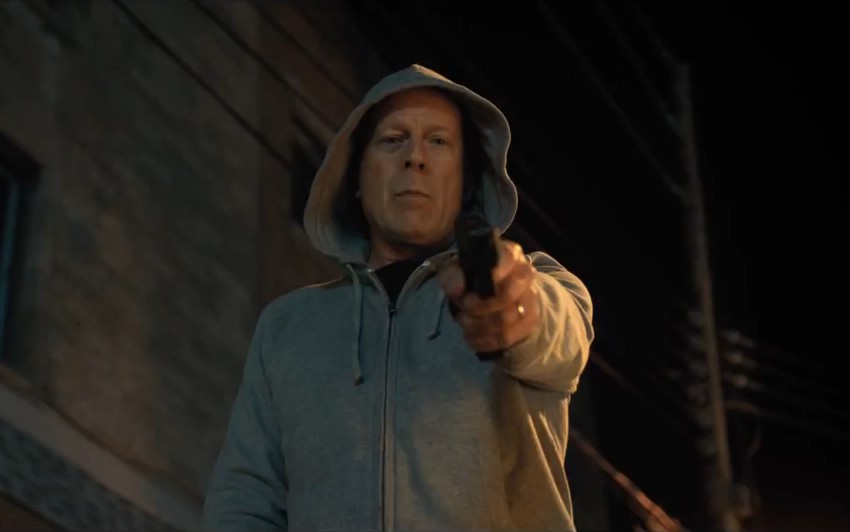 Wayne Brink – Not terrible, but watch it on TV. 6/10
J . Van der Ross – It was a great movie last night …Fantastic storyline … I give it an 8.5/10
Farryl Meyer – Pointless, thoughtless, predictable & extremely violent vigilante remake. Advertisement for the NRA at the wrong time, this movie is going to bomb at the box office. 6.5/10
Kean Malcolmson – Home Alone meets Taken meets Die Hard, what could go wrong. 8/10
Hearts – Humorous, skiet en donner and fast-paced. Typical Bruce Willis style. 7/10
Xavier Middleton – There is no denying it, Death Wish isn't a good movie, however, it has all the hallmarks of a potential cult-classic. It does not take itself seriously; the cast, director and production staff are all in on the joke. It's a popcorn action movie eagerly tipping its fedora to an era of 80s action flicks. It's also blissfully tone-deaf to the current criticism of gun culture in the US. The fact that it's so idiotic and 80s anachronistic might just elevate it in the eyes of movie viewers – nostalgic for mindless 80s fare. The Middletons score Death Wish: 5.5/10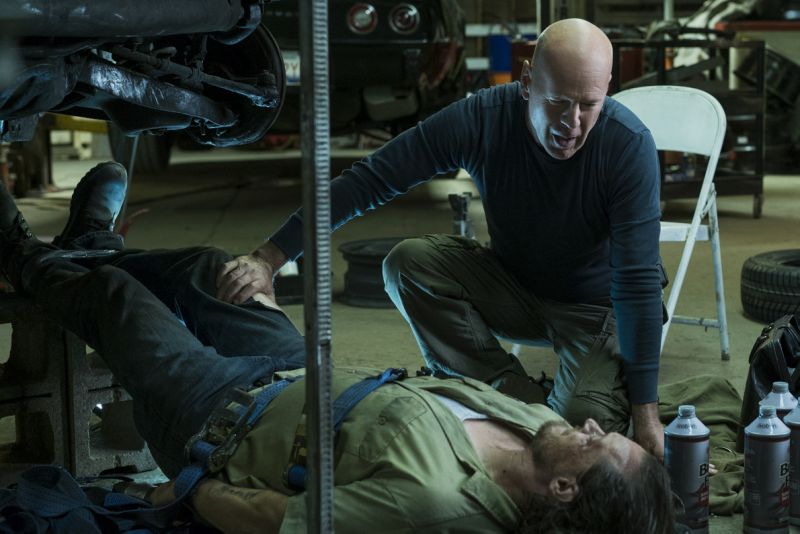 Glenn Runnalls – I had a lot of fun with this film mainly because it knows what it is and delivers. Although it offers nothing new it delivers what so many other films in this genre do not: laughs, entertainment and a satisfying story. Yes, people will moan about the glorification of guns (hello Bethany from the gun store) when the USA has almost weekly mass shootings, I certainly felt uncomfortable, but it's never romantic or cool about gun use. Ultimately it's great to see Bruce Willis on the Groot Skerm again and this movie although violent left me with a smile on my face as I left the cinema. I give it a 4.5/10.
Last Updated: March 13, 2018