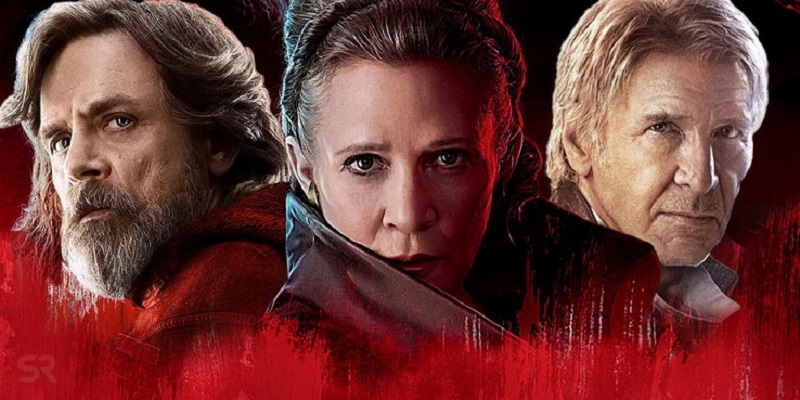 This December will finally see the epic conclusion to the Skywalker story in Star Wars: The Rise of Skywalker, the third and final film in a trilogy of trilogies that have followed the story of Anakin, Luke and Leia and their interactions with a new generation of stars. It's a journey that started way back in 1977 and has changed the world.
However, while Disney is looking to put an end to the Skywalker story in cinemas, they want to keep cashing in on what – Solo: A Star Wars Story aside – has been a very profitable franchise for them since they acquired it back in 2012. As a result, we are getting more trilogies coming our way: one from Game of Thrones showrunners David Benioff and D.B. Weiss and the other from The Last Jedi director Rian Johnson. After the box office disappointment of last year's Solo though – which gave an indication that audiences could be suffering from Star Wars fatigue – Disney decided to slow down on their movie roll-out. With that and only one Star Wars trilogy (believed to be that of Benioff and Weiss) on Disney's release schedule, some believed that Johnson's efforts got the chop, especially considering how divisive The Last Jedi was amongst some fans.
However, in a new interview with Observer, Johnson confirmed that his project is still on and is set to look beyond the legacy characters we have come to know and love, while still trying to be true to the original vision of George Lucas: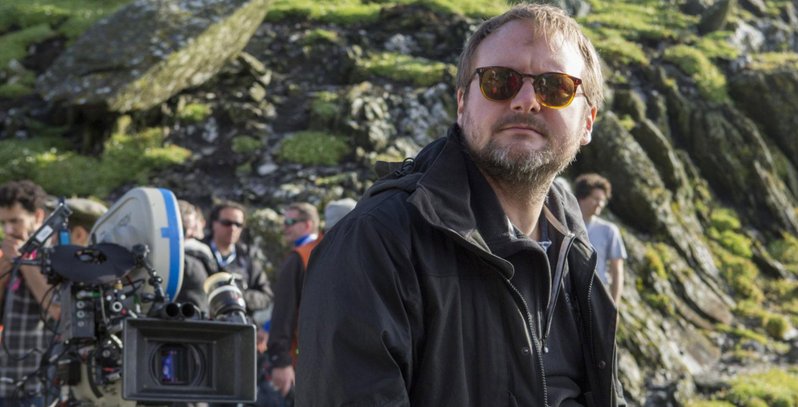 I think that the fun and challenging part of it is to dive in, figure out what's exciting and then figure out what it's going to be. We're doing something that steps beyond the legacy characters. What does that look like? To me, the blue-sky element of it is what was most striking about it. I know the way that I'm coming at it and what's fun about it for everyone in George Lucas' films is figuring out, 'what's the next step?' It really makes you think and figure out what the essence of Star Wars is for me and what that will look like moving forward.
Based on Johnson's statement above though, it sounds like even he is not sure on what his own trilogy is going to be about yet, though that is easily just him being coy on the details to keep it a secret. However, with Benioff and Weiss' trilogy confirmed to be hitting screens from 2022 to 2026 (alternating every other year with an Avatar trilogy) before Johnson's films, he has a lot of time on his hands and so whatever ideas he has now is probably going to evolve substantially before then.
I'm a huge Star Wars fan and am excited to explore the world further with new characters. I do feel a little apprehensive in the way Disney is rushing so many stories at us though and hopefully allowing time for these new trilogies to come together results in deeper stories that can build new legacies, much the same way Lucas' first movies did all those years back.
Last Updated: August 16, 2019