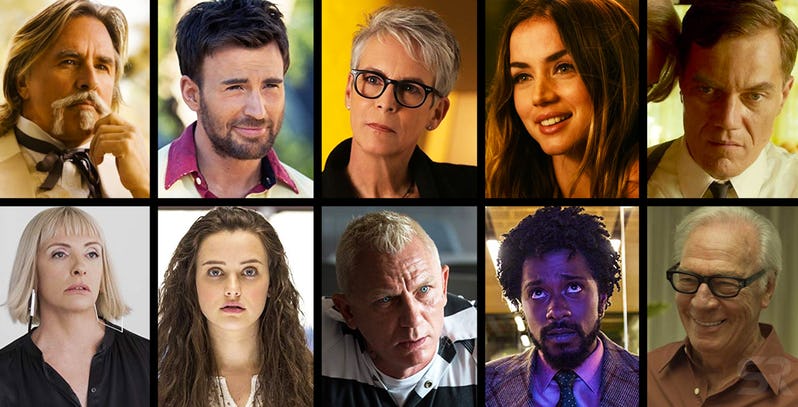 Rian Johnson may be known by a select few Star Wars fans as the man who ruined the franchise with The Last Jedi – something which I disagree with as I thoroughly enjoyed the movie. He is still a remarkable filmmaker and one who is highly respected in the industry. His name regularly attracts the best talent. Don't believe me? Well just take a look at his new movie Knives Out.
We don't know much about the plot, other than that it is part murder mystery, part thriller with the only synopsis given describing the film as, "A detective investigates the death of a patriarch of an eccentric, combative family." This sounds like something akin to an Agatha Christie novel I would imagine, but perhaps infused with a lot more humour as is Johnson's nature.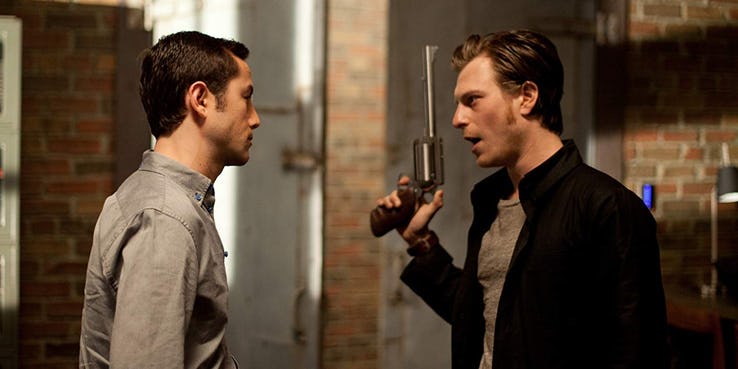 However, it's not the plot that has me interested in the movie, but the remarkable line-up of stars that have signed onto this film. In various roles as family members, detectives, and the murder victims, the film stars Christopher Plummer, Daniel Craig, LaKeith Stanfield, Jamie Lee Curtis, Chris Evans, Ana De Armas, Katherine Langford, Michael Shannon, Toni Collette, Don Johnson, Frank Oz, Jaeden Martell, Riki Lindhome, Raul Castillo, Shyrley Rodriguez, Edi Patterson and Johnson's regular collaborator, Noah Segan. Okay, breathe. Yes, this all this remarkable acting talent is in just one movie.
Needless to say Knives Out is a film worth looking out for and it will be interesting to see how Johnson balances all this remarkable talent in one story. If you are a little unsure who all these actors are or want some more info on what roles they could end up playing in the movie, Screen Rant has a worthwhile exclusive on this remarkable cast. Knives Out is due for release on November 27th and could be a fun outing at the cinema before the big blockbusters arrive in December.  
Last Updated: June 27, 2019