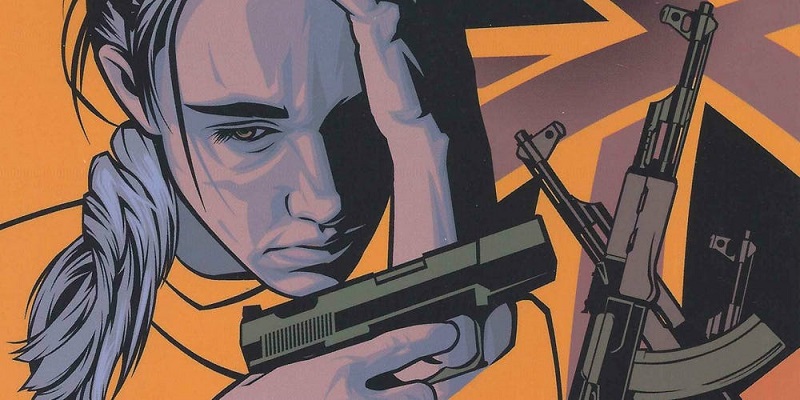 Everyone wants to get in on the comic book movie act, and it seems that legendary director Ridley Scott is also keen on the action as a new report from The Wrap indicates that the director is in talks to direct an adaptation of the Queen and Country comic books for 20th Century Fox. Considering that Scott has covered pretty much every genre in existence in his storied career, I guess it's only fair that he tries to make a comic book movie as well.
The Queen and Country graphic novels were written by Greg Rucka and revolve around Tara Chace, the top agent of a fictional British secret intelligence service. Everything changes for Chase when her identity is compromised after an attack in London, drawing her into a dangerous game with an international terrorist. When the film adaptation was first announced back in 2013, Ellen Page was attached to star with Craig Viveiros (Ghosted) set to direct. That movie never happened and it seemed that the project had died down. It appears to be back on the cards though and if they secure the likes of Scott for the film, then you can definitely feel assured that the rest of the pieces will start to fall into place.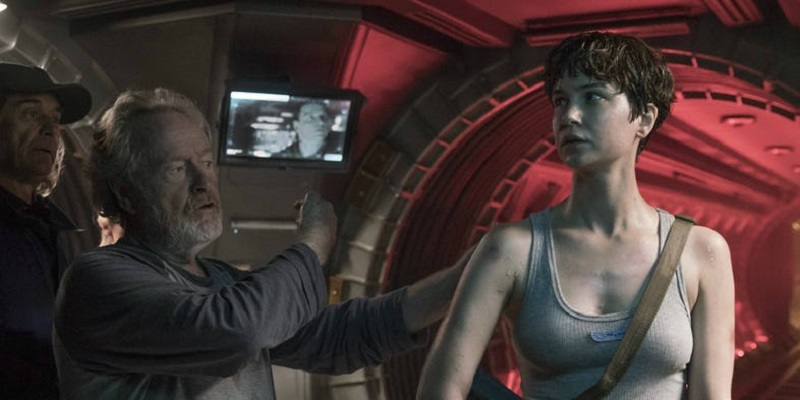 Rucka did initially write a script draft for his graphic novel for the planned release, though I'm sure if Scott decided to direct this film, we'll see a new script revision in the works. Scott is currently tapped to direct an adaptation of The Merlin Saga for Disney, though given how quickly the director makes his movies (including reshooting entire scenes for All the money in the World with a different actor in the space of the week), it's not difficult to imagine that he could get through that project pretty quickly and get started with this should he want to.
Another aspect of Scott's work though that needs to be considered, is that he tends to alternate between great and mediocre between his films which shows in his recent film catalogue which includes films like Prometheus, Exodus: Gods and Kings and Alien: Covenant amidst more reputable films like The Martian and the aforementioned All the Money in the World.  If that streak continues it means that the Merlin Saga is likely to be awful and that this film could be amazing. Unless Scott decides to make another Alien movie in between that changes that balance. Mind you, given Scott's latest skills with Xenomorphs, it's best probably to discount that film as well.
Last Updated: March 19, 2018