After a failed attempt at trying to mimic Marvel's success with their cinematic universe, it appears Warner Bros. and DC are finally looking to reboot things and go down a different path for their movies. Which is a breath of fresh air because it was clear that the path they were on was a disastrous one.
Thankfully, things are looking up with the new trailer for Aquaman looking to be quite exciting and they have a few movies in the works that have the potential to completely change things up from their already stale formula. One of those is the planned Joker origin movie, which is looking to bring the story of one of the most popular villains of all time to the big screen. A story that no one was asking for and quite frankly most people are okay not knowing, but it's coming anyway and at least it's going to bring about a big change for the way they are making their movies.
One of things that excited me is that it won't be a Jared Leto version of the Joker but a Joaquin Phoenix version of the Joker, which I think will be a lot more in line with the traditional version we are all used to. The other thing which is now exciting me is that it looks like they are planning to bring in Robert De Niro for the film as well. I know De Niro's recent calibre ocaliber leaves a lot to be desired, but there is no doubt he is a talented actor and a dark film like this is right up his alley.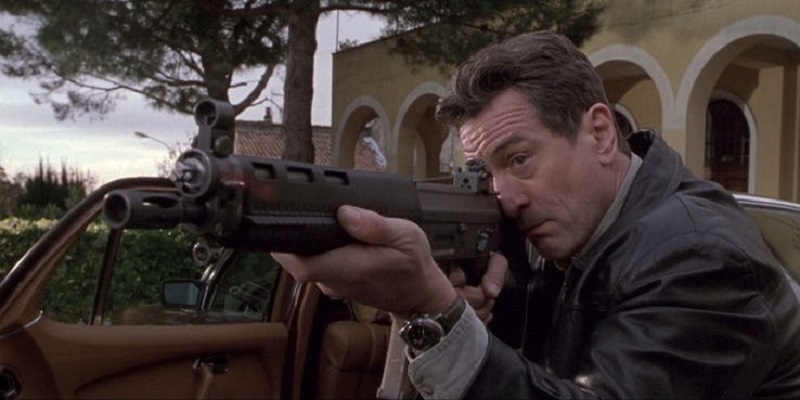 Deadline reported the news of talks between the iconic actor and Warner Bros. with De Niro's character reported to be a big part in the movie, but not an actual villain in the movie. Though in a movie where the main character is the antagonist, you could probably say every character is a villain in some way.
There is no doubt that next year is going to be a deal-breaker for the DC franchise with as many as three movies in the pipeline with Shazam!, Joker and Wonder Woman 2 all coming next year following the December release of Aquaman. With each movie looking to be completely different from the other's, it could be an exciting time for fans.
Last Updated: July 24, 2018