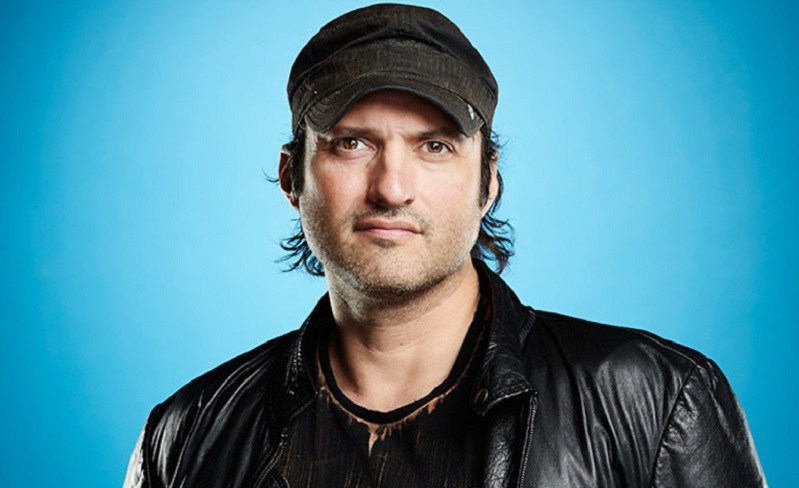 Robert Rodriguez is a director who is not shy of ambition or afraid to try new things, which is why his career is littered with a bizarre combination of films like Desperado, Spy Kids, Sin City, Alita: Battle Angel and VR POV film, The Limit. And those are probably some of the more normal ideas that have come from his creative mind.
Now he is looking to tackle a different genre entirely as he is going to be stepping int the super-hero space with his new sci-fi fantasy film We Can Be Heroes, which he is set to write, direct and produce for Netflix, as revealed by Collider. The film, which will see the children of earth's superheroes team up to fight off alien invaders will look to also have a pretty diverse cast as it will see Priyanka Chopra take the lead with Christian Slater, Boyd Holbrook, Sung Kang, Pedro Pascal, YaYa Gosselin, Akira Akbar, Andrew Diaz, Andy Walken, Hala Finley, Isaiah Russell-Bailey, Lotus Blossom, Lyon Daniels, Nathan Blair, Vivien Lyra Blair, Adriana Barraza, and Christopher McDonald all filling supporting roles.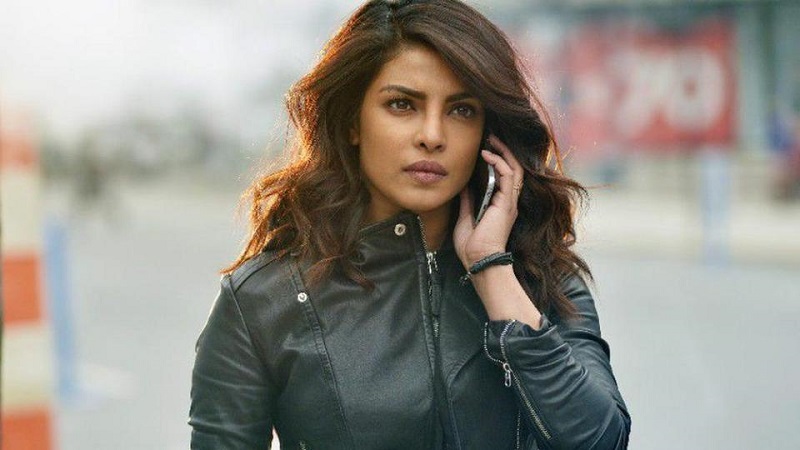 It's an idea that is probably best suited to the talents of Rodriguez who has a flair for both working with visual effects and young kids. For all of his innovation though, his movies are not always big draws at the box office as even his ground-breaking Alita: Battle Angel proved and is perhaps best suited to something with a little less pressure to perform in that market, making Netflix the perfect home for him.
The report doesn't provide any further detail n when We Can Be Heroes will be coming out, but Rodriguez is as prolific as he is innovative and often tends to get through his films quickly, so don't expect to wait too long before we see something more about this film.
The official synopsis of the film is below:
The pic follows the children of Earth's superheroes after their parents have been kidnapped by alien invaders. The children must team up and learn to work together if they want to save their parents and the world.
Last Updated: August 23, 2019