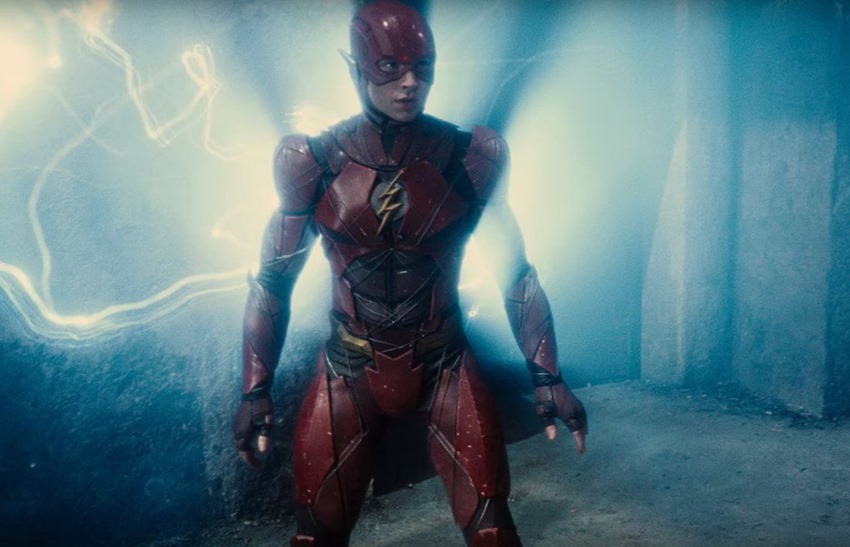 Barry Allen may be the fastest man alive, but the only thing quicker than a speedster in red happens to be the list of directors who've dropped a chance to direct a solo film starring Ezra Miller's Berry Barry Allen. Last year saw a high-profile name dropped from the finish line: Rick "Dope" Famuyiwa, with a list of potential replacements quickly popping up to take over.
Since then, that shortlist has gotten even shorter, with ScreenJunkies and The Hollywood Reporter having the following trio of names on the final cut for the Warner Bros. movie: Back To The Future's Robert Zemeckis, Spider-Man's Sam Raimi and Kingsman helm  Matthew Vaughn are all rumoured to be having their posteriors fitted for a director's chair and gig.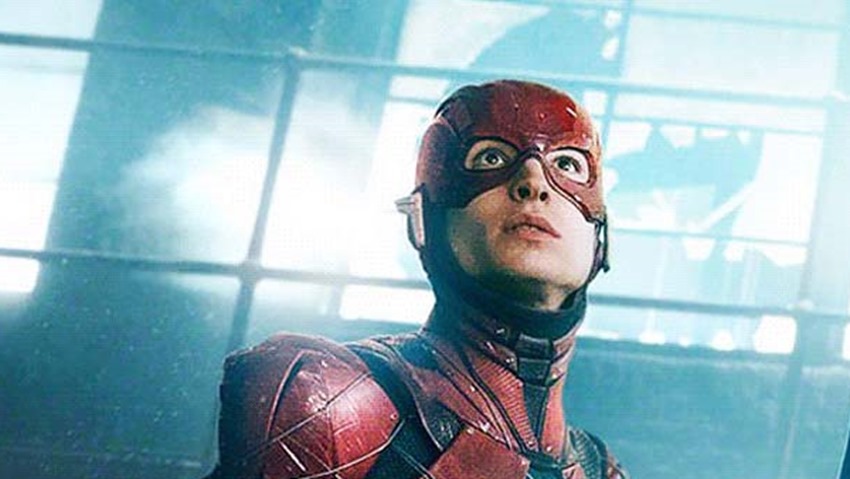 According to THR, Zemeckis is the current frontrunner (heh), with the only hurdle in the way being a scheduling conflict over his next film which happens to star Steve Carrell in an untitled war movie setting. I'd rather see Matthew Vaughn get the gig personally, because Kingsman happens to be the most comic book movie ever made, when you really examine it.
Anyway, whoever does get the job will have to do so without one of the key actors involved in The Flash showing up on set. Cinemablend say that Billy Crudup won't be around to play Henry Allen, Barry's estranged father who was falsely accused of murdering his wife Nora Allen and has to spend the rest of his days in Iron Heights prison making certain that he never drops the soap. That makes continuity a little bit awkward as Crudup happens to already be in Justice League as Henry Allen.
I'm certain that the face-change can be explained in a…flashback when a replacement actor is found for The Flash. I'm sorry, I couldn't help myself. The Flash will be seen next in Justice League, which opens up on November 17.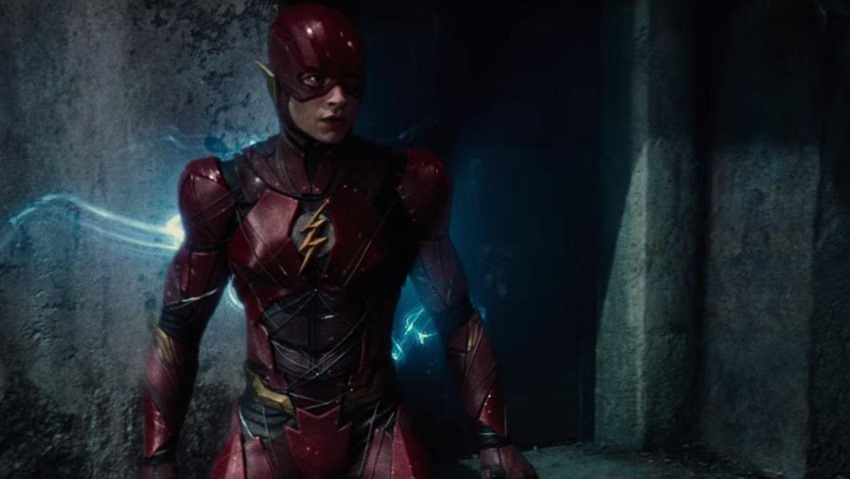 Last Updated: May 18, 2017