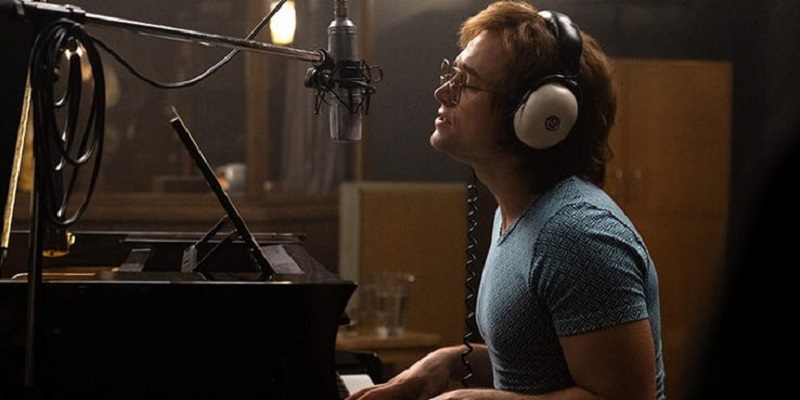 After completing filming on last year's highly successful Queen biopic Bohemian Rhapsody and now getting ready to release the Elton John biopic Rocketman, it seems Dexter Fletcher is the go-to man in bringing the stories of some of the world's greatest musicians to life. And while he doesn't exactly want to be pigeonholed to a certain type of genre, he did reveal in a recent interview that if he were to adapt the story of another massive star, he knows exactly who it would be, as he revealed in a recent interview with Entertainment Weekly:
I'd do Madonna! That sounds like a real rollercoaster ride! It would be extraordinary… I don't know how happy she'd be about that [idea]… But what an extraordinary life that would be. If I was to tackle any other icon like that, it would be her. She's extraordinary
Having already covered the lives of two of rock 'n roll's most flamboyant personalities in history I guess making a movie about the life of Madonna, which arguably contains even more highs and lows than either of Mercury and John, would seem like perfectly natural territory to cover and one that should offer enough drama to make for an equally compelling film.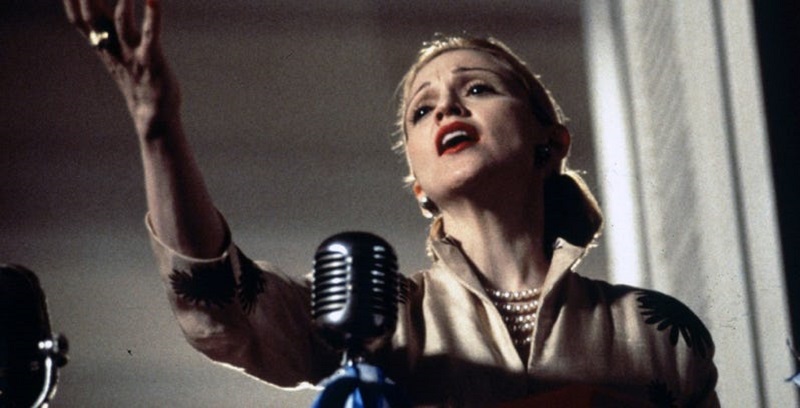 Given that Fletcher has spent the last three years of his life deep in the lives and music of others though, I wouldn't be surprised if is next few projects go in a completely different direction. Still, the thought of him making a Madonna biopic is intriguing and I wouldn't be surprised that in a boardroom somewhere around the world there is a group of producers telling some writer to make this happen.
There have already been talks of plans to make a Madonna biopic titled Blonde Ambition, which was to be set in Madonna's early days in New York City. The pop star herself was not so keen on the idea though, replying that those plans are simply more of a cash-in on her name than an attempt to tell a decent story:
Nobody knows what I know and what I have seen. Only I can tell my story. Anyone else who tries is a charlatan and a fool. Looking for instant gratification without doing the work. This is a disease in our society
If Fletcher were to make a Madonna film, he would probably only do so with Madonna's involvement and blessing anyway (as has been done with Bohemian Rhapsody and Rocketman), so for now, any hopes of this Madonna biopic are a long way away
Last Updated: May 30, 2019