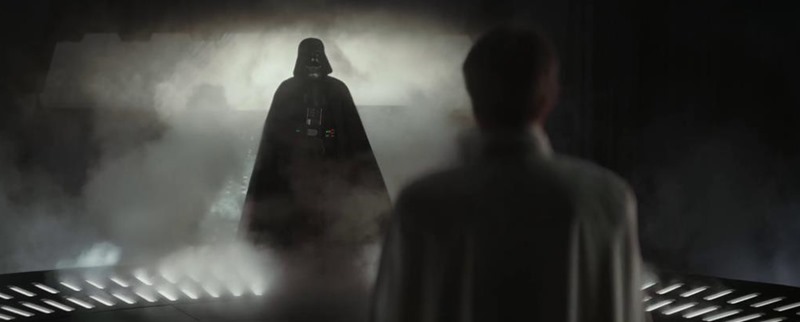 Forget about the Midas touch, because Disney may just have a lethal tactile connection of its own that deserves its own unique term. But the "Disney Poke" sounds like something too dirty to market. ANYWAY, Disney has had a stellar year so far with its various properties but the potential blockbuster that it's betting big on will be Rogue One: A Star Wars Story.
The first of several anthology movies set in a galaxy far far away, Rogue One currently has a lot of heat and anticipation attached to it. So much so, that early box office predictions are looking pretty solid right now. According to a THR analysis, Rogue One could bring in over $130 million from its domestic North American opening weekend alone, not too shabby when you remember that Star Wars Episode VII made over $247 million on its first weekend in the US of A.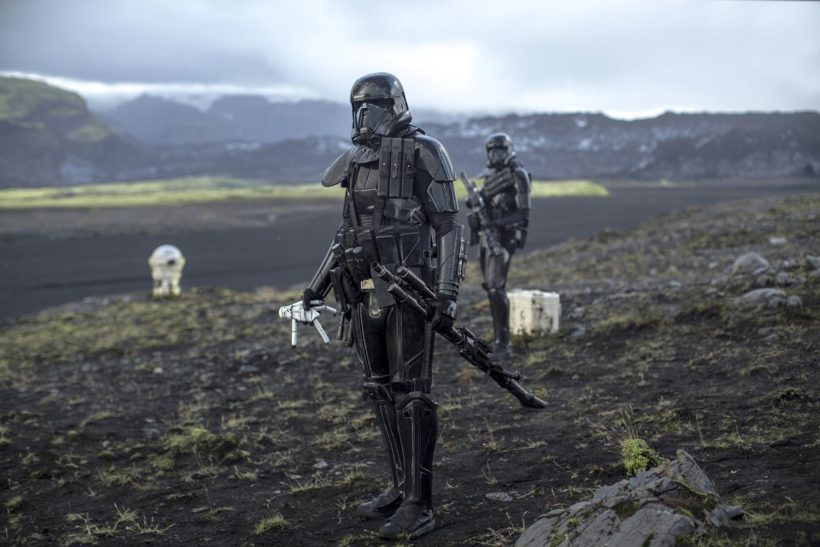 Also worth remembering is that Disney isn't expecting Rogue One to do numbers of those magnitude, as Disney is more interested in the attention that the film is receiving than its opening gross. Going international however, will probably paint a rosier picture for Rogue One. With legendary Chinese action star Donnie Yen appearing in the film, the Chinese market will no doubt flock towards Rogue One if the marketing makes good use of his ample star power in that state.
I'm not expecting Rogue to come close to the over $2 billion that The Force Awakens pulled in during its global run, but box office projections are built on hope. And I'll eat my limited edition Empire Strikes Back mint on card Wampa action figure if this Star Wars interquel flops big in cinemas. Rogue One drops in December and stars Felicity Jones, Mads Mikkelsen, Alan Tudyk, Donnie Yen, Forest Whitaker, Diego Luna and Riz Ahmed as they prepare to witness the power of a fully armed and operation blockbuster spin-off.
Last Updated: November 24, 2016