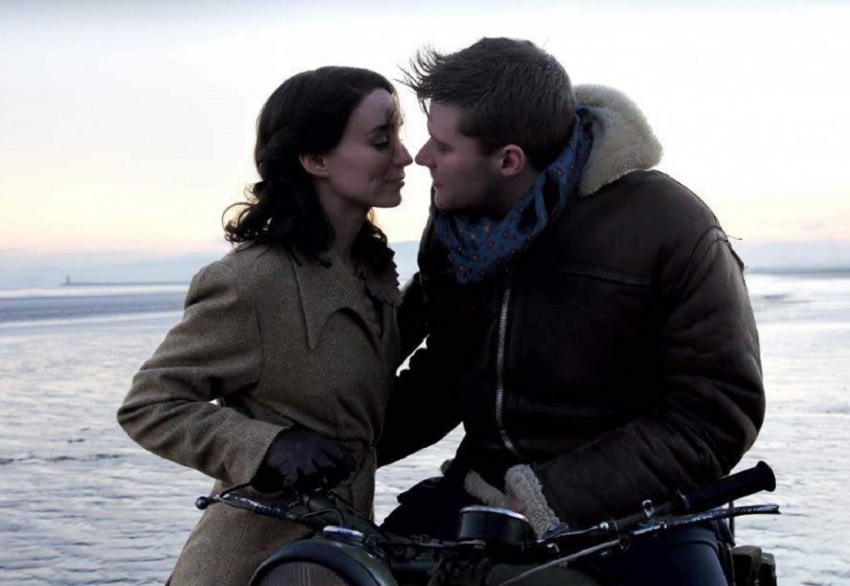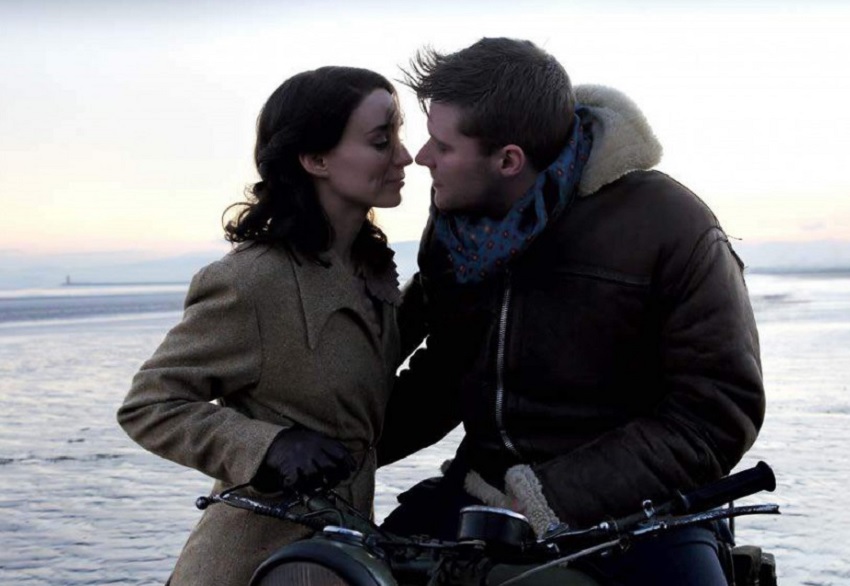 The Secret Scripture is the upcoming drama from director Jim Sheridan, the man behind classics like My Left Foot and In the Name of the Father, and is based on the 2008 novel of the same name by Irish writer Sebastian Barry.
Vanessa Redgrave portrays Roseanne McNulty, a woman who's been confined to a mental institution in County Sligo, Ireland for decades. With the institution set to be demolished soon, a psychologist (Eric Bana) is called in to evaluate her potential for release or possible relocation to another facility. As he investigates the circumstances behind Roseanne's incarceration, the story of her life is told through her younger eyes – as portrayed by Rooney Mara.
The movie has received a fairly mixed reception since it began screening at various film festivals around the world and through limited screenings in various countries prior to its upcoming US release. While most praise the acting and directing, the sticking point seems to be with the plot – something that bothered people when reading the novel as well.
The plot synopsis is as follows:
Roseanne McNulty [Vanessa Redgrave] must vacate the soon-to-be demolished mental institution in Roscommon, Ireland that she's called home for over 50 years. The hospital's psychiatrist, Dr. William Grene [Eric Bana], is called in to assess her condition. He finds himself intrigued by Roseanne's seemingly inscrutable rituals and tics, and her fierce attachment to her Bible, which she has over the decades transformed into a palimpsest of scripture, drawings, and cryptic diary entries.

As Grene delves deeper into Roseanne's past, we see her as a young woman [Rooney Mara], whose charisma proves seductive. We learn that she moved to Sligo to work in her aunt's café, fell in love with a dashing fighter pilot [Jack Reynor], and that a local priest [Theo James] fell tragically in love with her.
Let's take a look:
This really does look like a very solid period piece drama with top notch talent both in front of and behind the camera, and it seems like they're all delivering. The trailer doesn't give much away regarding the ending, but I have a sneaky suspicion that her son is alive.
What do you think?
The Secret Scripture is due for release in the US on 13 October. Directed by Jim Sheridan, who also adapted the novel together with Johnny Ferguson, it stars Rooney Mara, Vanessa Redgrave, Eric Bana, Jack Reynor, Aidan Turner and Theo James.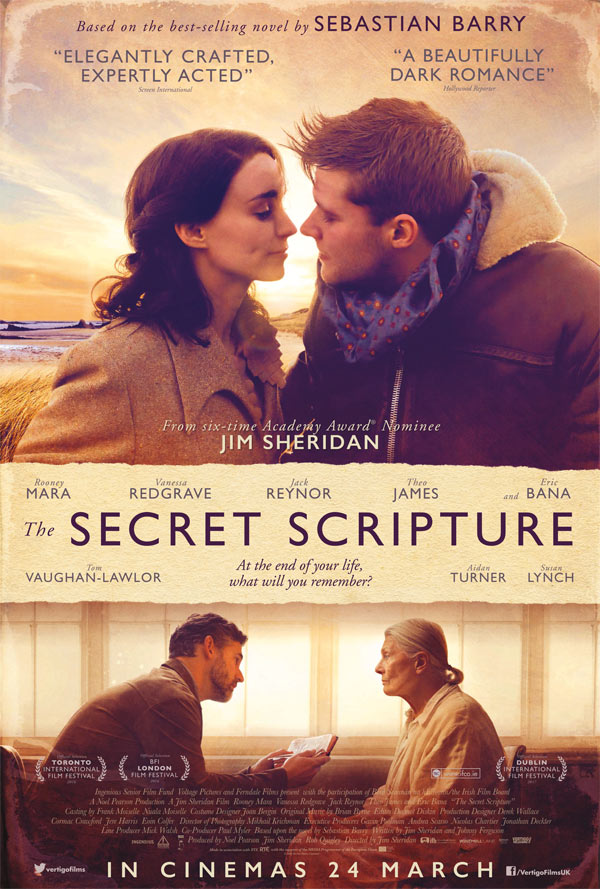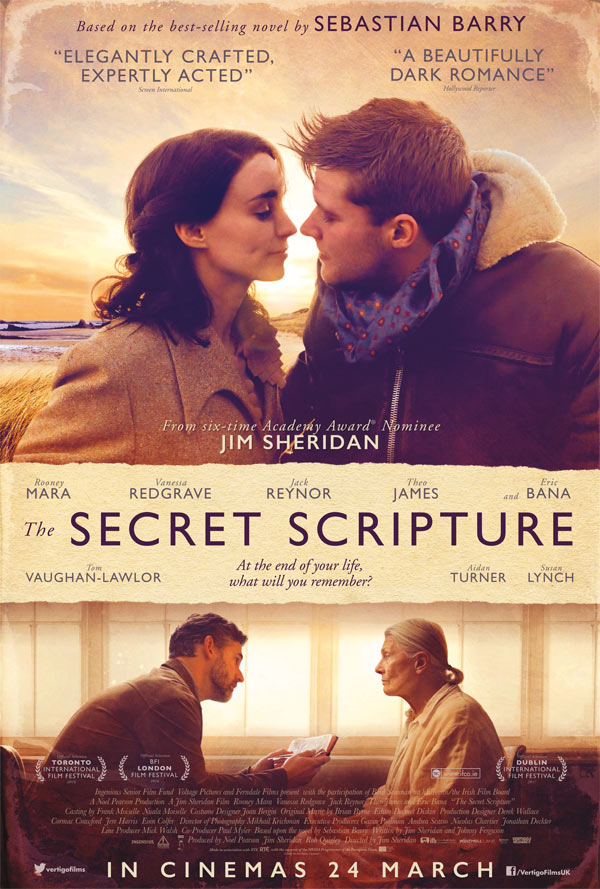 Last Updated: September 20, 2017