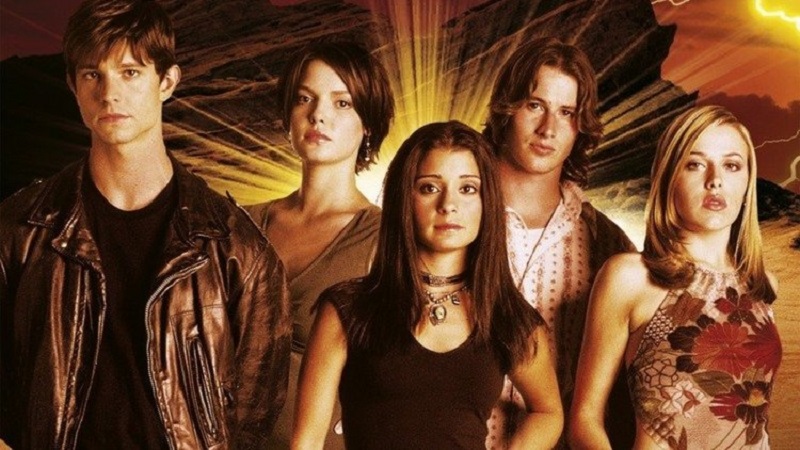 If you can't come up with something original, why not just rehash the hits from the past? That's the standard operating procedure for Hollywood and TV studios these days which seem intent on rebooting old shows. One such reboot that we have previously reported on is that of Roswell, the hit series which kick-started the careers of Jason Behr, Katherine Heigl,  Brendan Fehr, Majandra Delfino, and Colin Hanks and made aliens living in the U.S. a  cause for concern long before the current U.S. government decided it need to be looked at. Something which this new take on the show is looking to exploit.
Part of what made that first Roswell series work was its cast, which is one thing they want to ensure remains in place for this reboot of the show and Deadline has revealed exactly who'll be playing who . This includes the roles for the three aliens Max, Isobel and Michael, as well as two other humans who get pulled into the drama, Maria and Alex.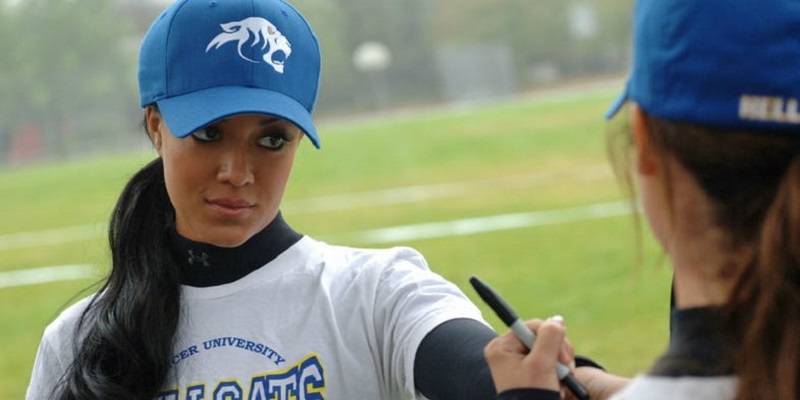 The role of the secretive Roswell police officer Max is to be played by Nathan Parsons, who took over the role of James on the final season of True Blood. The ambitious Isobel is to be played by relative newcomer Lily Cowles (Brain Dead). Michael Vlamis (Vlam Carter) is to play his namesake Michael, a "troubled but brilliant" alien seeking to escape the planet and its populace. CW regular Heather Hemmens has been cast as Maria, "Liz's fun, free-spirited former best friend and social media maven". Closing out the cast is Pretty Little Liars star Tyler Blackburn playing the part of Sgt. Alex Manes, a war-scarred survivor who has plenty of psychological damage from his tours of duty in the Middle East.
It's a mix of names we're familiar with and some new ones which required googling, but in the end it's the kind of cast that you would expect from CW as they're firmly aiming this for the teen market much like the first edition of Roswell. Roswell doesn't have any release date yet, but with a lead cast now in place, things should start falling into place soon.
Last Updated: March 6, 2018