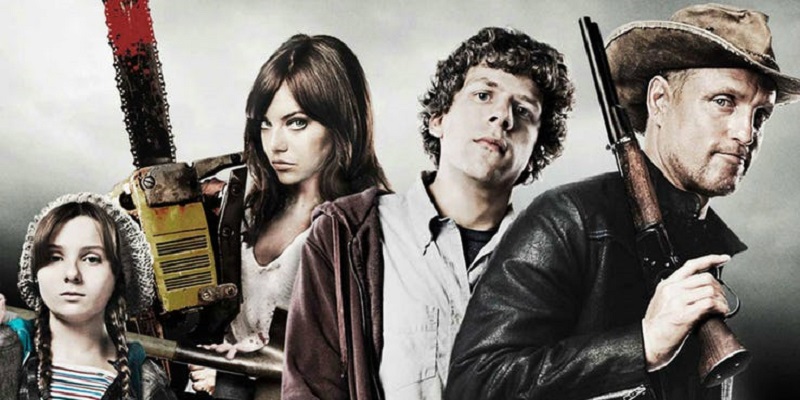 Ever since Zombieland proved that Zombie movies could still be fun and stormed its way to box office success back in 2009, people have been clamouring for a sequel for the movie. Thankfully, Hollywood loves making sequels, especially when films make money and so their voices were heard and earlier this year, a sequel was finally confirmed with all of the original cast of Woody Harrelson, Jesse Eisenberg, Emma Stone, and Abigail Breslin returning to once again fight off the zombie apocalypse. Or mobile phone enabled teenagers. They might all be the same thing.
However, when the announcement of the sequel was first made, there was no confirmation on who the director for the sequel would be, however in a new interview with Fandango, Zombieland director Ruben Fleischer confirmed that much like the original cast, he too will be returning to helm the sequel. Which is great news meaning that we should be able to expect a lot more of the same craziness all over again:
I'm thrilled. We're already actually starting Zombieland. I've been scouting and storyboarding and getting it going, and to get to work with that cast again is just an absolute dream come true. It's been really exciting starting to think about that movie, and to get to work with Emma, Jesse, Woody and Abigail once again is truly a dream come true. Yeah, we're just at the very early stages, but we have an amazing script, and we're going to start shooting in Georgia in January.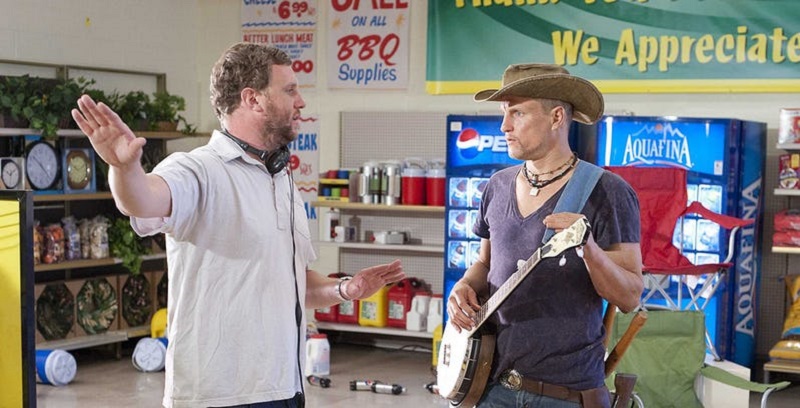 So not only does the film have its original director and cast returning, but it will all start shorting in January, which means we could expect the sequel sometime late next year, which could prove to be the best way to celebrate the tenth anniversary of the film's release. However, there is no official release date just yet, so this is all pure speculation and a lot of it all depends on how the pre-production goes in the coming months.
A lot has happened to the stars in the 10-years since that film first release with all of the actors arguably even bigger names now than they were before (though Harrelson was admittedly already a big name) and so this movie shouldn't definitely get a lot more interest and fanfare second time around than the first movie whose success kind of snuck up on everyone. However, the world needs more fun and especially more fun in slaying all of its zombies.
Last Updated: September 17, 2018