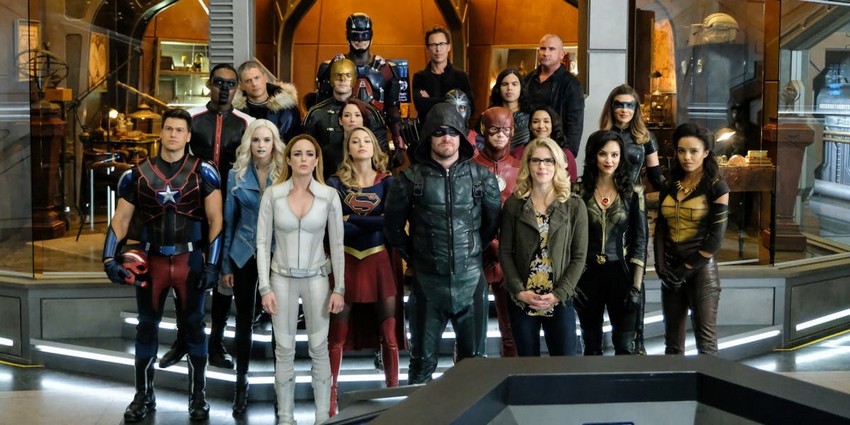 Hey, folks! Guess what? I'm set to appear in CW's upcoming Crisis on Infinite Earths crossover! Yes, me. Oh and you as well! And you and you and you. In fact, it's all of us! I mean, it only makes sense seeing as how just about EVERYBODY is apparently in the upcoming annual TV event that will see Arrow, The Flash, Legends of Tomorrow, Supergirl, and new addition Batwoman crossing over with each in December.
Along with the characters from the shows above (which includes Brandon Routh pulling double duty as both Atom and an older Superman), we already know of several others that will be joining. Most of these are neat little throwbacks to fan-favourite actors previously involved with DC Comics, like Batman the Animated Series voice actor Kevin Conroy playing an older Bruce Wayne and Tom Welling reviving his Smallville role as Clark Kent, but over the last few days, the rumour mill has suggested some surprising additions.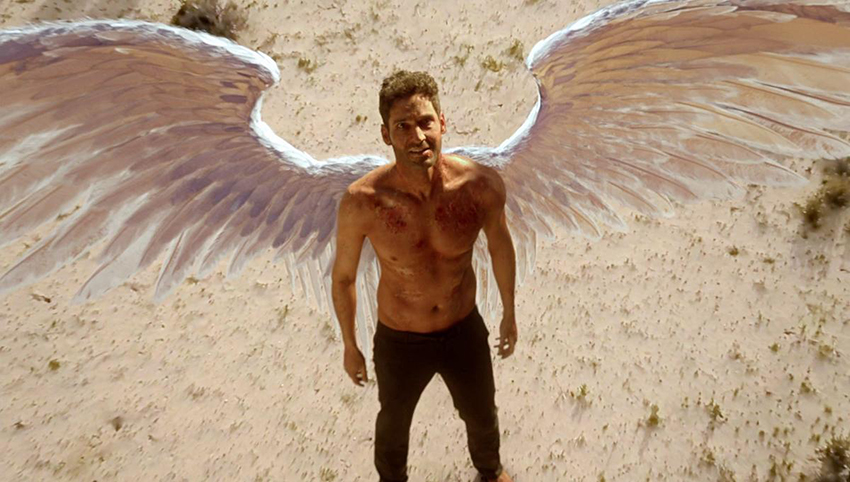 According to a number of reports, Lucifer's Tom Ellis has been spotted on the set to record… something with the Crisis cast. The devilish character of Lucifer played by Ellis in the TV series is loosely based on the DC Vertigo character of the same name that first debuted in Sandman. The series is currently airing on Netflix (who picked it up after Fox cancelled the show after three seasons) and besides for sharing those DC Comics roots has nothing to do with any of CW's Arrowverse shows. I guess DC Comics parent company Warner has a better relationship with Netflix at the moment than rival Marvel does, hence this borrowing of characters.
Also rumoured to be making the TV universal jump will be DC's Titans. The R-rated flagship show of the DC Universe streaming service, Titans also has no link to CW's Arrowverse other than its DC Comics roots. With Warner owning DC Universe 100%, this would have been fairly easy to pull off. Don't expect to see Brenton Thwaites' Dick Grayson slugging it out with Oliver Queen though. According to a report from Youtuber Pagey, we will get a brief scene set in Titans Tower that will see undisclosed members of the team reacting to something outside.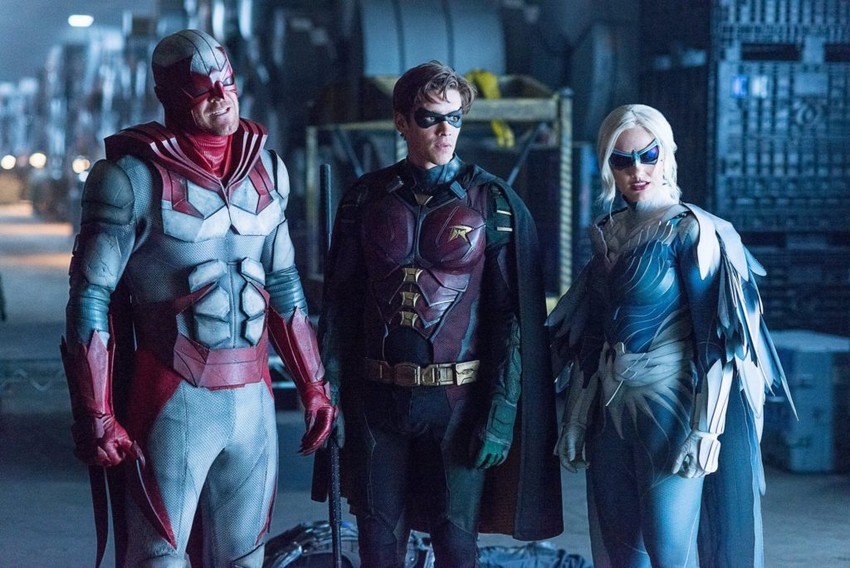 Whatever it is that causes this reaction will seemingly be what a lot of these outside cameos will be centred around. I would guess this would be the famous multiversal "red skies" of the classic Crisis on Infinite Crisis comic book miniseries and which has been teased in The Flash since its very first episode. This would appear to be confirmed by a report from Canadagraphs which claims that another cameo actor, Burt Ward – who played the original Robin in the 1960s Batman TV series starring Adam West – recorded a scene in which he played himself. During the scene, Ward stops in the street while walking his dog, looks into the sky and proclaims "Holy crimson skies!".
One other actor who will reportedly be doing the same is Robert Wuhl. You may not recognize the name, but back in 1989, Wuhl had a supporting role in Tim Burton's Batman. According to reports, Wuhl has filmed a scene of him reacting to the sky as well, while carrying a mock-up newspaper boasting an archival picture of Michael Keaton as Bruce Wayne from the movie.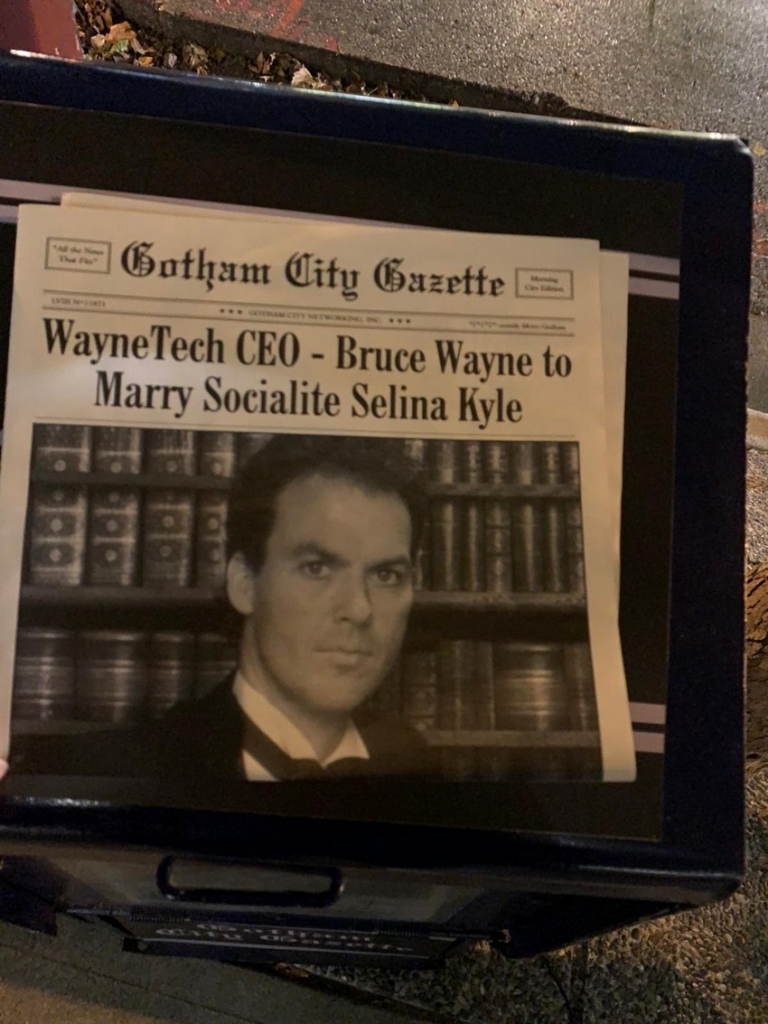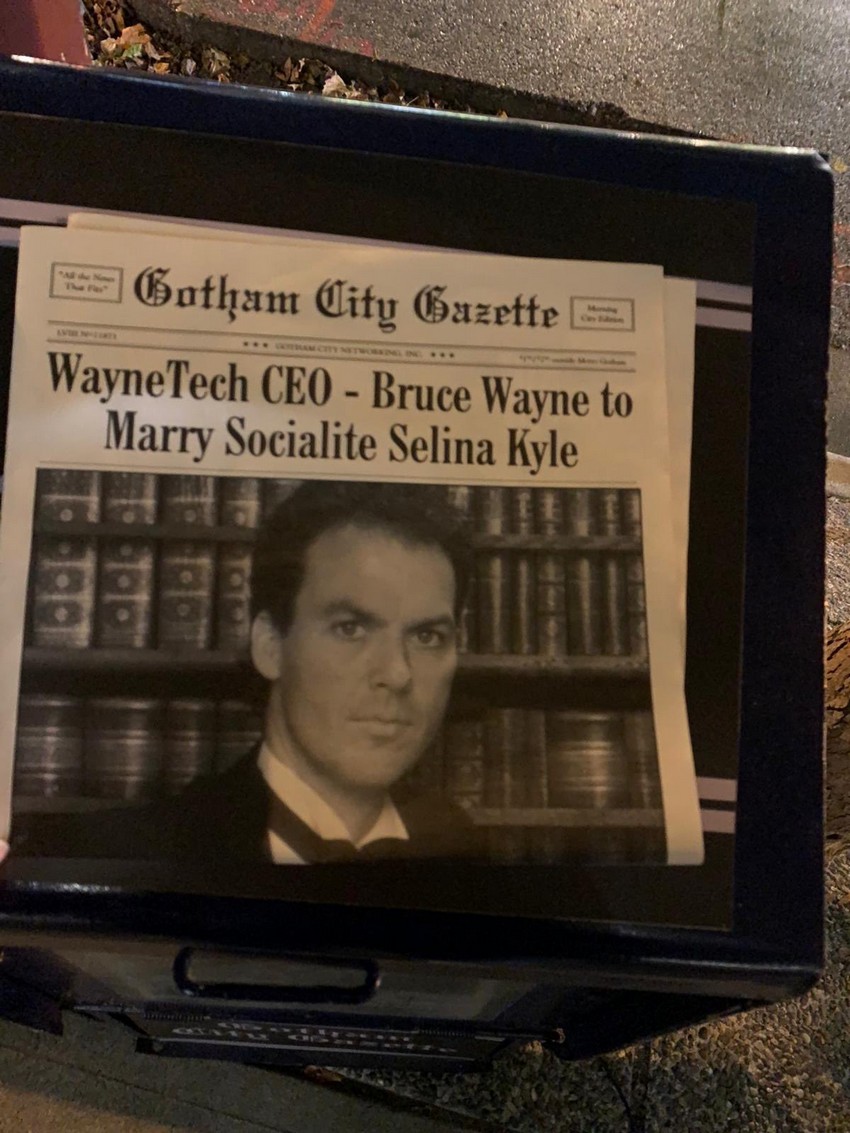 Along with names mentioned above, Crisis on Infinite Earths has also been confirmed to feature Cress Williams as Jefferson Pierce/Black Lightning (Black Lightning), Erica Durance as Lois Lane (Smallville), and Ashley Scott as Helena Kyle/Huntress (Birds of Prey). Justin Hartley, who played Green Arrow in Smallville, is also rumoured to appear. It's unclear just how many of these guest appearances will be tiny cameos like this, but based on the sheer number of actors attached, I would say most of them.
We'll find out when Crisis on Infinite Earths kicks off with Supergirl on 8 December 2019, followed by an episode each of Batwoman and The Flash on the following two nights respectively. The shows will then take a holiday season break before returning with both Arrow and Legends of Tomorrow on 14 January 2020.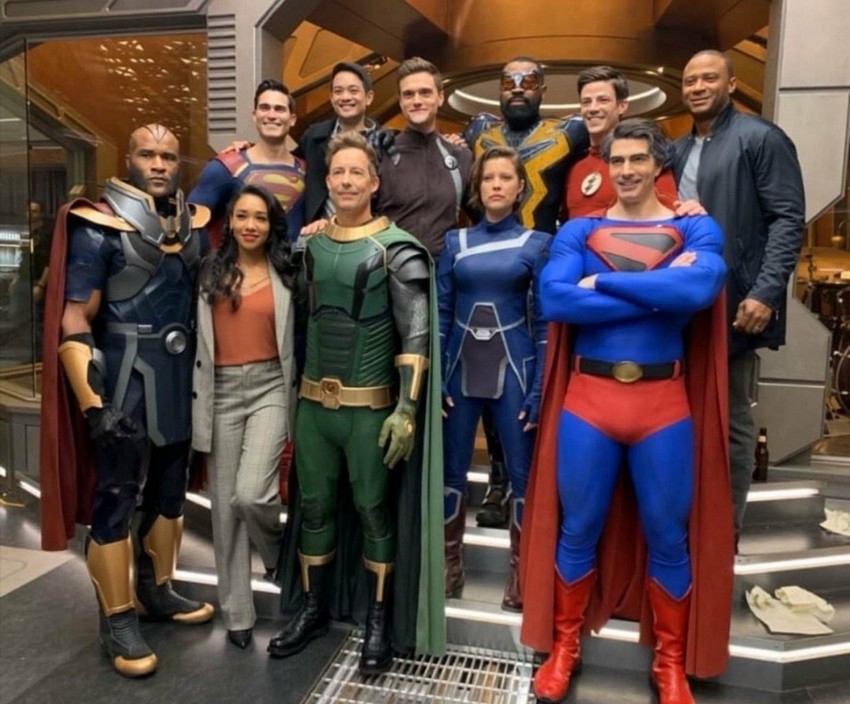 Last Updated: October 17, 2019