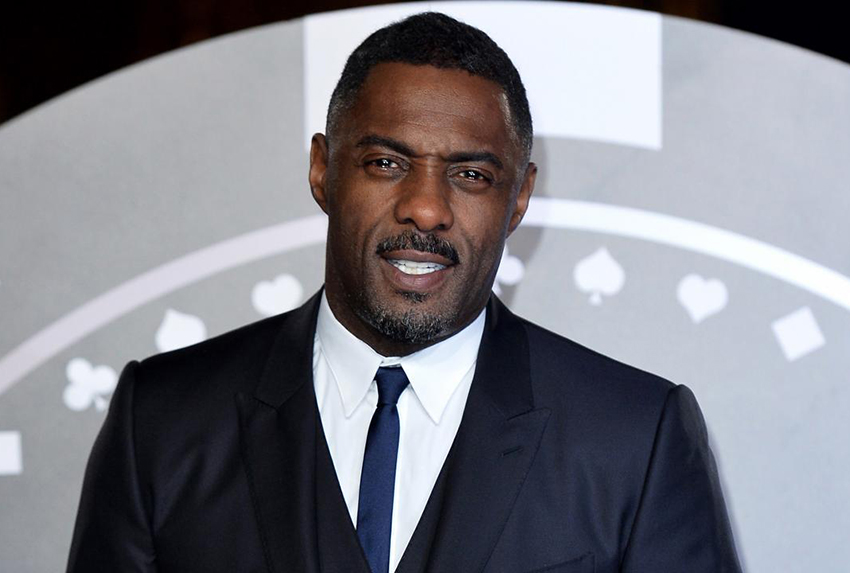 Fans are nothing if not persistent, so it comes as no surprise that whenever there's talk about who will replace Daniel Craig as the next James Bond actor, Idris Elba's name always gets thrown into the mix. It's hard not to see why as the British actor has exactly the right combination of charm and physicality to play the world's most famous spy. There is, of course, the small issue of Elba being black while Bond has always been white, but for some, this is a pro and not a con. Bond's early days, especially in Ian Fleming's original novels, were rife with social prejudices, and while that hasn't been an issue in the movies for a very long time now, many still want to see the franchise move into an even more diverse, modern direction.
Whatever your feelings are on the matter though, they are irrelevant as Elba is not going to be Bond. At least not anytime soon, despite what you may have been hearing over the weekend.
Reports started emerging on Saturday that after being fancast for years, it seemed that the 45-year old Elba was finally getting an official foot in the door. The reports looked incredibly compelling having seemingly come from director Antoine Fuqua (Training Day, The Equalizer), who relayed a conversation he had with Bond franchise producer Barbara Broccoli about a black James Bond. According to Fuqua, Broccoli agreed that "it is time" and that "it will happen eventually", with the director then adding that "Idris could do it if he was in shape. You need a guy with physically strong presence. Idris has that."
There's just the slight problem of this conversation never actually having happened.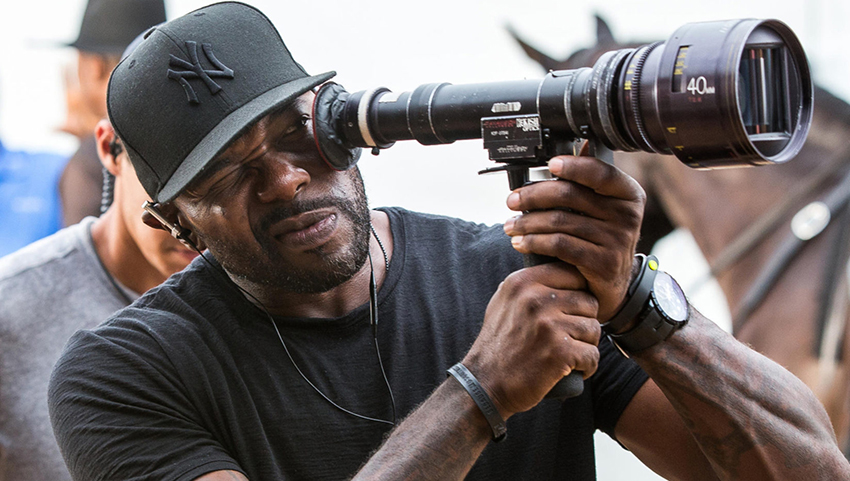 UK tabloid The Daily Star were the ones that first reported Fuqua's words, but the director's team reached out to THR to squash the rumour, saying that "he never had a conversation with Barbara about the franchise or about any casting. It's all made up stuff. Not sure how it got started." THR goes onto say that while a rep from Elba's team hasn't publically commented on the matter, a knowledgeable source indicates that they had not been aware of any discussion either.
Elba has previously stated that there's been so much pressure from fans for him to get the role, that he will probably turn it down if the gig was ever offered to him as it would just be too much to live up to. This means that contrary to the current batch of rumours, a new actor needs to be found to take over when the 50-year old Craig hangs up his Walther after next year's Danny Boyle-directed Bond 26. Damien Lewis' had been the bookies' favourite for a while now, while Henry Cavill also recently threw his own name into the ring and he would be very hard to deny based on his work in both Man From UNCLE and Mission: Impossible – Fallout. Is there anybody else you would like to take over the role? Anybody that's not Idris Elba, I mean.
Last Updated: August 13, 2018