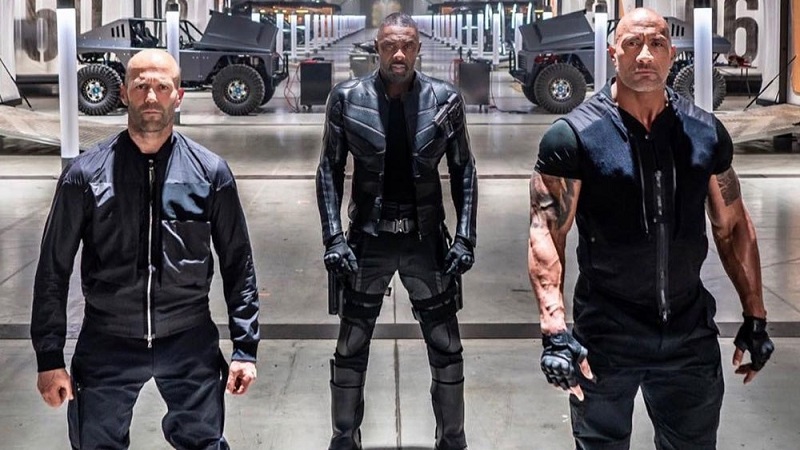 Now that Avengers: Endgame has come out, we can now also properly focus (well not yet as I can't quite get Endgame out of my head, but I'll get there) on the next big superhero franchise. And no, I'm not referring to the middling DC Extended Universe, but the Fast and Furious franchise which may have started off as a movie series about cars, but has turned into a full superhero genre over the last few films.
And nothing looks more superhero-like than the forthcoming Hobbs & Shaw spin-off which pits Dwayne Johnson's Luke Hobbs and Jason Statham's Deckard Shaw together against Idris Elba's superhuman/cyborg foe Brixton. It's a combination of action heroics which sounds every bit as preposterous as you would expect from the franchise.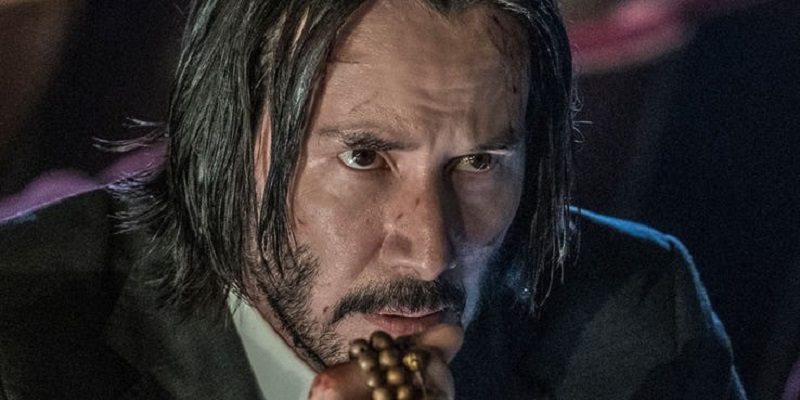 However, according to a new report from That Hashtag Show, there could be another key character that has yet to be revealed in all the trailers that is believed to be played by Keanu Reeves. Before you get too excited though, about the possibility of seeing John Wick-like action going against the likes of Hobbs and Shaw, it is believed that Reeves role is a small one that serves to only set up a potential sequel, so the likelihood of Reeves actually playing any meaningful part of the film is tiny and that we may need to see if this movie is success before any dreams for that type of action scenario could come to fruition.
Personally, I would love to see Reeves in a franchise like Fast and the Furious. The actor has proved himself to be the perfect level-headed action hero over the years and would be the perfect counter to Hobbs and Shaw's boisterous personalities. For now, though, it's just a rumour and even if it is true, I'm doubtful Universal will be making anything official and rather try and leave it as a surprise cameo when the film comes out on August 2nd.
Last Updated: April 29, 2019