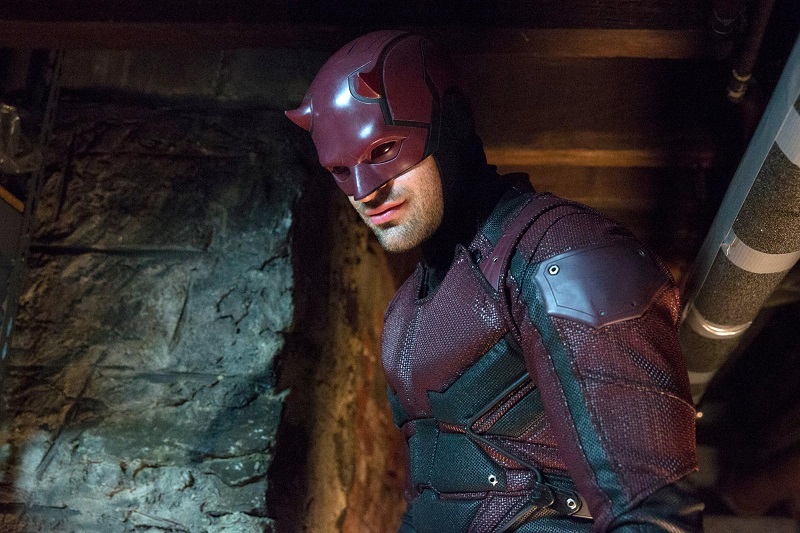 It would appear that Netflix is having a big Marvel cull as over the past few months they have cancelled Iron Fist, Luke Cage and most recently Daredevil. When it first happened, people immediately jumped to the notion that Netflix is looking to get rid of some of its Marvel properties with Disney's pending streaming service coming out next year. Something which Netflix outright denied.
Instead Netflix spoke about poor viewership numbers on Iron Fist and Luke Cage to justify both shows big costs. Something which was entirely plausible as both shows were perhaps the least well-received of all the Marvel shows on Netflix. However, with the cancellation of Daredevil, it became apparent that there was more than meets the eye. While Netflix again spoke of the show's expensive production costs, Daredevil has been getting rave reviews. though Netflix doesn't publish actual viewership numbers, based on the buzz on the internet about the new season, its perhaps safe to say that this season is getting watched by a lot of people. So what gives?
Again, the likely angle to take is that Netflix wants to rid themselves of Disney properties as they will essentially be helping to develop the brand of what is likely to become their biggest competitor. From a business perspective makes complete sense though feels like a bit of a gut punch to fans.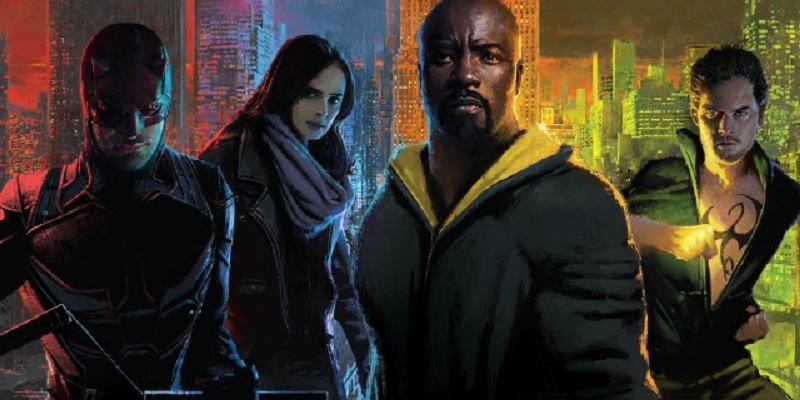 However what if the whole reason for some of these cancellations has nothing to do with Netflix at all, but is rather all because of Marvel? At least that is what Collider's Steven Weintraub claims to be the case in a new wild rumour. However it's worth noting that not only is the rumour speculative at best because Weintraub refuses to reveal his sources, but considering Netflix owns the rights to the show, it would legally be their decision to cancel and not the other way round – regardless of what Marvel may want to do with the character.
more info I've been sitting on. Since i can't second source this I'll post this as a "rumor" for now. @Daredevil wasn't a @netflix cancellation. @Marvel did it.

I loved season 3 and was all in for a season 4. Disappointing it won't happen. pic.twitter.com/7Y6AmCEWq6

— Steven Weintraub (@colliderfrosty) December 5, 2018
As speculative and doubtful as the rumour may be though, there is a lot that makes you wonder if there is truth behind it. The cancellation was sudden and showrunner Erik Oleson has revealed that he had already pitched ideas for a fourth season and that producer Sam Earnst was already starting to work on them. This would indicate that Netflix was already interested in the fourth season of the show and if you are intending to cut it, you would likely do so before they invest any effort on the fourth season.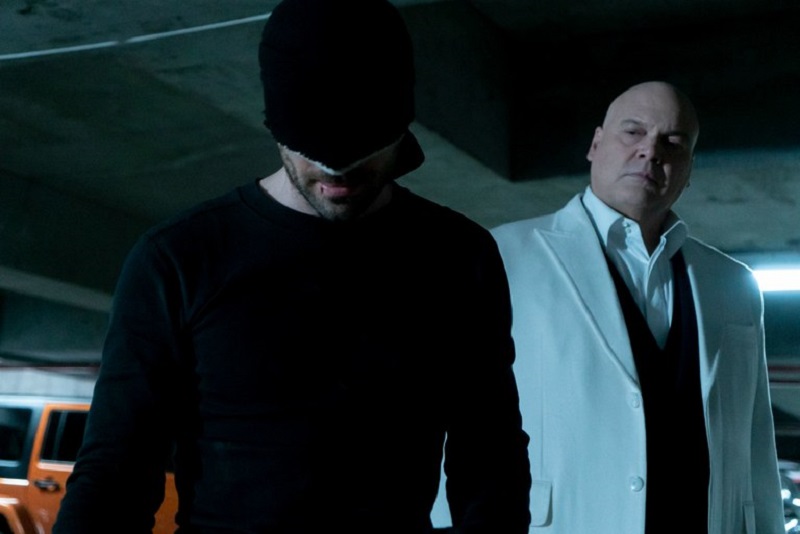 Whatever the reasons, seeing what is arguably the best of all the Marvel/Netflix series say goodbye is disappointing for fans. However, with Netflix saying that we could see the character appear elsewhere there is hope that Disney and Marvel could put something together for their own streaming show. However, as Kervyn has previously alluded to, with the network aiming to be family friendly with all of its content, Daredevil does not represent a good fit and any version of the character they do put together will end up being very different from the one fans have come to love.
It's doubtful that we will ever know the true reasons behind Netflix's cancellation decisions, but we can probably take it as a near certainty that we will be hearing the same news around Jessica Jones and The Punisher once development on their upcoming seasons wrap up.
Last Updated: December 5, 2018