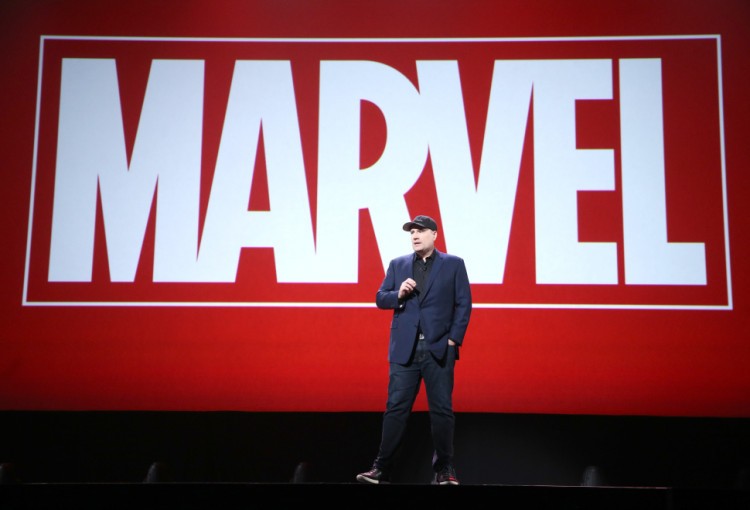 Earlier today we heard that Hulu's planned Ghost Rider TV series has gone up in flames before it even began. The original reports indicated creative differences between Hulu and the show's creative team had led to the scrapping, but rumours suggested that it was actually because Marvel Studios head honcho Kevin Feige has future plans for the character on the big screen in the Marvel Cinematic Universe. Now a third option has presented itself: Ghost Rider, along with a bunch of other shows, are just moving to a different, better-suited small screen.
Currently, all the Marvel TV series like Marvel's Agents of S.H.I.E.L.D. and Hulu's slate of current and planned titles (as well as the now-cancelled Netflix shows) all fall under the purview of the Jeph Loeb-run Marvel TV group. Marvel TV falls under Marvel Entertainment run by the controversial Ike Perlmutter. The reclusive exec used to be Feige's boss until a series of clashes between the two men resulted in Feige and his Marvel Studios becoming a separate section reporting only to Disney co-execs Alan Horn and Alan Bergman (Perlmutter is infamous for how he nickle-and-dimed Feige's ideas during the early years of the MCU, and their antagonistic split is one of the main reasons why the TV shows just barely-kinda-not-quite reference the rest of the MCU).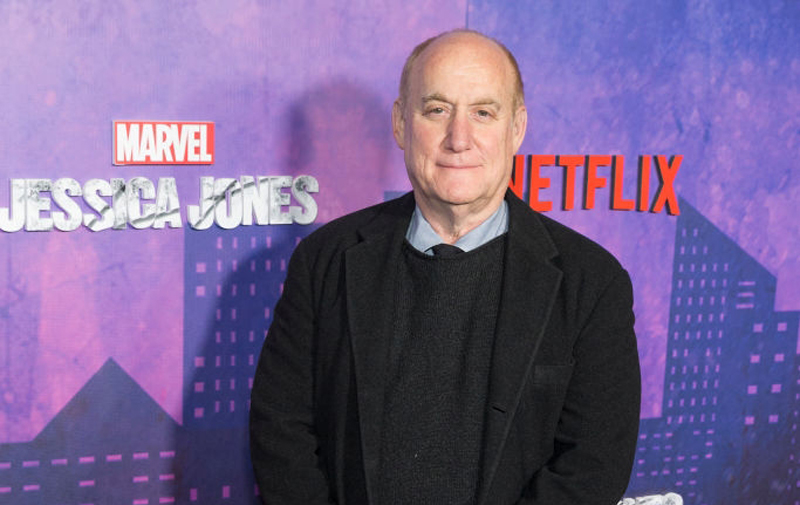 Now with the upcoming launch of the Disney+ streaming service, Feige is moving into the TV space himself with planned big-budget shows – Falcon and the Winter Soldier, WandaVision, Loki, and Hawkeye – that all tie directly into the MCU and feature film level production values. And according to comments from industry insiders in a new report from Variety, this is prompting a potentially big shakeup on Marvel's small screen empire.
According to multiple industry sources who spoke with Variety, the perception throughout the entertainment business is that live-action productions will be mostly if not completely moved away from Marvel Television, headed by veteran exec and producer Jeph Loeb, as Feige's unit ramps up production on its own Marvel series projects.

"Feige's shows are so far beyond anything Marvel TV has been able to do," one TV lit agent who spoke with Variety said. "He has access to all of these MCU characters that the other Marvel live-action stuff just doesn't, not to mention way bigger budgets."
While some of the shows under Perlmutter and Loeb have been big successes, nothing has come close to what Feige and co have done. So it makes sense that Disney wants all its eggs in one golden basket. With Disney also owning Hulu and ABC (where some of the other shows play) this would literally just moving things from one hand to the other, but the potential implications would be massive. And I'm not just talking about the available budget for these shows (The first seasons of the original four Marvel Netflix shows had a budget of $200 million combined, while the new Disney+ shows have $100-150 million price tags each) as for the first time there would be a 100% cohesive approach to the MCU across all platforms.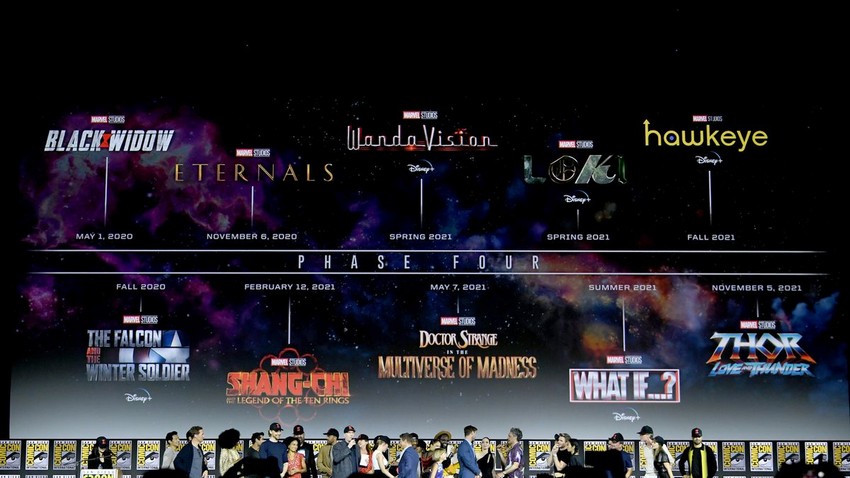 Some may argue that the big concern here though is that Disney is keeping Disney+ completely PG-13, which will not work for some of the more mature shows. That's where Hulu became the platform of choice. But just because it's Feige and not Loeb calling the shots, doesn't mean the shows have to move to Disney+ – they could still air on Hulu without any issue. My big worry though is that Feige is a ridiculously busy man. He already has a massive amount on his plate (which now includes Star Wars!) and I just can't see him having the capacity to take full control of the TV side of the business as well. Then again, if there's one thing Feige has proven himself capable of, it's pulling off the impossible.
Last Updated: September 30, 2019