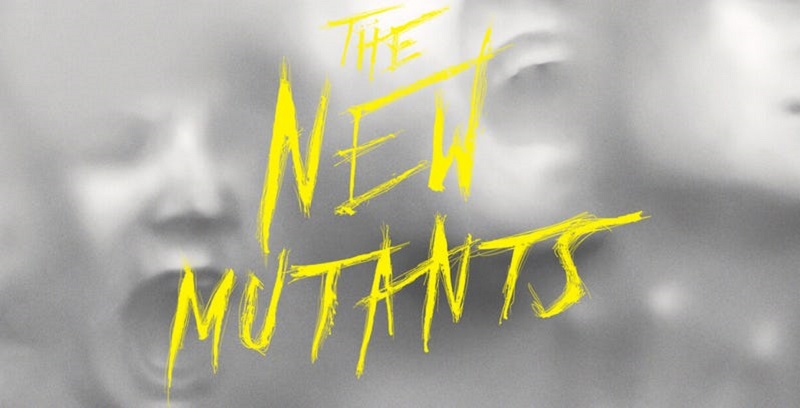 With Disney's acquisition of Fox, all planned future movies are reportedly dead as Disney put these properties under Marvel Studios who will then run these projects as art of their bigger MCU. For some fans though, they might wish the movies were dead already as it appears that outside of Deadpool, the studio has no idea what to do with them.
There are currently two big X-Men movies planned for this year, X-Men: Dark Phoenix which is looking decidedly silly if the trailers are anything to go by and then New Mutants, which is supposed to herald a new generation of young mutants into a darker, scarier movie. The movie has gone through multiple reshoots as the studio tries to figure out exactly what tone they want. And now, according to a new rumour it might be getting delayed again and possibly even not getting released to theatres at all.
Now, I will go on to say that this rumour should be taken with several pinches of salt as it's not from an official source, but rather from Merc with a Podcast's Scott Bechtel through his Twitter account. According to the rumour Fox and director Josh Boone are struggling to come to terms on a comprehensible finished product. He believes that the studio may push back its release back From August to November and is possibly even investigating a deal with Hulu to see the movie released there instead, as their hopes for the movie making a decent return at the box office are essentially non-existent.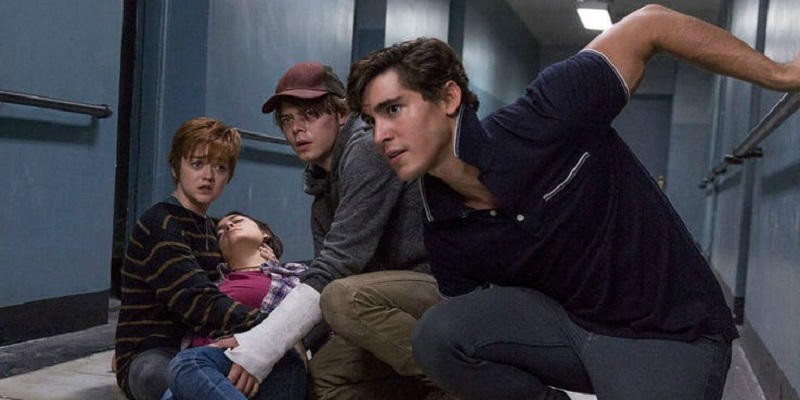 If this news is true – and given its spotty production, there is every chance it could be – it would be a massive disappointment for a film which offered a lot of promise to fans in the hope of taking the franchise into a darker more horror oriented territory. It seems though that either Boone is out of his depth or simply that the constant tonal shifts in reshoots have possibly left the project a cluttered and incomprehensible mess.
We probably never will know the exact reasons behind all the turmoil in the making of New Mutants, but with X-Men movie back to the Marvel Studio umbrella where it belongs, it's perhaps for the best. Hopefully they will be able to salvage something watchable form all the footage and give us one last X-Men movie to forget about before we see what Kevin Feige and team can come up with to give us the kind of X-Men movie fans will really want.
Last Updated: January 21, 2019