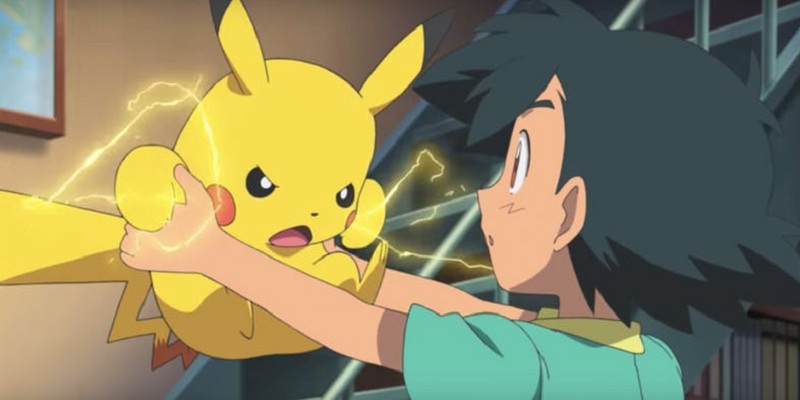 Pokémon movies have tried (and some have failed) to capture the magic and fandom that the card and electronic games bring to fans. However, with the recent success of Pokémon Go that recaptures both young and old alike in their pursuit for these virtual creatures, studios feel like the time is right for another Pokémon movie. This time much like Disney, they're going the live-action route, as opposed to traditional animation.
And while the Pokémon world features a diverse variety of unique and interesting creatures, it's fair to say that still the most popular Pokémon of them all is Pikachu, which Is why Legendary, who owns the rights to the Pokémon movie, are focusing mostly on this character, with the film titled Detective Pikachu.  And I guess one way of building up hype for the character is getting a big star to play the popular Pokémon and it seems they have done just that with The Hollywood Reporter revealing that Deadpool Ryan Reynolds has been cast as the iconic Pikachu, most likely through motion capture.
Reynolds has obviously built a recent reputation for starring in films that are a little more adult oriented and laced with lots of profanity, so seeing him play a character clearly aimed at a younger audience (though based on the ages of people who play Pokémon Go, I'm not absolutely certain of this) is a little surprising. That being said, Pikachu does not exactly have much of a vocabulary so Reynolds will probably be playing a character who much like Vin Diesel's Groot from Guardians of the Galaxy, he will probably only say a few lines at any given time that no one else really understands. If Reynolds can somehow translate his natural charm and charisma into the motion captured character, then he will have made great strides in making the film a success.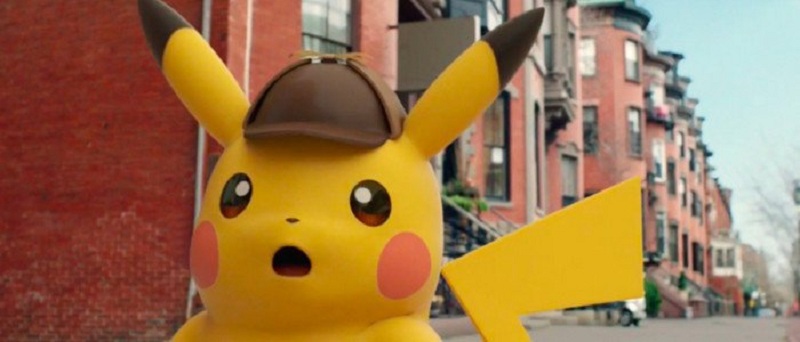 Reynolds was not the only person initially linked to the role, with reports previously linking Dwayne Johnson to the role of the titular character. However it seems the studio has perhaps gone for someone a little more diminutive and arguably slightly more charismatic. Just don't tell Johnson I said that though.
With production starting soon, it won't be long before the rest of Reynolds' Pokemon castmates are revealed. We already know that Jurassic World: Fallen Kingdom's Justice Smith will be playing the male (human) lead with Big Little Lies star Kathryn Newton the female (human) lead role. As everyone knows though when it comes to Pokémon, it's not the human characters that are going to be the big stars, but those little critters that keep popping up everywhere.
Along with the news about Reynolds' casting, THR has provided some plot details for the Rob Letterman directed flick. According to the site, Smith's character will track down Pikachu in the film to help him locate his father, after the latter is kidnapped. The pair is eventually joined by Newton's character, who is described in the report as being "a sassy journalist." It sounds fairly generic, but I wouldn't be surprised if the studio and Nintendo somehow try to work out some intuitive app or game to tie into the movie's story because as we all know, that is where the big money for Pokémon lies.
Last Updated: December 7, 2017