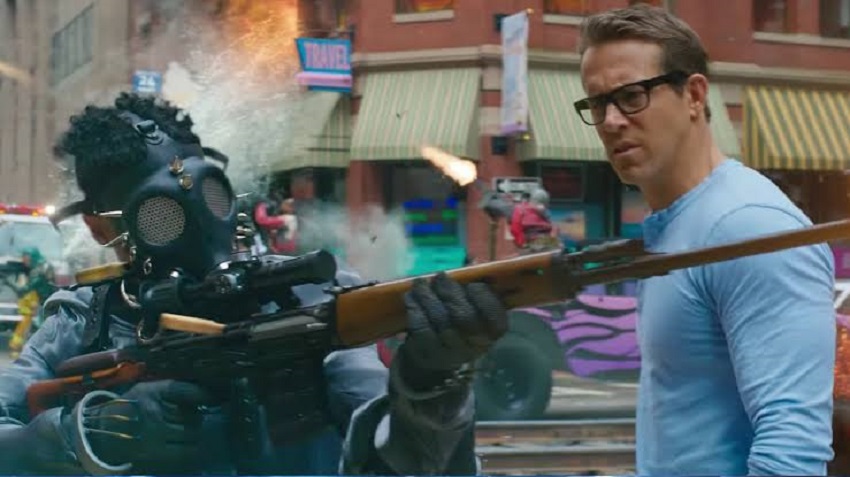 Slap Grand Theft Auto Online, Fortnite, and Wreck-It Ralph together and you've got the upcoming action-comedy Free Guy. It's helmed by regular Stranger Things and Night at the Museum franchise director Shawn Levy, written by Matt Lieberman (The Christmas Chronicles, Playing with Fire), and stars Deadpool himself, Ryan Reynolds.
Reynolds plays a cheerful, mild-mannered bank teller who lives a normal life in a crazy world until he discovers that he's not even human, he's just a random NPC populating a violent and outrageous online video game called Free City. But his discovery is no accident, it's been coded in as a last ditch effort to prevent the game from being shut down, and the now-free Guy is on a quest to become the game's greatest hero, and save the world in the process.
The official plot synopsis is as follows:
A bank teller who discovers he is actually a background player in an open-world video game decides to become the hero of his own story…one he rewrites himself. Now in a world where there are no limits, he is determined to be the guy who saves his world his way…before it is too late.
Let's take a look:
Big, dumb, colourful fun with Ryan Reynold's being himself all wrapped up in the absurdity an online game world allows? Sign me up! This is as pure an action-comedy movie as you can get. Don't think about it – just sit back, eat your popcorn, and let your eyeballs be entertained.
Plenty of you reading this will be gamers too, and it looks like this movie is going to have a tonne of fun sending up the odd norms of the game worlds we know and love. What do you think?
Free Guy is due for release in the US on 3 July 2020. It also stars Jodie Cormer, Lil Rel Howery, Taika Waititi, Joe Keery, Utkarsh Ambudkar, Camille Kostek, and Channing Tatum.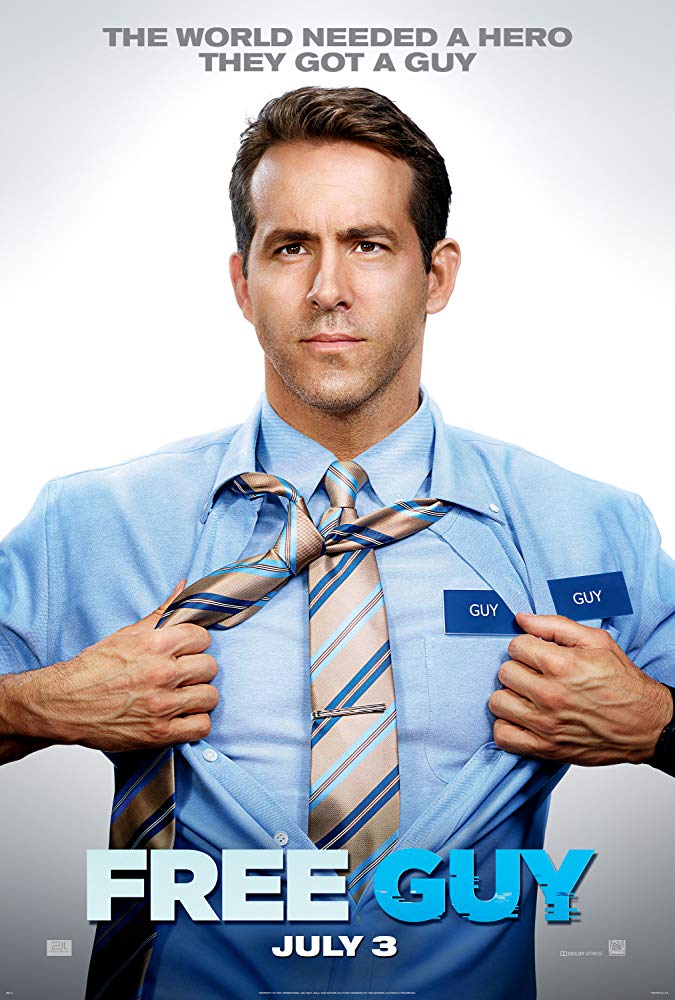 Last Updated: December 9, 2019