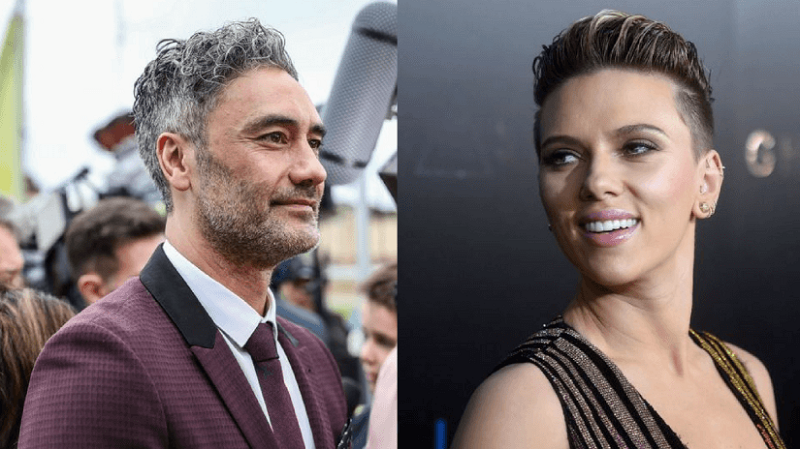 Some movies should not be greenlit. And while that statement applies to pretty much almost anything Adam Sandler or Leon Schuster end up making, I am in fact speaking about Thor: Ragnarok director Taika Waititi's planned new film Jojo Rabbit. After the massive success of the new Thor film, it's no surprise that Hollywood is hungry for more, but when that more features a story about a boy with an imaginary friend who just happens to be a version of Adolf Hitler, it would appear that the idea should've just stayed on paper. Somehow though, Fox Searchlight decided to give it the green light though and this bizarre idea is becoming an actual movie.
It seems some people believe it's an idea that could work and one of those is Scarlett Johansson who according to Variety is planning on playing the female lead in the film. Joining Waititi, who is set to play the fictionalized version of Hitler himself, Johansson is set to play the mother of a young boy in Hitler's army, who discovers that she is hiding a Jewish boy in their home. It's a role that sounds lie kit carries a lot of emotional weight, but considering this World War 2 film is set to be  comedy, means that its difficult to know exactly what to expect from her. Similarly, Waititi's portrayal of Hitler will be as an imaginary friend of the protagonist, as he guides the boy through turbulent times that include peer bullying and a rough relationship with his mother.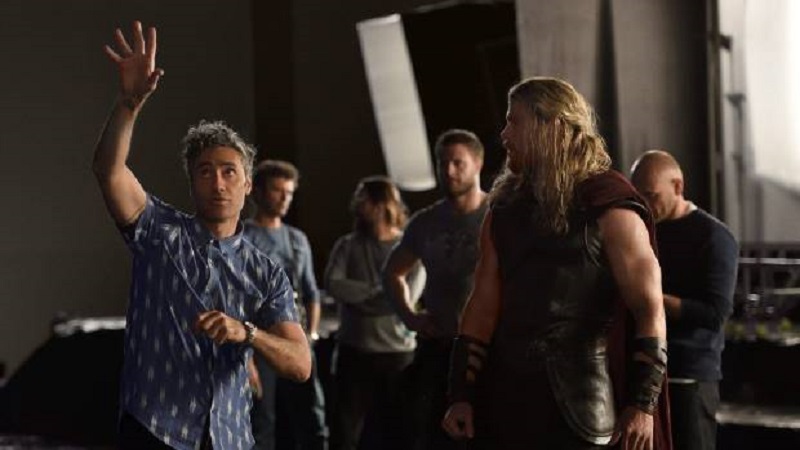 It's a film that sounds too strange to ever work, but with a big star on board, it's likely to get attention regardless. Waititi insists that his portrayal of Hitler is going to be humorous and not intending to be offensive, but when it comes to a person as notoriously hated as Hitler, I don't think any positive portrayal of the man will be met well.
Last Updated: March 29, 2018