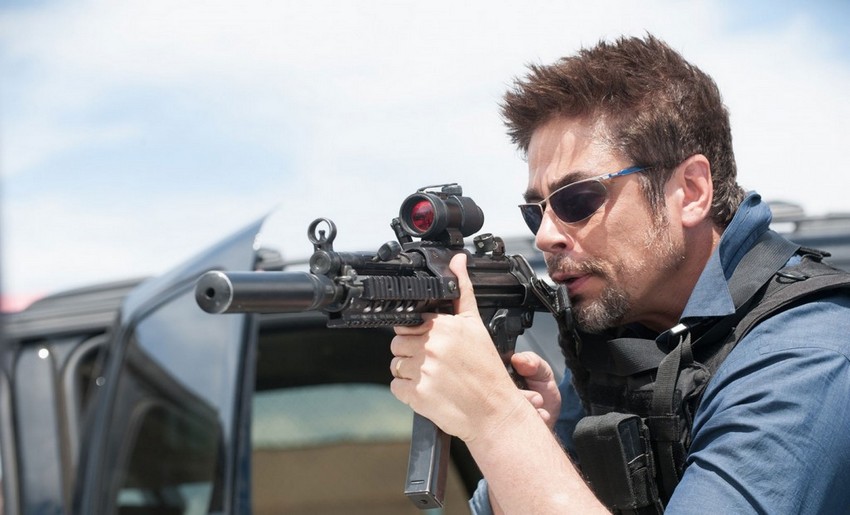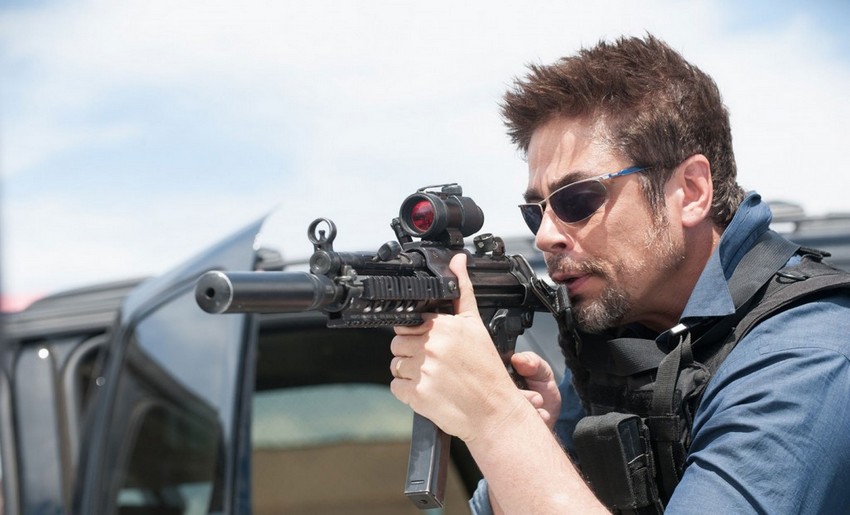 Just because you do something amazing, doesn't mean you should do it again. This is a lesson that Hollywood, with its incessant quest for the next big franchise, is yet to learn. Often sequels are forced onto the coattails of well received movies purely in the interests of making more money and the results are disastrous. And I must admit, that was initially my prediction when I first heard that a sequel to Sicario was on the cards.
Released in 2015, director Denis Villeneuve's crime drama is a masterpiece in razor wire tension and intense drama as Emily Blunt's out-of-her-depth FBI agent gets roped into some very shady CIA operations beyond the Mexican border. The film is simply immaculately made and an instant classic, but its story definitely doesn't jump out as something that needed a follow up. But we're getting one anyway.
Soldado, as the sequel is called, will not see Villeneuve returning but instead have Gomorrah director Stefano Sollima take the reins. Blunt will also not be returning as the film will instead focus on co-stars Josh Brolin and Benicio Del Toro's characters from the first film. Characters whom you never knew if you could trust as everything they did definitely wasn't legal, despite them being on the side of the good guys.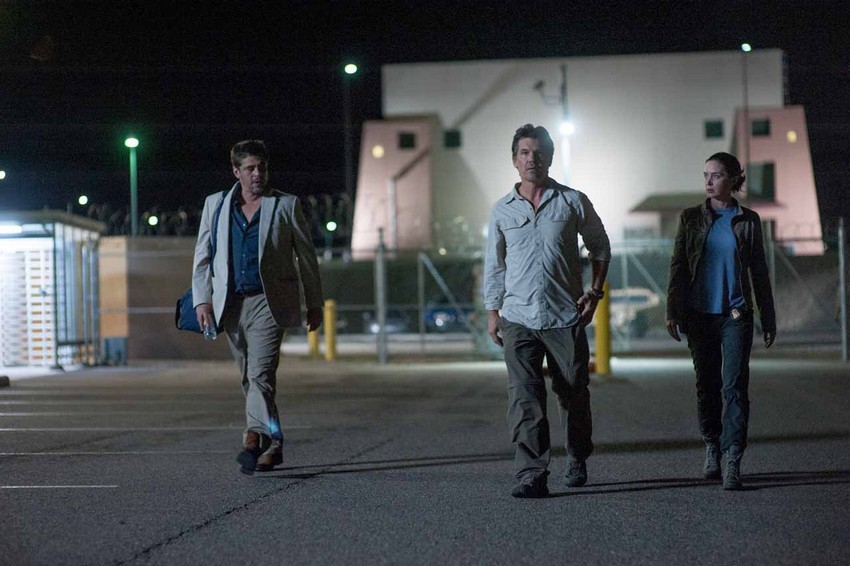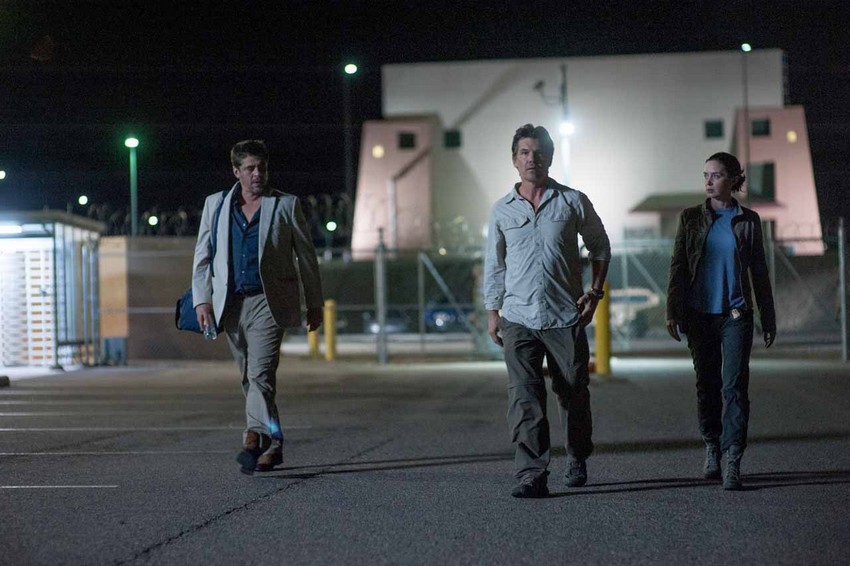 And as returning screenwriter Taylor Sheridan explained to Collider, it was the possibility of amping up the behaviour of CIA man Matt Graver (Brolin) and mysterious operative Alejandro Gillick (Del Toro) to even more extreme levels that provided the idea to make a proposed sequel worthwhile.
"One of the producers called me and said, 'If you were to do a sequel, how would you do it?' and when he first brought it up I thought,' Well of course you're asking me.' And then I had an idea, and I said, 'Look you can't really do a sequel, but I sure would love to see what happened if these guys didn't have a chaperone.' Because basically they're operating within the United States, so I played with some actual laws that exist and found a way that they could operate more or less legally within the U.S. But they had a chaperone. What happens if they weren't in the U.S. and they didn't have a chaperone? How bad or good would that work out? You've seen Sicario, good isn't going to factor into it too much."
Graver and Gillick were already rather intense to begin with, so I can't even imaged how unhinged they will be without their chaperone. That chaperone was of course Blunt's Kate Mercer, who will not be around, as I mentioned previously. How else does her absence affect the script though?
"I would say if Sicario is a film about the militarization of police and that blending over, this is removing the policing aspect from it."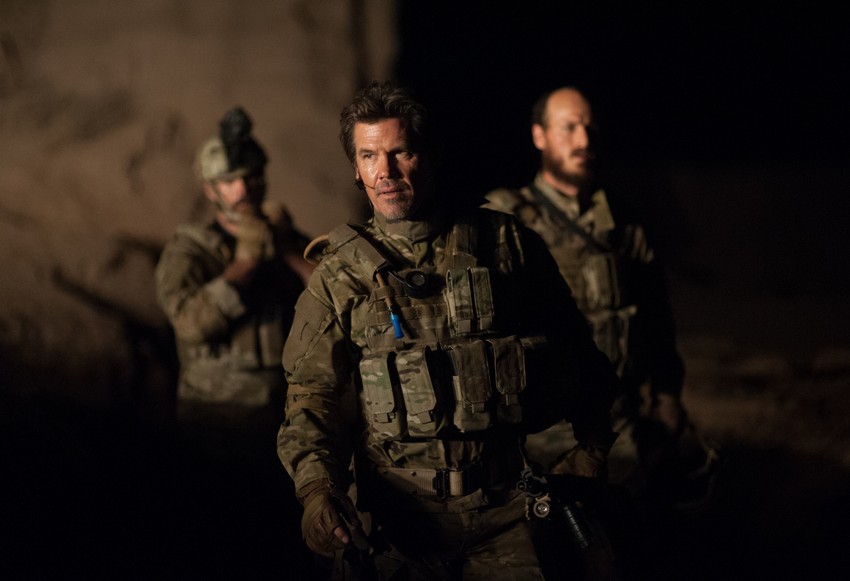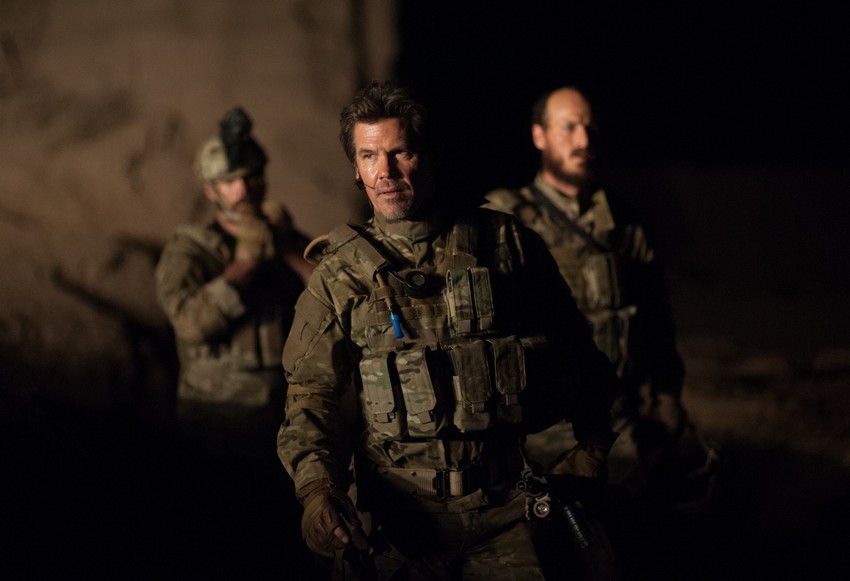 Sicario was a film steeped in real world politics, about how far the "good guys" would be willing to go to beat the bad. Even if it meant becoming worse guys in the process. Soldado will also be following suit and drawing on real world influences, but if it seems like has an especially prescient bit of storytelling, despite being penned a while back already, then that's purely coincidence.
"Unfortunately there is still much to mine in this world and explore creatively. People are gonna think I have a crystal ball—I don't—but the current political activities are oddly timely to what Soldado confronts."
And if Soldado is as successful as Sicario, the studio might just look at turning it into one of Hollywood's favourite things: a trilogy. There are no concrete plans us such yet, but Sheridan is already prepared should the studio start having ideas.
"Who knows? I know what it would be if they did. I know exactly what it would be if they did."
Soldado started production late last year and is set for release sometime in 2018.
Last Updated: February 1, 2017