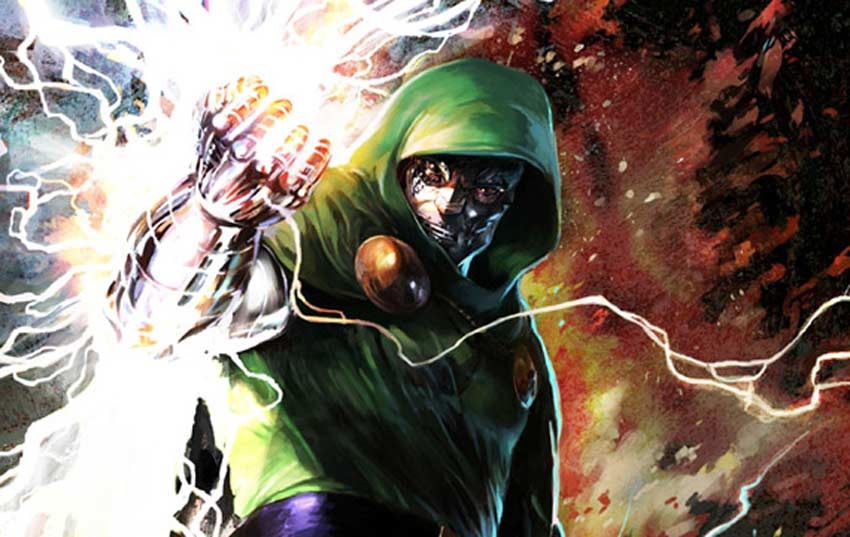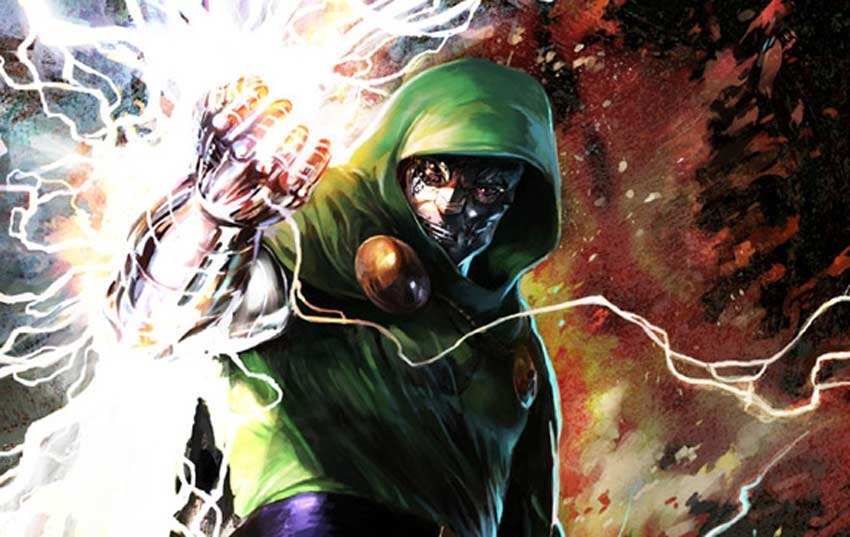 First day of San Diego Comic-Con? Nope, it's actually DOOMSDAY! In a surprise announcement that just about nobody saw coming, it's been revealed that a solo movie focusing on Fantastic Four villain Doctor Doom is in the works. The news came during the panel for Legion, FX's brilliant, mindbending TV series adaptation of the X-men character of the same name. Creator Noah Hawley – who is also responsible for the masterful TV series adaptation of the Coen Bros.' Fargo – wrapped up the Legion panel by teasing that he is developing a feature film for Fox that would probably be in the audience's interest.
Two words. Doctor Doom.
And just like that, everybody in the panel room promptly needed a change of underwear.
Doctor Doom is arguably the greatest Marvel villain ever – and yes, I would be the one doing the arguing. Created by the legendary duo of Stan Lee and Jack Kirby alongside the Fantastic Four, Victor Von Doom is the iron-fisted ruler of the fictional country of Latveria. Besides for wielding a genius intellect that helped him to craft the highly-advanced armour that hides his disfigured form – the result of an experiment gone wrong – Doom is also a master of the arcane, having inherited vast magical skills from his Romani ancestry.
Doom has been the primary antagonist of the Fantastic Four from day one, viewing Reed Richards aka Mr. Fantastic as his only intellectual rival. He also competed with Reed for the affections of Sue Richards aka Invisible Woman. Simple brainy competition and lovers' triangles are not what made Doom great though. Besides for complex motivations that blur the hero/villain line, he possesses a massive belief in himself, his abilities and his destiny to rule all that goes far beyond just simple megalomania. Heck, he may have a god complex, but in 2015's Secret Wars event Doom rewrote the entirety of reality in his own image and actually became a god! And maybe now they can finally do him justice on-screen!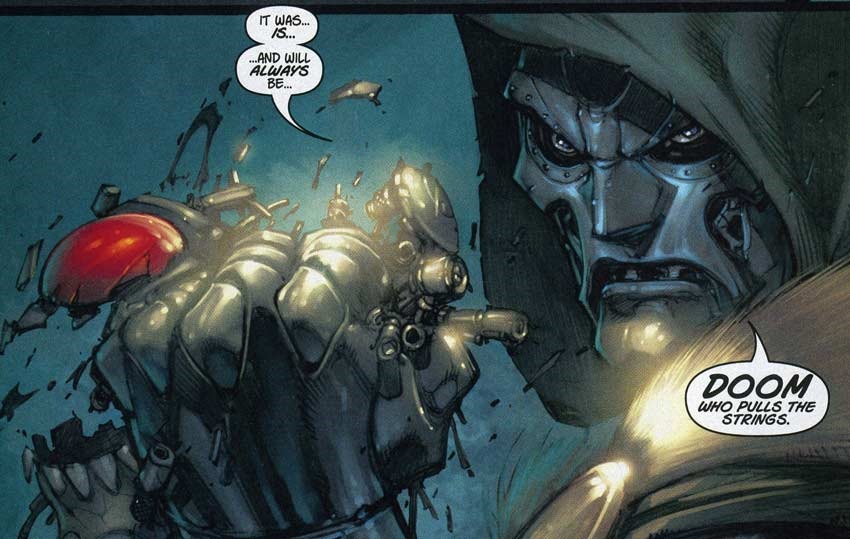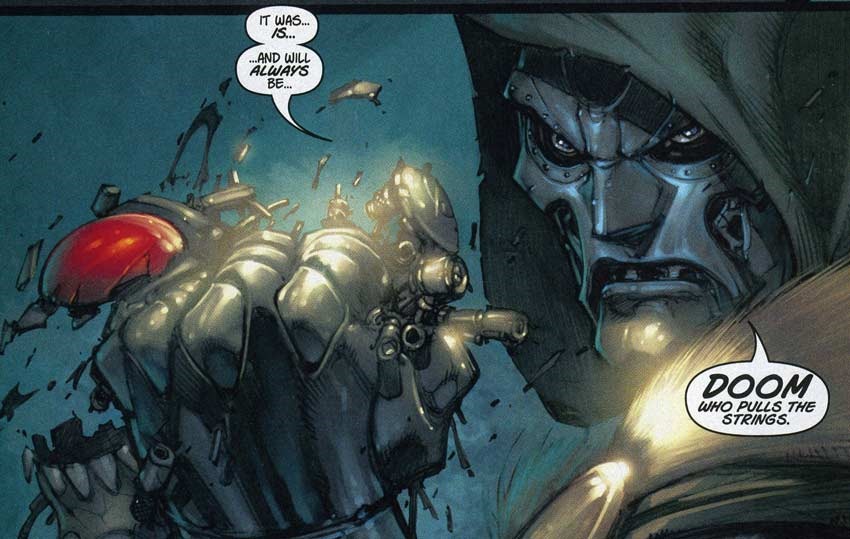 Fox has been floundering with the Fantastic Four cinematic rights for the entire time they've held it. After Roger Corman's unreleased B-Movie fiasco adaptation of Marvel's "first family", Marvel sold off the rights to 20th Century Fox back in the late 1990s. They ran through a list of directors/writers who joined and then dropped the production, before director Tim Story eventually got out 2005's Fantastic Four film and then its 2008 sequel Fantastic Four: Rise of the Silver Surfer. Both movies featured Julian McMahon in the role of Doom, and while he was okay in the role, he wasn't quite DOCTOR DOOM (intentional capitalization for emphasis).
While both movies were commercially profitable, they received middling to terrible critical responses. As Fox needed to keep producing another film to retain the rights, this led to 2015's Fantastic Four reboot. After the wishy-washy previous attempts, how bad could things get? Very bad apparently, as the Josh Trank directed film was both a commercial and critical disaster, and became the modern poster child for studio meddling. In fact, the behind-the-scenes troubles was so bad, that it reportedly led to Trank getting fired off a Star Wars movie that he was developing.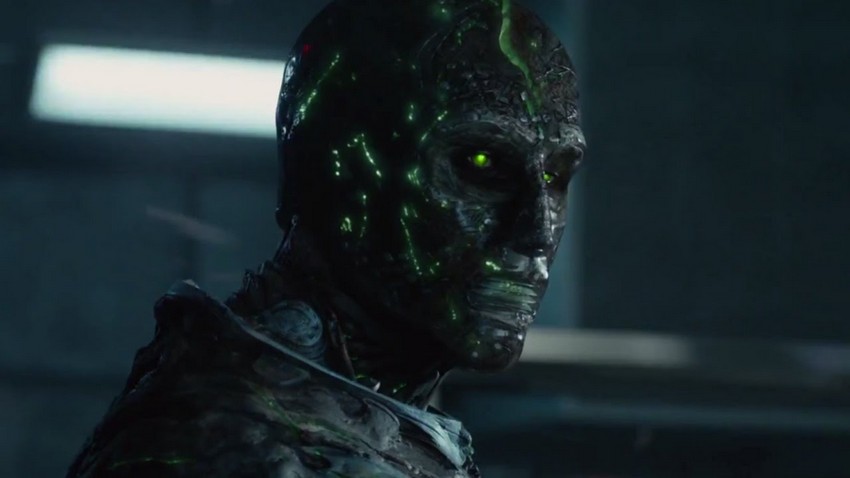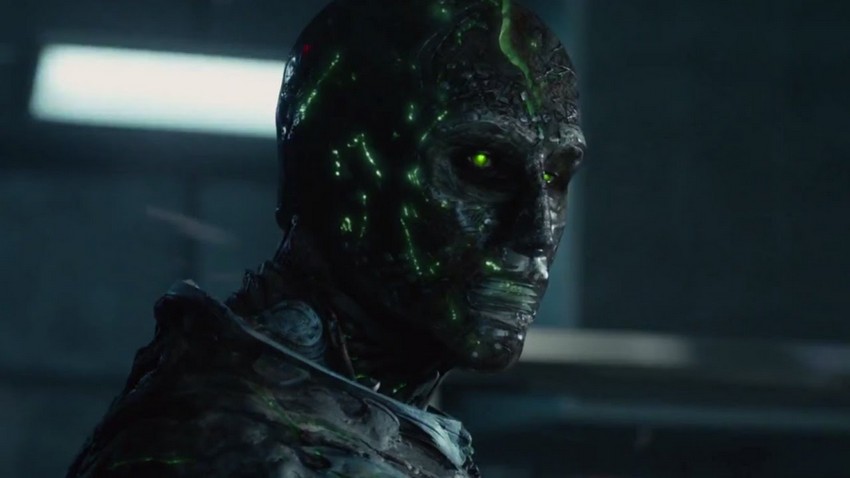 The biggest crime that movie committed though? Giving us an utterly ridiculous, ugly designed Doctor Doom with weird powers, and beady little green eyes. No offense to actor Toby Kebbell who played him – actually one of my favourite performers – but the character depiction was simply a mish-mash of terrible ideas.
Hopefully, Hawley – who THR reports is looking to direct on top of writing and producing – can now finally do right by Doom. He's proven with Legion to be a true visionary when it comes to realizing comic book narratives on-screen. My only concern though is if he goes too trippy and experimental. Legion is brash and ballsy and unexpected on just about every level. Know what would be brash and ballsy and unexpected here? If they just gave us Doctor Doom the way God (or Kirby and Lee) intended. That would be… fantastic.
Last Updated: July 21, 2017