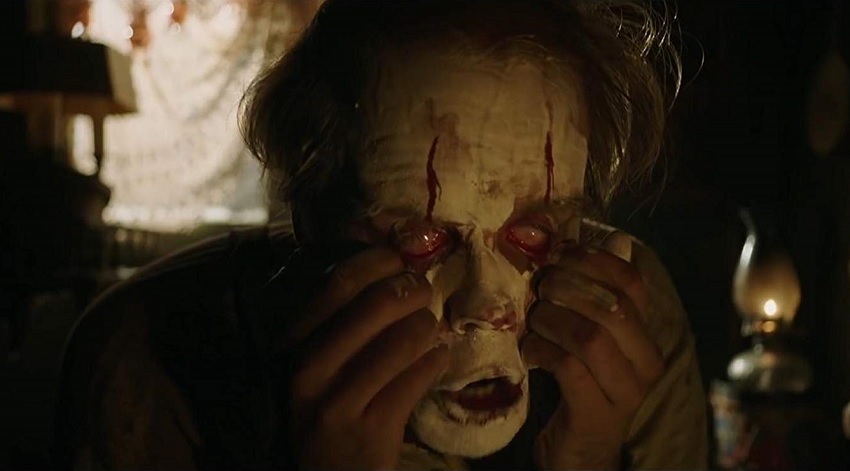 Here's the thing about Stephen King adaptions. It's a bit of a running joke that they're usually not very good. That, combined with the fact that we were getting yet another remake and the recent track record of remakes, made audiences very sceptical of the new adaption of IT.
Then director Andy Muschietti knocked IT out of the park with a movie that thrilled audiences and left them wanting more. Well, the wait is nearly over because IT Chapter Two is less than two months away, and the latest trailer has just dropped at Comic-Con.
IT Chapter Two will see James McAvoy, Jessica Chastain, Jay Ryan, Bill Hader, Isaiah Mustafa, James Ransone, and Andy Bean portraying the now-adult members of the Losers Club, while Jaeden Martell, Sophia Lillis, Jeremy Ray Taylor, Finn Wolfhard, Chosen Jacobs, Jack Dylan Grazer, and Wyatt Oleff all return to play their younger selves respectively. And of course Bill Skarsgård as Pennywise.
The official plot synopsis is as follows:
Evil resurfaces in Derry as director Andy Muschietti reunites the Losers Club in a return to where it all began with "IT Chapter Two," the conclusion to the highest-grossing horror film of all time.

Twenty-seven years after the Losers Club defeated Pennywise, he has returned to terrorize the town of Derry once more. Now adults, the Losers have long since gone their separate ways. However, kids are disappearing again, so Mike, the only one of the group to remain in their hometown, calls the others home. Damaged by the experiences of their past, they must each conquer their deepest fears to destroy Pennywise once and for all…putting them directly in the path of the clown that has become deadlier than ever.
Let's float a look:
Pennywise from the original IT might be one of Tim Curry's most iconic performances, but you can't fault Bill Skarsgård's version – he's creepy as hell and utterly malevolent. IT Chapter Two ups the stakes for the now-adult members of the Losers Club, because not only do they have a lot more to lose now, but Pennywise has been anticipating their return for a long time. If you enjoyed 2017's IT, I see no reason why you won't enjoy this too.
What do you think?
IT Chapter Two is due for release in the US on 6 September.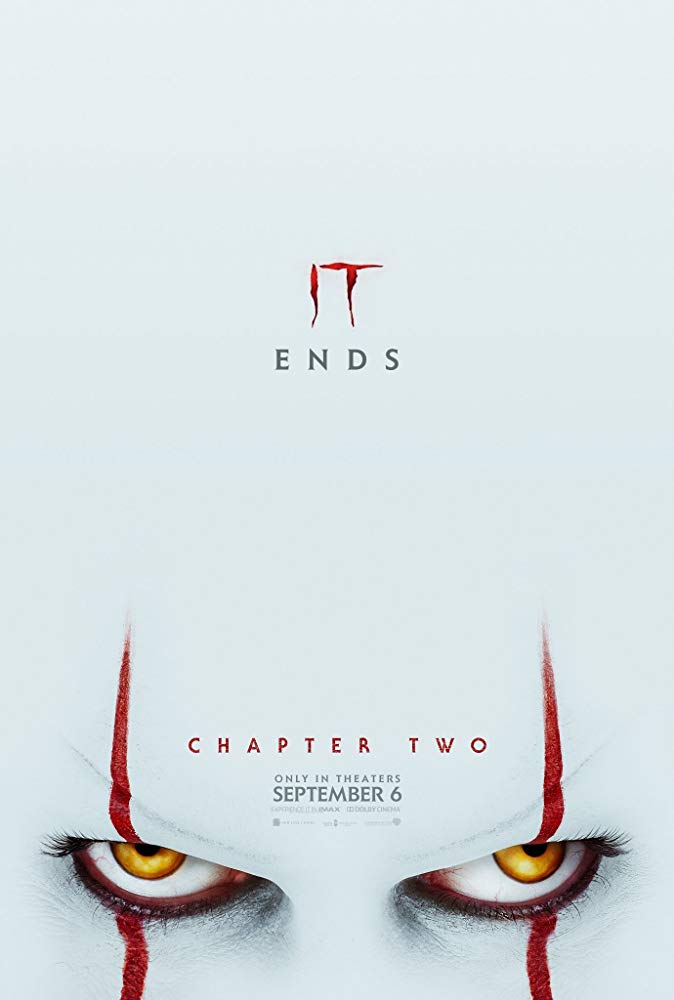 Last Updated: July 19, 2019