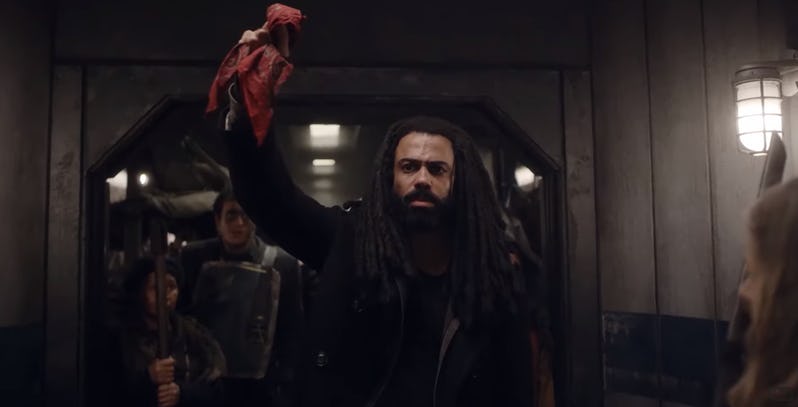 It's the future and hell truly hath frozen over, onto Earth. This is the setting of the classic graphic novel by Jacques Lob and Jean-Marc Rochette which once again finds itself the inspiration for a new adaptation, after previously being adapted by Bong Joon-Ho into a feature film starring Chris Evans.
This time though, instead of just a movie, we are going to get the opportunity to explore this incredible future civilization where the rest of humanity lives on a massive train while the world's temperatures continue to fall. As with all things societal though, things aren't as they seem and there remains a harsh underbelly that is to be exposed from the relative tranquillity of humanity's last hope:
This trailer certainly does look appetising, with a lot of potential great moments showcased along the way. Snowpiercer was already well adapted into a film, but there is no doubt that the story can be expanded even further and series, with showrunner Graeme Manson the person tasked with bringing these extra details to life. This trailer does appear to show that this series is ready to tread in its own unique direction while remaining faithful to the original graphic novel.
The Snowpiercer TV series stars Daveed Diggs in the role of detective Andrew Layton with Jennifer Connelly cast as Melanie Cavill, the icy and mysterious head of hospitality onboard the Snowpiercer train. The series also stars Alison Wright, Lena Hall, Mickey Sumner, Steven Ogg and is set for release early next year.
Last Updated: July 22, 2019