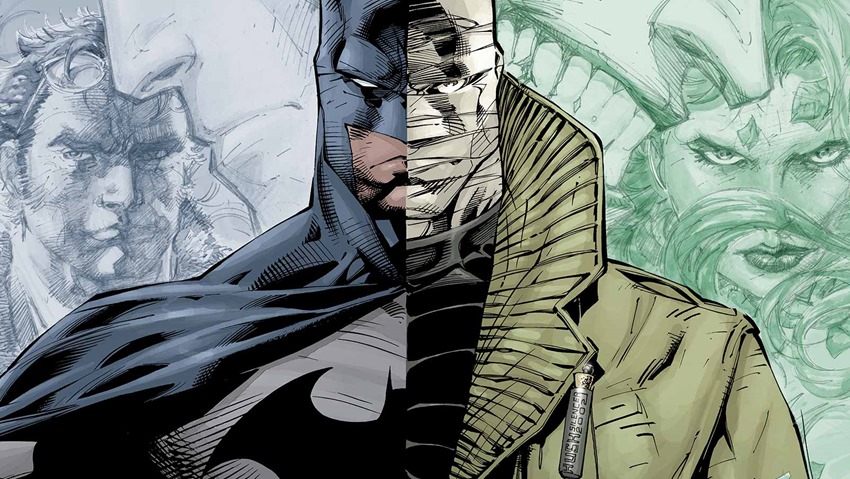 You look at the top ten list of any feature detailing the best Batman stories, and chances are that you'll often spot Hush listed amongst the best caped crusader adventures. Jeph Loeb and Jim Lee's 12-issue storyline rocked the industry when it was first published in 2002. The hottest art and a decent mystery that saw Batman take on his entire rogues gallery and a new mystery menace in the form of the titular Hush resulted in record sales as every new issue published was devoured by fans.
So far, Hush and its impact has been limited to comic books (Well, minus an episode of Gotham and a few LEGO games). Until now that is, as DC Comics announced at San Diego Comic Con that the popular story will finally be adapted for widescreen TV. DC Comics remained coy on the exact details of this adaptation however, as a director has yet to be attached to the project nor was the continuity of the film given away.
Will it be a standalone film or part of the wider DC Animated Universe that began with Justice League: War? Who knows at this point. What is known, is that DC is looking to have this project out next year amongst several other releases after this year's Death of Superman. The rest of 2019 will include Reign of the Supermen, Justice League vs the Fatal Five and Wonder Woman: Bloodlines.
Sounds like a kickass year for animation fans!
Last Updated: July 21, 2018