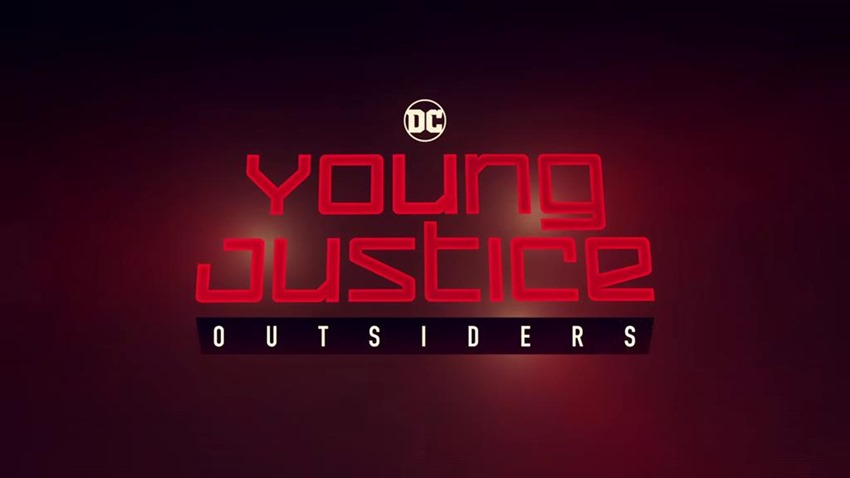 DC often gets flack for being too dark at times, but that's not exactly a bad thing at all. When done right, DC's heroes feel like they exist in a world of consequences, where every punch thrown has the potential to rip a world apart as if it was made out of cardboard. The trick here to making darker themes work, is to not wallow in misery, but to balance it with light and well-timed levity from time to time.
Something that Young Justice expertly achieved when it was first broadcast. The next generation of DC heroes would only have a short run on TV, but what a run it was! The Justice League found themselves in the crosshairs of the universe after a mysterious incident saw them run amok, a new secret society was formed in the shadows and it was up to the youngest members of the crime-fighting brotherhood to not only save the day but find their own meaning in life as well.
Young Justice was dark, moody and joyful at the best of times. Ideas which made it a cult hit, and worthy of a resurrection. Here's a first look at that revival, which follows shortly in the wake of the supposed death of Kid Flash and the rise of Vandal Savage's Society that is now in league with none other than the most dangerous being in the universe: Darkseid.
Highly anticipated by fans and picking up after the dramatic events of Season 2, Young Justice: Outsiders finds our heroes reuniting to take down a metahuman trafficking organization. This special San Diego Comic-Con sneak peek relives some of Young Justice's most impactful moments before giving us our first look at Outsiders.
You're probably going to have to jump through some hoops to get your hands on Young Justice: Outsiders, as the series will be exclusive to DC Universe. A streaming service which in itself, will also be exclusive to the shores of the US of A. Still, for a chance to see Aqualad, Artemis and Blue Beetle back in action? You can set those hoops on fire, as I'm more than willing to make that leap of faith for what looks set to be a thrilling return of the team.
Last Updated: July 21, 2018