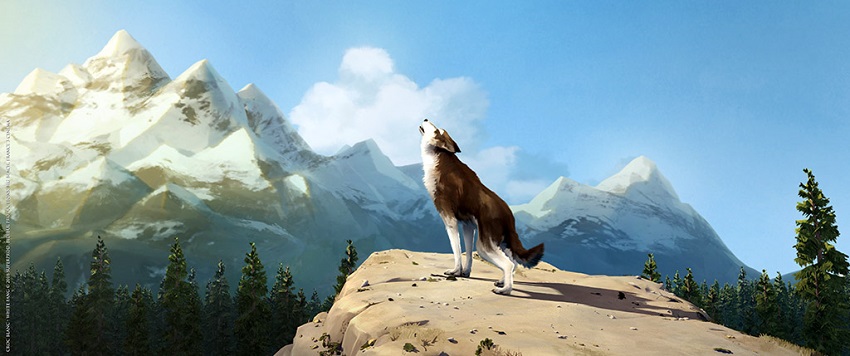 Netflix's animated feature White Fang is the latest adaption of Jack London's classic tale. First published in 1906, the story follows the life of a wild wolfdog through three main phases of his life along his journey towards domestication – as a young pup in a Native American camp, then as a fighting dog in a gold mining town, and finally being rescued from the fighting pits after being defeated.
It's directed by Alexandre Espigares, who won an Oscar for his animated short Mr. Hublot in 2013, and features a voice cast headed by Nick Offerman, Rashida Jones, and Paul Giamatti.
The official plot synopsis is as follows:
Based on Jack London's classic novel "White Fang", this contemporary adaptation is an adventure-filled tale that explores the relationship between humanity, nature, and the animal kingdom. Set during the Klondike Gold Rush of the 1890s, the film chronicles the life of White Fang, a wolf dog who experiences the best and worst of humanity. After being injured and abandoned, we see White Fang's life unfold from his early days as a puppy in the wild with his mother and the journey that eventually leads him to dog-fighting in Fort Yukon. While recovering from his injuries, White Fang develops a friendship with two humans who treat him with kindness and respect.
Let's take a look:
Okay, I think this is definitely one for the kids. If you're looking for a touching little movie with a moral core to keep them occupied for an hour and a half, look no further. Judging by the trailer I don't see too much here for adults because the presentation does come across as a touch simplistic, but I don't think it's particularly off putting either. Visually I love the cell-shaded art style – it really is gorgeous.
What do you think?
Surprise, White Fang is available on Netflix right now!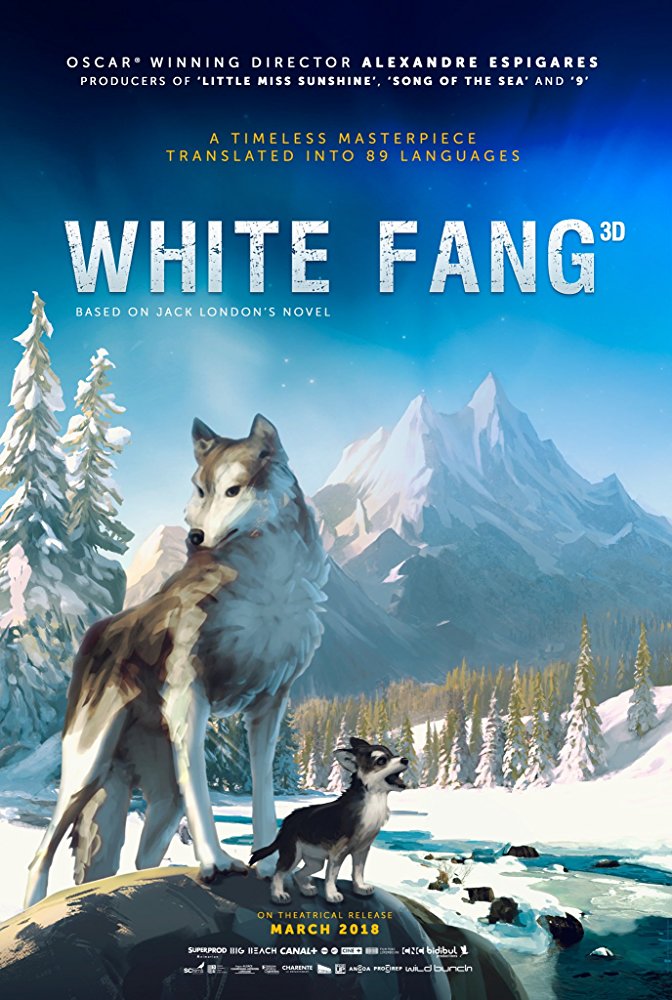 Last Updated: July 9, 2018