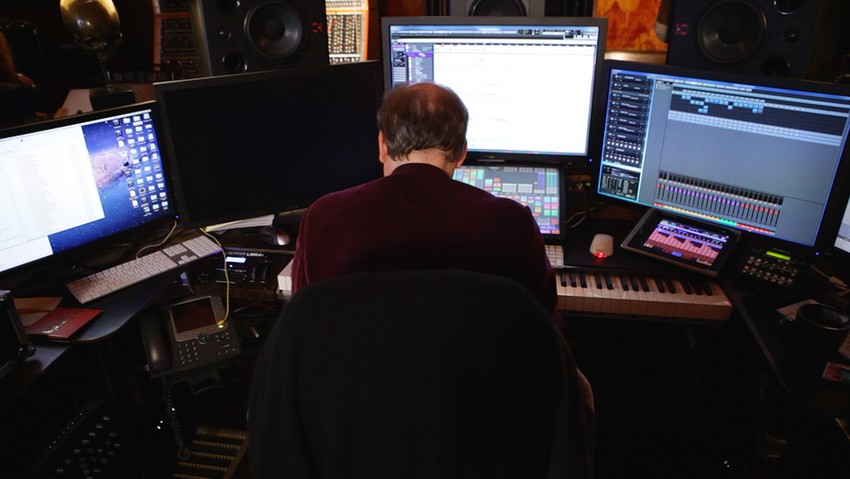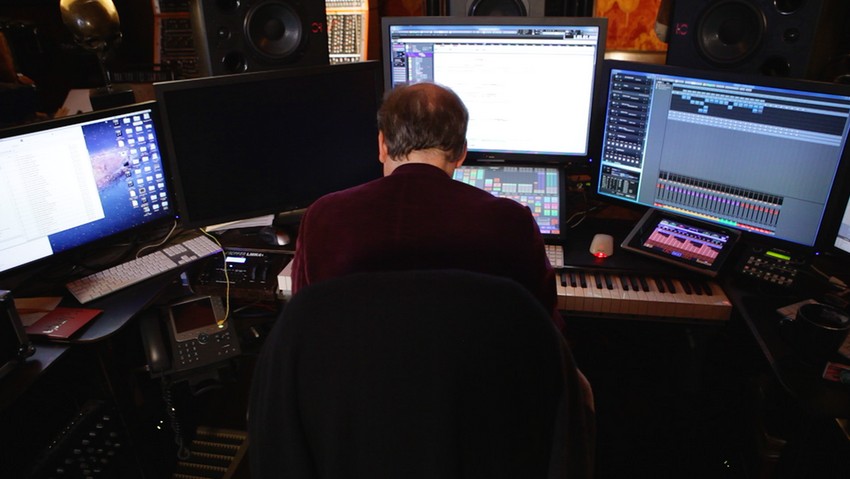 Movies and music go hand in hand. For as long as we've been looking at moving pictures on a screen, we've been using music to enhance them. Even in the "silent" days, it was music that built suspense, sparked levity or swept you away with romance. We might have added more traditional sound since then, and even added some extra tools of the trade in the form of photorealistic computer generated imagery and in your face 3D effects (there's even 4D for the sadomasochists out there), but it's still music that does so much of the emotional heavy lifting. Heck, even severely flawed movies like Batman v Superman or Man of Steel is massively enhanced through the magic of its music. And documentarian Matt Schrader wants to reveal exactly how the powerhouses of the medium pull it off.
Starting its life as an IndieGoGo fundraiser two years ago, Score: A Film Music Documentary takes a look behind the curtain for movie music, featuring extensive interviews with master composers like John Williams, Hans Zimmer, Danny Elfman, Bear McCreary, Howard Shore, Quincy Jones, Trent Reznor, Atticus Ross, Thomas Newman and more. Also featured are chats with filmmakers like James Cameron, Garry Marshall and Steven Spielberg, whose films have given us some of the most iconic music of all time. Schrader, along with these men and women, examine the science behind how movie music can give us such a swift kick in the chest or raise us up to the heavens.
Check out the trailer below to get a sneak peek at Score: A Film Music Documentary.
We're massive fans of movie scores around here (naturally), with Darryn and I regularly going back on forth on which recent films have the best scores. Whether it be traditional orchestral efforts like Michael Giacchino's sweeping retro goodness on John Carter, or the electro synth genius of Daft Punk's Tron: Legacy soundtrack, we love it all. So you can be sure that I will definitely be making a plan to watch this when it gets released. The documentary will be released in the US on July 16, and hopefully we won't have to wait too long to see it on our shores in some form.
Last Updated: May 5, 2017