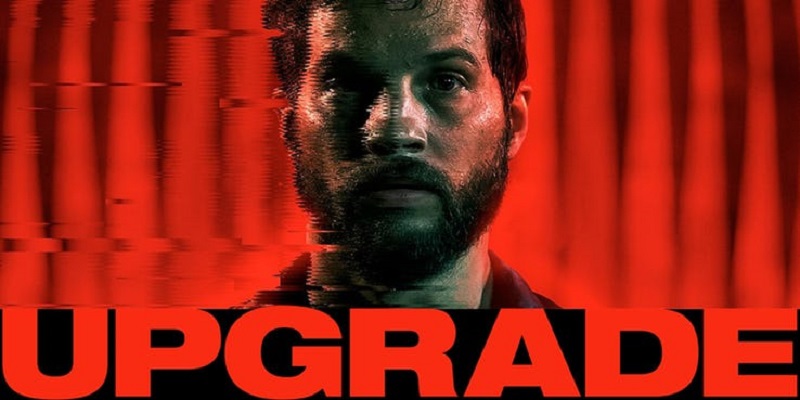 Blumhouse has been looking to deviate from the horror genre over the past year to expand their horizons into fresh new direction. Their new movie Upgrade which sees the studio tackle the sci-fi genre.  Though, it seems you can't take elements of horror out of the studio because even though this isn't trying to be a horror movie, there are no doubt elements of extreme horror in the form of its violence that is perhaps its biggest stand out. And if you don't believe me, take a look at this new short red-band teaser which the studio has released for the movie:
Upgrade is written and directed by Saw co-creator Leigh Whannell, which perhaps explains its over the top gratuity, but at the same point in time, looks to be injecting a whole lot of fun into this. The movie was screened to rave reviews at the popular SXSW film festival earlier this year – something which the trailer goes out of its way to tell us what the critics said – and looks to be a lot more than just an excuse for portraying violence and blood on screen.
The film is set in an ultra-violent near future where a grieving husband (Logan Marshall-Green) gets a shot at revenge thanks to a computer chip that turns him into a certified killing machine. It's a formula that's been told in many guises, but perhaps not so graphically and stylish as this movie, which is part of the film's appeal.
Upgrade releases in the US next weekend but doesn't not have a clear release date for South Africa just yet. It's not the kind of film that is likely to get a lot of interest at the box office especially in this busy period which will see it competing with much bigger sic-fi and comic book movies, but at least it offers something different for adults who need their bloodlust eased.
Last Updated: May 25, 2018