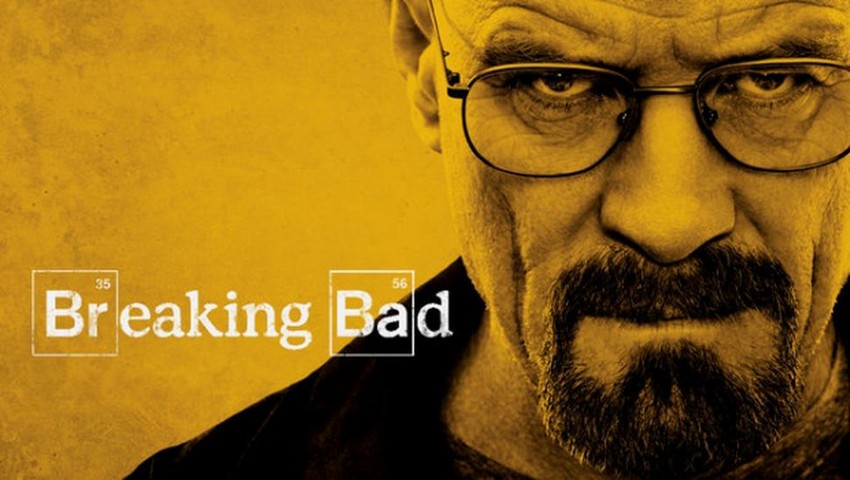 Time to admit to some shame: I have never finished watching Breaking Bad. Creator Vince Gilligan's 2008-2013 crime drama about a beleaguered high school chemistry teacher who teams up with a former student to manufacture and sell drugs to make ends meet is regularly touted as one of the greatest TV series of all times. And I would firmly agree… for the first 3 seasons that I watched.
A combination of mismatched schedules (my wife and I were trying to watch it together), other hobbies and just plain too much other stuff to watch as well led to me not finishing the show's final two seasons. Thanks to the internet, I know how it all turned out though so I never bothered to go back and remedy this gap in my viewing library. However, I suspect I may just need to do just that now as surprising news broke last night that a Breaking Bad movie is on the way. I believe the appropriate response is "Yeah, bitch!"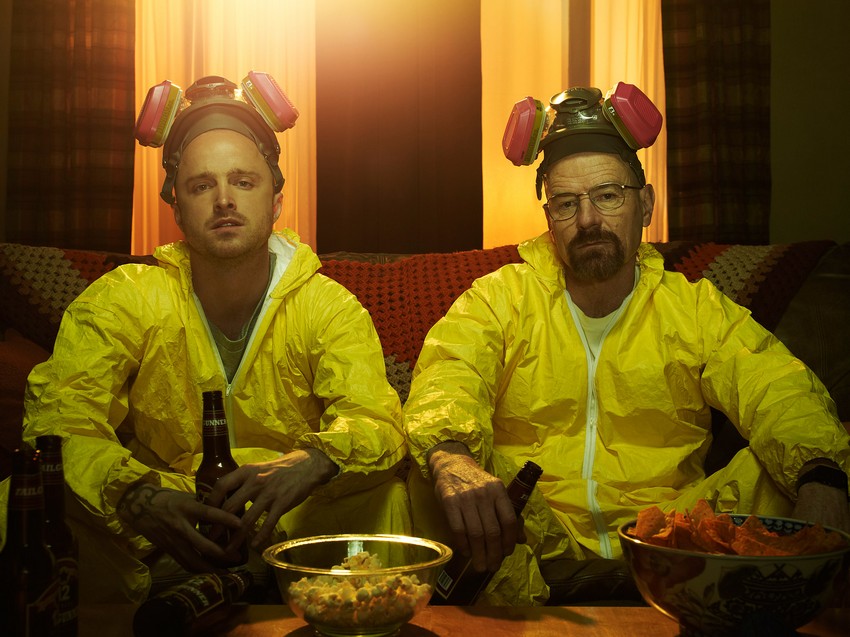 Initial word came from the unlikeliest of places as local newspaper The Alberqueque Journal first reported that Gilligan and co were scheduled to start production on a Breaking Bad movie in the coming week or two in the New Mexico town. According to the report, the production was operating under the codename "Greenbriar" and it "tracks the escape of a kidnapped man and his quest for freedom." Even I know that none of those things actually relate to Breaking Bad in any way, which is why many dismissed this report as perhaps just being a rumour. However, now primetime publication Variety has also confirmed that Gilligan is, in fact, making a film "with ties to the beloved series". So yes, this is actually happening.
Just what "this" is, is a mystery though. We don't know if this will be a theatrically released feature film or TV movie, we don't know if it's a spinoff, sequel or prequel. Heck, we don't even know if the original cast like will be returning (which, depending on the narrative angle taken, maybe a little tough to do if you know what I mean), although it will be hard to imagine anything Breaking Bad-related without Bryan Cranston's Walter White and Aaron Paul's Jesse Pinkman. If production on this film does kick off in mid-November, as has been reported, then we can hopefully start getting some answers. For now… well, I guess I'm queueing up those older episodes on Netflix tonight.
Last Updated: November 7, 2018