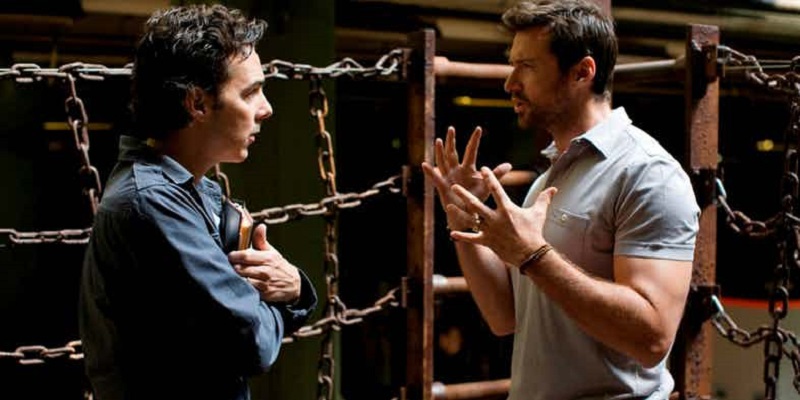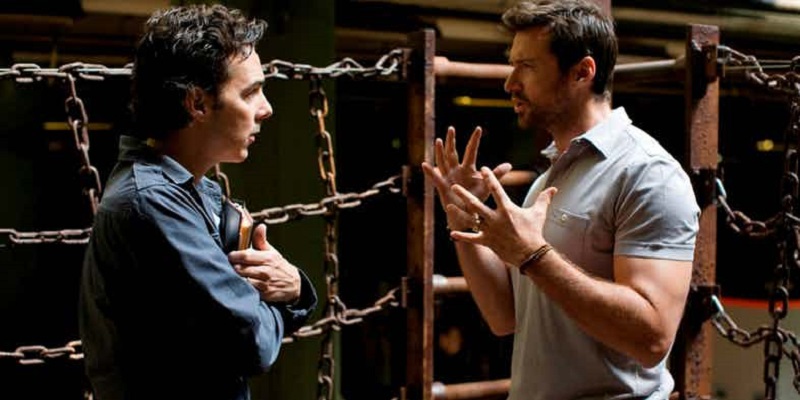 As if he didn't already have enough on his plate with Stranger Things, Uncharted, Starman and believe it or not a new Sesame Street movie, it would seem Shawn Levy is looking to take on more as Deadline reports that the director is set to helm another sci-fi project titled The Fall. No, it's not a movie about the ongoing decline of our local currency, but something even closer to heart: extraterrestrials. After all, we have our very own Nick as proof that they exist. Why is this science fiction again?
The Fall, based on a script by Pete Bridges, sees a freshly divorced and dysfunctional couple racing from the city to save their stranded children in the suburbs, whilst in the midst of an alien invasion. As well as marauding extraterrestrials, they have their own personal problems to deal with on the road-trip. Which seems to always be how these things go in Hollywood movies.
At least that's as things stand as the report goes on to say that Levy could possibly oversee a rewrite of the script to get it into a place where he is satisfied and ready to direct the project which is being produced by Steven Spielberg's Amblin Entertainment. The Fall will mark the first time Levy has worked with Amblin since Real Steel, which was a huge box office and critical hit for the studio and I'm sure they hoping Levy can work that same magic with this film.
This could all still be a long way out however as Levy wraps his head around all of those other aforementioned projects. There is no release date or further casting details for The Fall yet, so there is no immediate pressure on getting this film done, but it sounds like an enticing project and hopefully doesn't come out too far down the line. Levy has shown a good knack for sci-fi work in the past and building rich characters around his stories, so it would be interesting to see what he can add here.
Last Updated: May 19, 2017