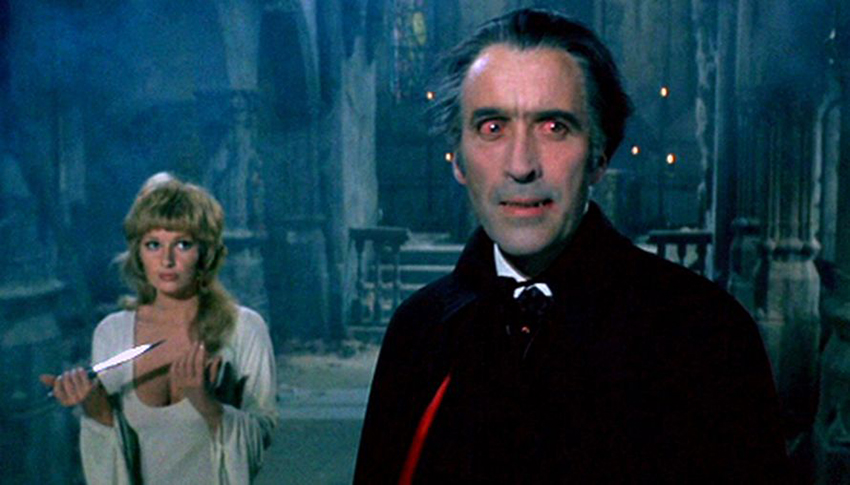 Steven Moffat and Mark Gatiss have already taken a bite out of crime with their acclaimed reimagining of Sir Arthur Conan Doyle's Sherlock Holmes, and now they're looking to sink their teeth into another classic literally character in the form of Bram Stoker's Dracula. Variety reports that the writing/showrunning duo have been tapped by the BBC to produce a new high-profile TV series based on the world's most famed vampire.
Very little else is known about the project at this stage as it is still very much in the early development phase as the two men are still busy finishing off their solo projects. Moffat is currently showrunner on Doctor Who, but will be stepping down from that role at the end of the year. I wouldn't expect anything major to happen with Dracula – or whatever they end up calling it – before then. What we do already know about this show though is that it will follow the same format as Sherlock, eschewing standard TV series running times and episode counts for a miniseries format comprised of three feature-film length episodes.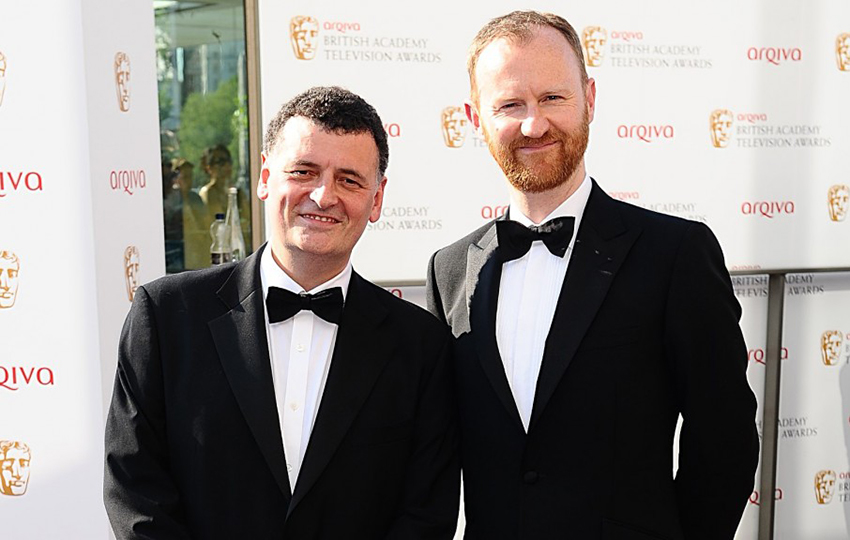 Sherlock turned titular star Benedict Cumberbatch into one of the biggest and most acclaimed actors in the world, so it will be a pretty big deal for whomever they cast in this role. The bigger question though, is whether Moffat and Gatiss will also adopt their Sherlock approach by transplanting the classic character and his mythology to the modern era. Sherlock, with his acute investigative skills, made a very smooth transition to the modern, tech-driven world, but I'm not so sure about Dracula.
Based partially on the accounts of the very real "Dracula", 15th-century Wallachian Prince Vlad the Impaler, Bram Stoker's original 1897 novel first introduced the world to the Transylvanian count as he travelled to London on a quest for world domination. The misty, gaslit Victorian England, with its superstition and aristocracy, was a perfect fit for the supernatural Dracula. I just don't see it working as well in a contemporary age where cameras, the internet and other ubiquitous technology ruins a lot of that mystique.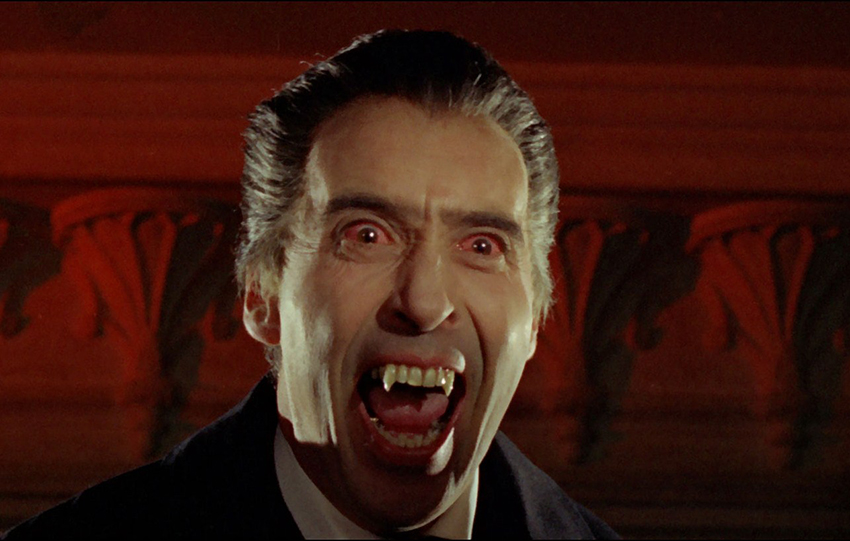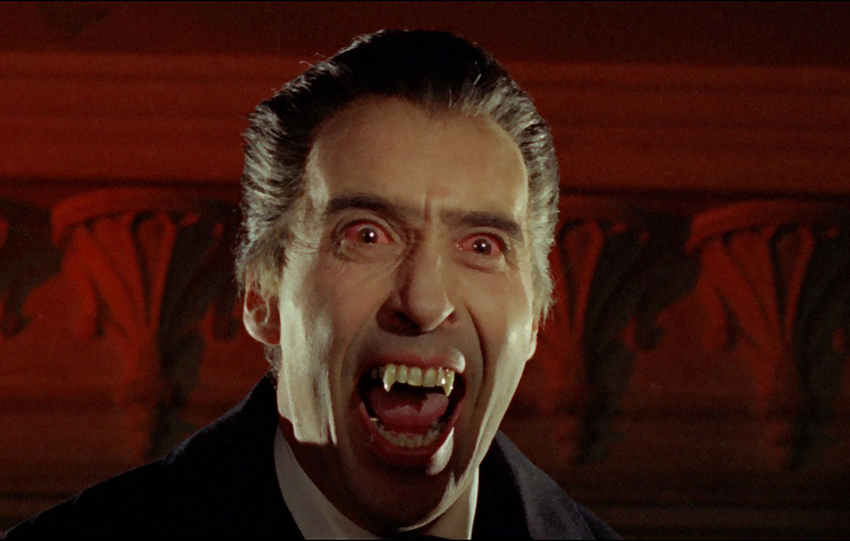 Of course, as the progenitor for the generally accepted depiction of vampires ever since, Dracula has been transplanted to the modern age in popular media, but with very little success. By far the most acclaimed on-screen renditions have been that of the classic horror films starring Bela Lugosi and Christopher Lee, which kept Stoker's original Victorian setting. Most recently, we've seen Luke Evans front an updated origin story movie in 2014's Dracula Untold, as well as Jonathan Rhys-Meyers taking on the role of fabled bloodsucker in the 2013 British/American TV series Dracula. Both were relative failures though, with Dracula Untold being scrapped as the start of a new cinematic universe due to its middling reviews and box office performance, and Dracula being cancelled after just one season.
Although the last few seasons of Sherlock have been lacking a fair bit as the story strayed away from the original literary adventures, Moffat and Gatiss are still exciting storytelling. If they can show off that same flair they did in the earlier seasons of Sherlock, by brilliantly adapting the classic stories for modern sensibilities without losing what made them so appealing in the first place, then this could be quite good. Or should I rather say: It won't suck.
Last Updated: June 21, 2017