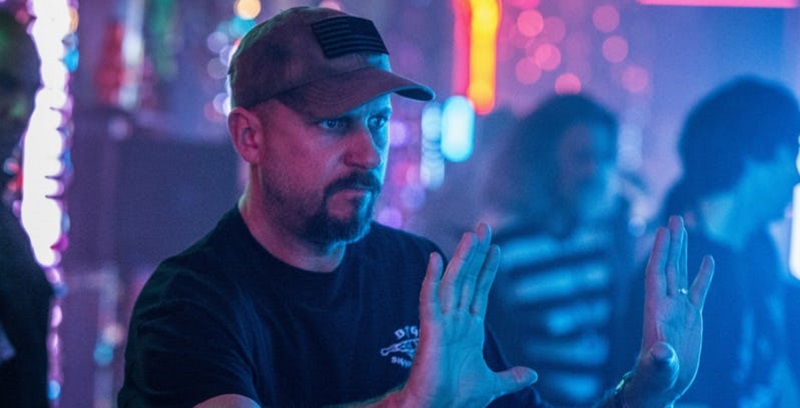 Few actors draw the ire of some movie fans more than Shia LaBeouf. Thanks to his fumbling performances in the Transformers movies and what many people call the ruining of the Indiana Jones franchise in the last Indiana Jones and the Crystal Skull, The Beef has been unable to shake much if this reputation to mainstream fans despite several impressive performances over the past few years.
Another talented person who has had a few misses of late is David Ayer who drew a lot of criticism from critics for Suicide Squad and recent Netflix fantasy/buddy-cop film Bright. Unlike LaBeouf though both those movies were still quite successful and so he doesn't seem to have much of those same credibility issues.
The pair will never give up on their passions though and according to a new Deadline report, will be teaming up for a new film, The Tax Collector, based on a script by Chris Long which is meant to harken some of Ayer's more grittier movies from early in his career. Outside of that though we don't know too much more about the project. With Ayer still working on Bright 2 and Gotham City sirens, its hard to imagine when he would have time for another film, but the report indicates that he may have some time to fit this movie in while he still preps for these movies further.  Hopefully it's not an indication of anything going wrong with those movies.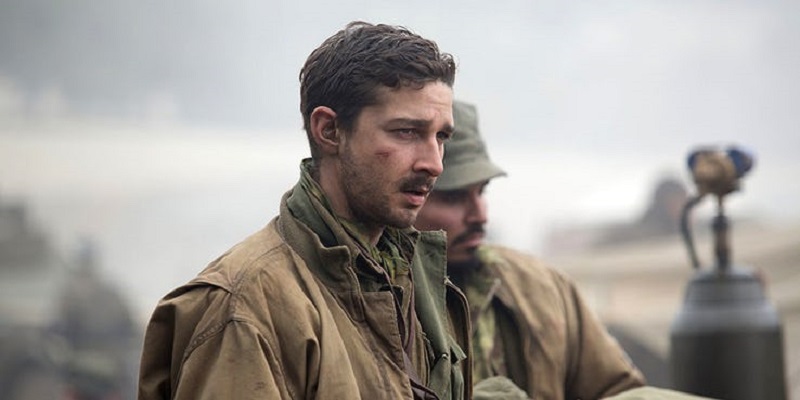 As for LaBeouf and Ayer, they have worked together before in 2014's Fury, a film which showed Ayer's versatility in moving from cop films to a gritty war movie with relative ease and also featured a strong performance from LaBeouf himself. Hopefully, it's a sign of things to come and that the pair can achieve new height together in this new film.
Last Updated: June 22, 2018